PHOTO ESSAY
/
Taoyuan promotes mountain attractions along Provincial Highway No. 7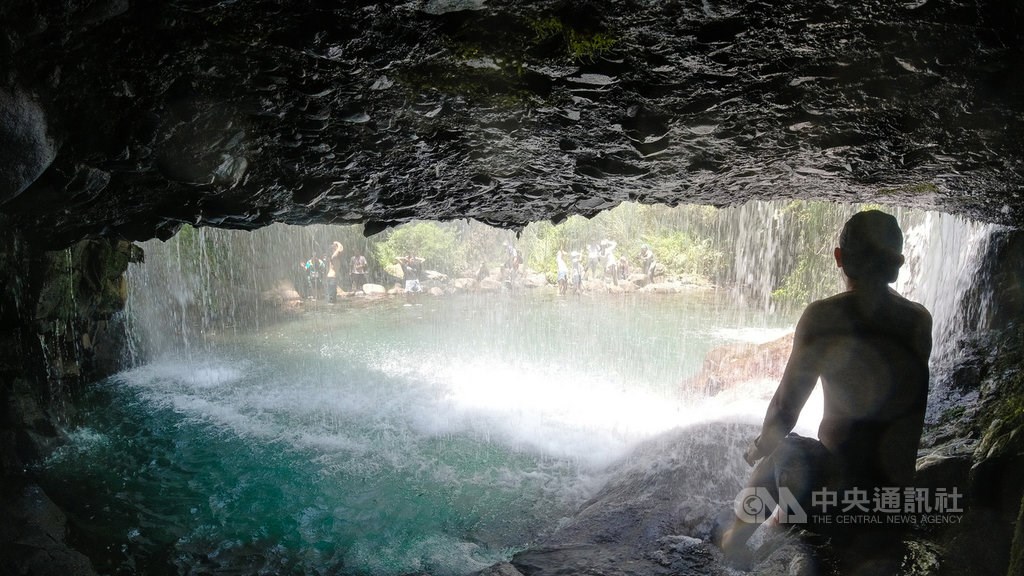 In a bid to promote domestic tourism amid the current international travel restrictions, the Taoyuan City government is inviting visitors to explore 10 hiking trails close to Provincial Highway No. 7, which runs through the northern part of Taiwan's Central Mountain Range.
On one of the entry-level trails, visitors can hike 600 meters to Sanmin Bat Cave near Wuliao River Valley, where the bats have returned after decades of absence, the city government said.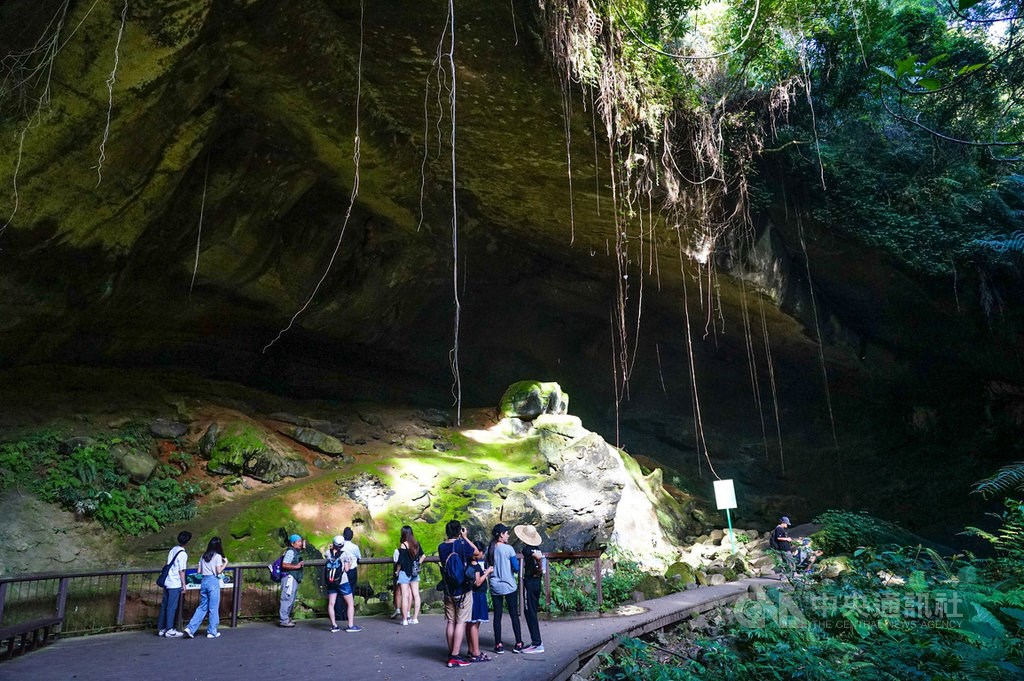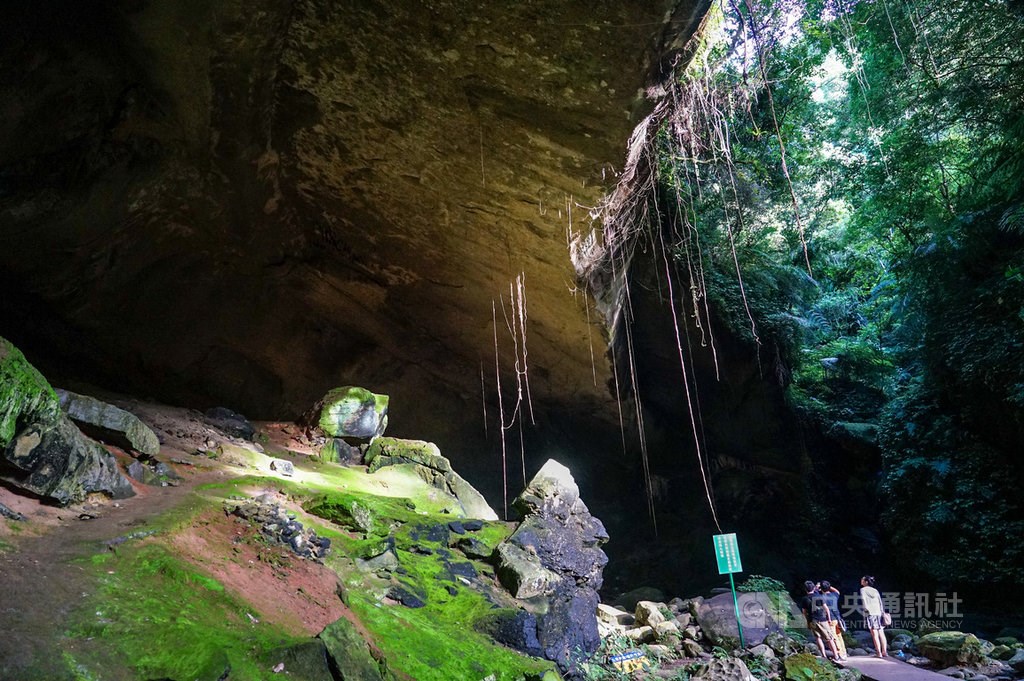 It also recommended a 4-kilometer trail in the Dongyanshan National Forest Recreation Area, which takes hikers 1,212 meters above sea level to the peak of Dongyanshan, from where Greater Taipei can be seen on a clear day.
Proficient hikers can take on the challenge of Lala Mountain in the city's Fuxing District and discover waterfalls along the way, close to villages of the indigenous Tgleq tribe, the city government said.
(By Wang Teng-yi and Kay Liu)
enditem/pc
Waterfalls and Sanmin Bat Cave. The second half of the video is a local tour guide explaining how the trail has been refurbished and the return of bats (in Chinese).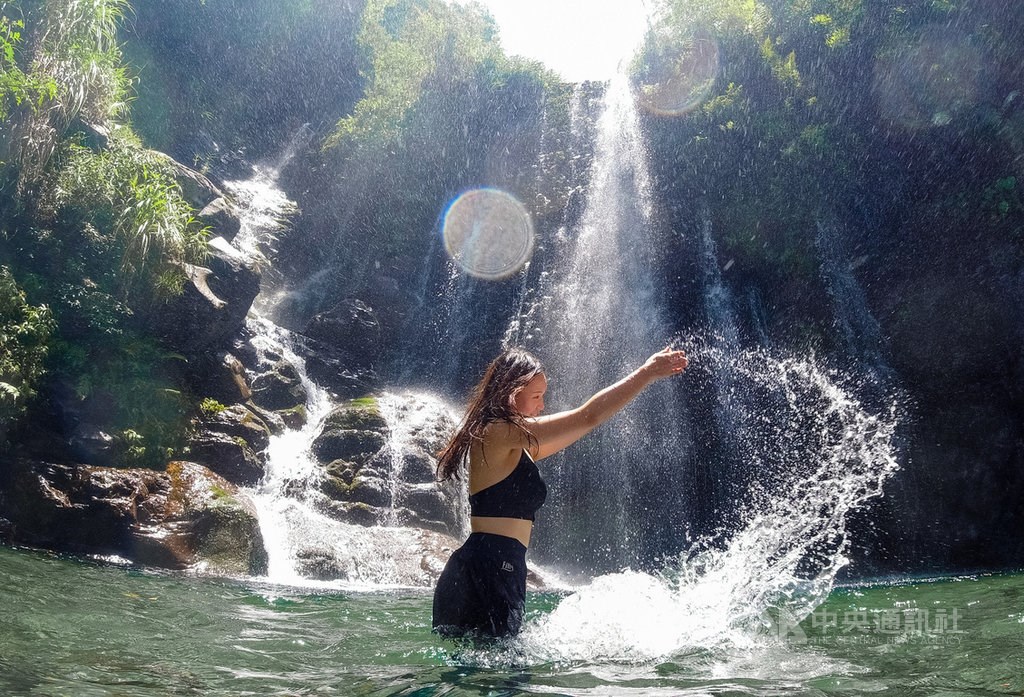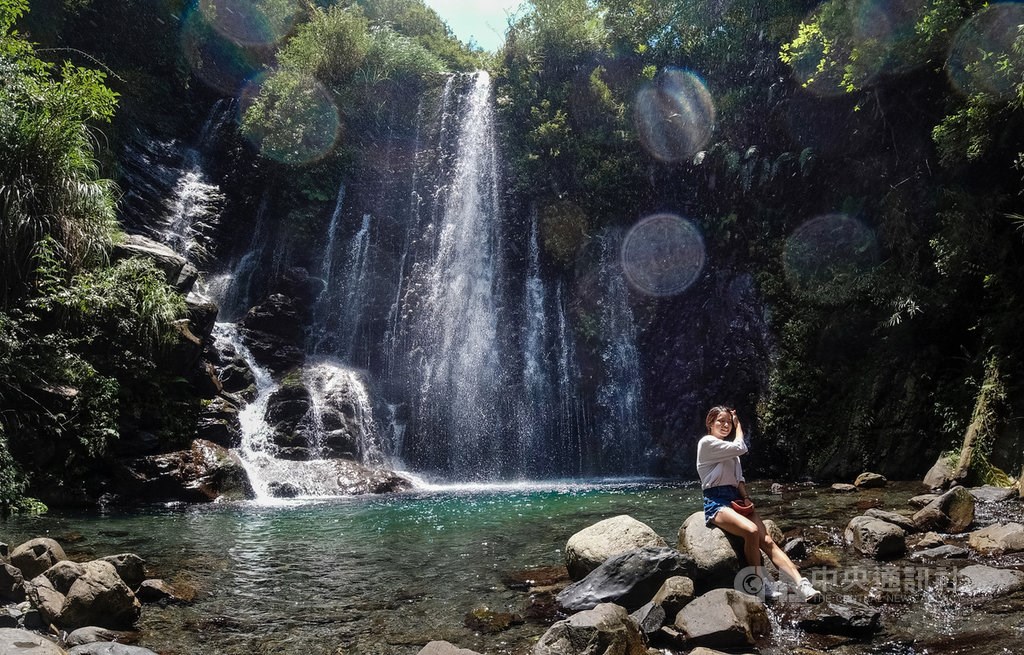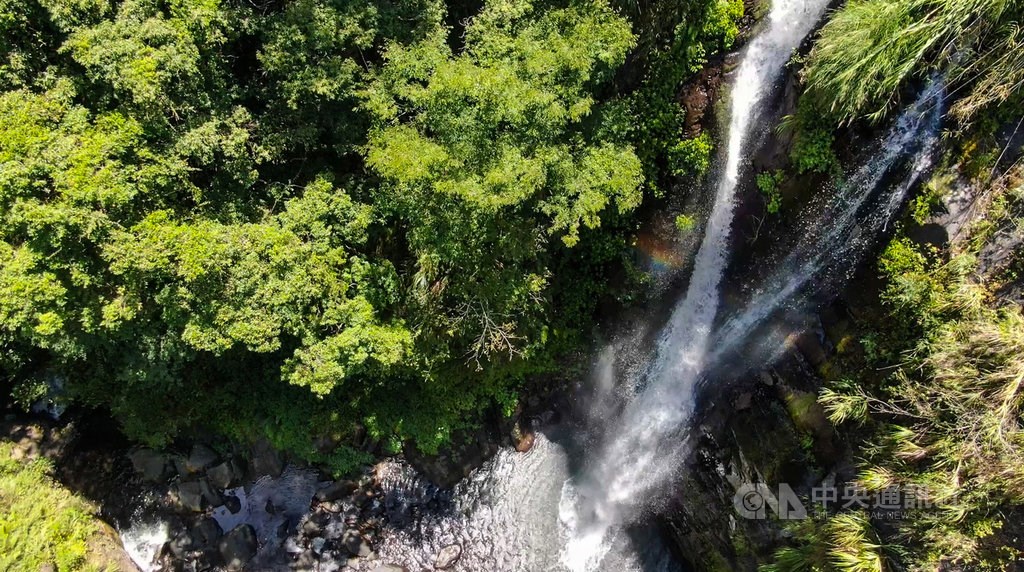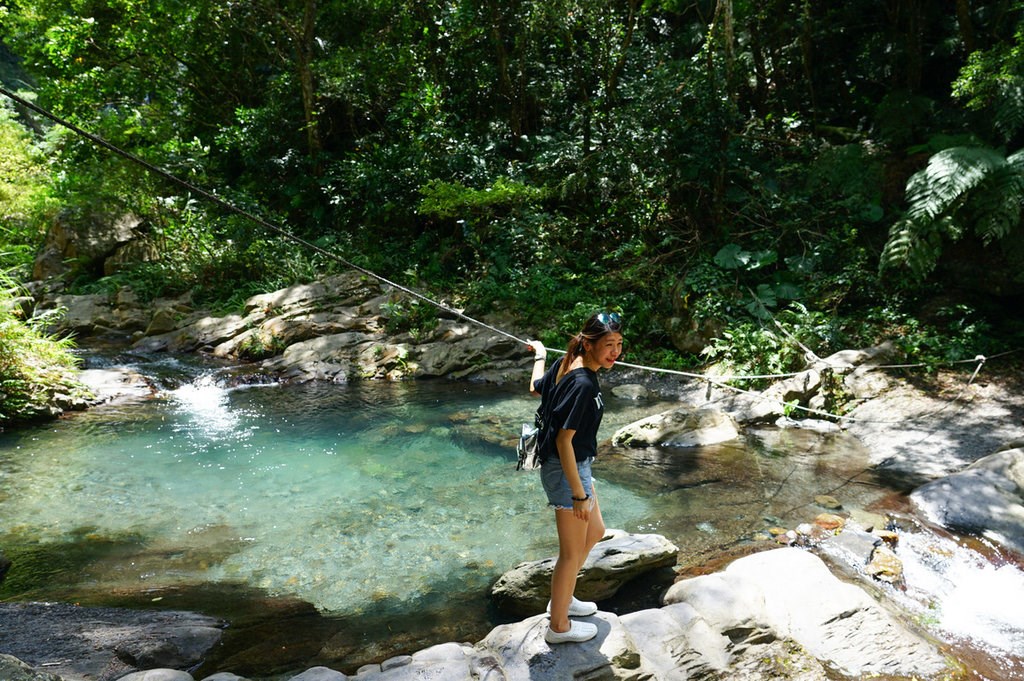 View All