NPA officials transferred to head up Kaohsiung, Tainan police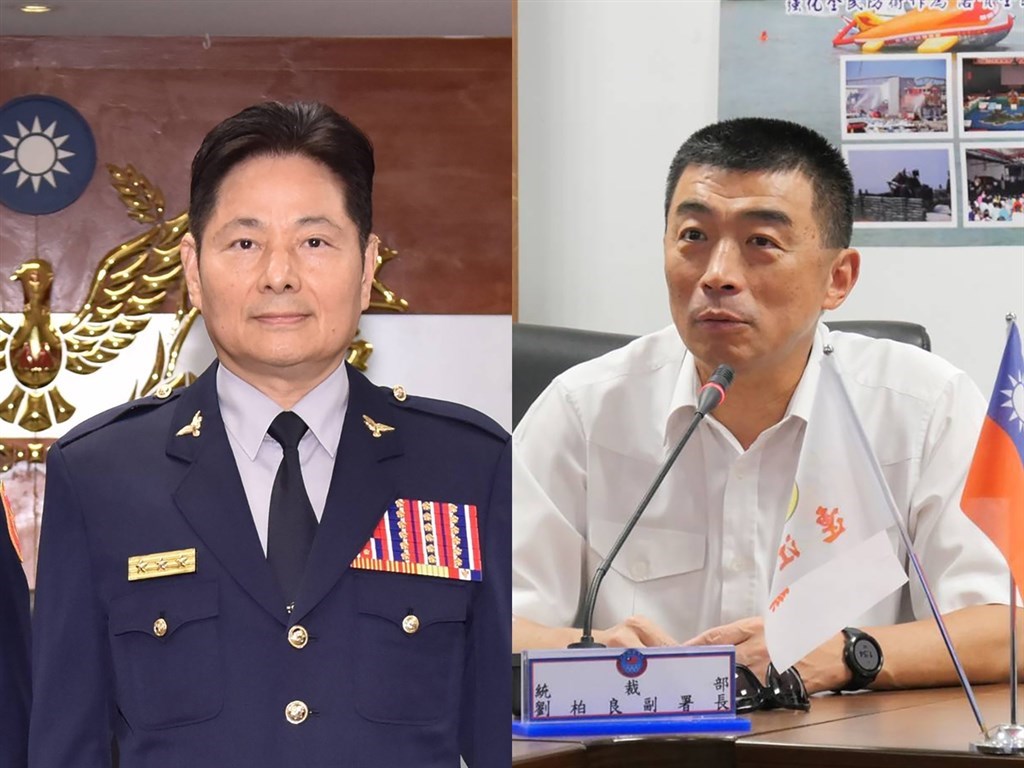 Taipei, July 14 (CNA) National Policy Agency (NPA) Deputy Director-General Liu Po-liang (劉柏良) and NPA Assistant Director-General Chan Yung-mao (詹永茂) have been named to take over as Kaohsiung and Tainan city police chiefs, the agency announced Tuesday.
The agency made the announcement after it said the previous day that the police chiefs in the two cities would be replaced to take responsibility for a recent spate of shootings and murders in their jurisdictions.
Following multiple shootings and murders in the two cities that have dented public confidence in the police, the NPA reported to the Ministry of the Interior that it would transfer Kaohsiung police chief Lee Yung-kuei (李永癸) and Tainan police chief Chou Yu-wei (周幼偉), according to a statement released Monday by the agency.
On Tuesday, the NPA said in an another statement that Lee and Chou will be transferred to serve as NPA assistant directors-general, while Liu will head the Kaohsiung City Police Department and Chan the Tainan City Police Department.
A handover ceremony is scheduled to take place on Friday, according to the statement.
The personnel changes were made after Premier Su Tseng-chang (蘇貞昌) criticized the worsening social order in the two cities.
In the latest case, a 41-year-old man was killed after a fight broke out outside a dance hall in Kaohsiung when he and friends were leaving shortly after 3 a.m. on Friday.
Over the past few weeks, several shootings have been reported at entertainment venues in Tainan and other cities.