Renowned Taiwanese liver specialist Chen Ding-shinn dies at 76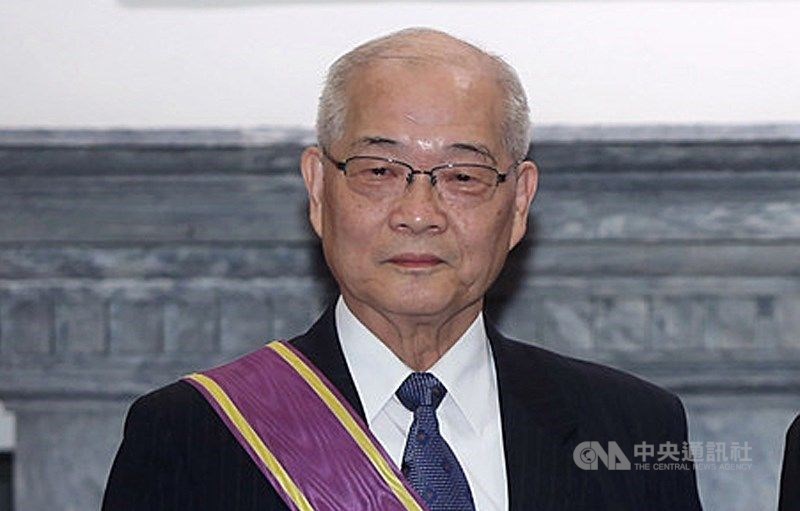 Taipei, June 25 (CNA) Hepatologist Chen Ding-shinn (陳定信), a driving figure behind Taiwan's hepatitis B vaccination program and the developer of a combination therapy for treating hepatitis C, died Wednesday at the age of 76, according to Academia Sinica.
Chen's death, from pancreatic cancer, was confirmed by National Taiwan University (NTU) Hospital.
In a Facebook post Thursday, President Tsai Ing-wen (蔡英文) praised Chen as instrumental in promoting Taiwan's universal hepatitis B vaccination program, which was implemented in 1986.
More recently, Chen's suggestions led Tsai to extend coverage to newly-developed hepatitis C medications under Taiwan's National Health Insurance program, she said.
Tsai thanked Chen for his lifetime of contributions to Taiwan's medical community, adding that "we will do our best to carry on" his work.
Chen, who was born in Yingge District, New Taipei, graduated from NTU School of Medicine in 1968 and was elected as an Academician in 1992 at Academia Sinica, Taiwan's top research institute, the academy said in a press release.
His push for universal hepatitis B vaccinations reduced infection rates in newborn babies in Taiwan from 16 percent to less than 1 percent, according to the academy.
In a career that spanned over five decades, Chen served as Distinguished Visiting Chair in Academia Sinica's Genomics Research Center, was the founding director of NTU Hospital's Hepatitis Research Center, and a Lifetime Distinguished Professor at NTU, the academy said.
He was also the recipient of numerous awards and honors, including the Republic of China's Order of Brilliant Star with Grand Cordon, the American Hepatitis B Foundation's Baruch. S. Blumberg Prize and a Lifetime National Chair Professor of Medicine in the Ministry of Education.