CORONAVIRUS
/
Songshan Airport invites public to 'go abroad for 3.5 hours'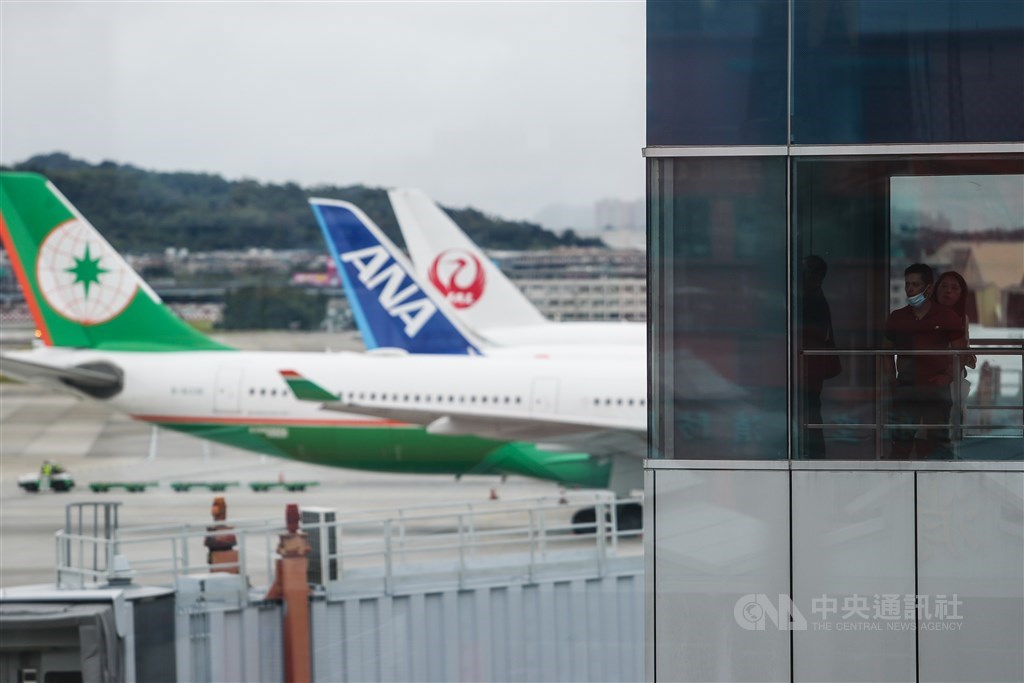 Taipei, June 12 (CNA) Travel lovers frustrated at being limited to staycations at home due to the COVID-19 pandemic are being invited to fake an overseas trip at Taipei Songshan Airport, airport officials said Friday.
In a campaign aimed at introducing renovated airport facilities that have generally sat idle since the Lunar New Year, people will be allowed to pass through immigration, tour the restricted area and board an airplane over a 3 1/2-hour period, officials said.
"If you can't go abroad, come to the airport for a fake trip," said campaigner Hsu Ting (許婷), who is with the airport's planning division.
Hsu said event participants will complete boarding procedures as if they were actually heading abroad, including taking advantage of a promotion from the Ever Rich Duty Free Shop to purchase merchandise there tax-free -- except for tobacco.
They will also be treated to snacks at the airport's new scenic restaurant, as well as board a China Airlines or EVA Airways Airbus A330 passenger jet for 15 minutes to learn about the airlines' COVID-19 control measures on board, Hsu said.
While in the aircraft, the "passengers" will be seated and given the standard safety instructions, and then the airlines will demonstrate how they sanitize their cabins and also promote their business class service, Hsu said.
The aircraft doors will remain open during this part of the experience.
Participants will be determined by a lucky draw, with 30 winners chosen for each of the three experiences offered from 9 a.m. to 12:30 p.m. on July 2 (China Airlines), July 4 (EVA Air) and July 7 (EVA Air), when no international flights, including to China, are scheduled, Hsu said.
Each winner can bring one friend, meaning a total of up to 60 people will take each of the fake trips.
Five of the 60 participants for each of the three rounds will also be allowed to use the automatic e-Gate Enrollment System, Hsu said, adding that immigration records for all participants will be erased after the event.
To apply for the lucky draw, all applicants, regardless of nationality, must go to the airport's event page on Facebook at https://www.facebook.com/TSA.tw/.
The tour will be carried out in Mandarin, and foreign nationals can present either their passports or Alien Resident Certificates at the airport for identification purposes, Hsu said.
The application process, which concludes at 2 p.m. on June 17, has drawn more than 5,600 applicants as of Friday afternoon, according to Hsu.
Due to the coronavirus, the airport recorded a passenger volume of 381,659 between January and May, a 72 percent drop year-on-year, she said.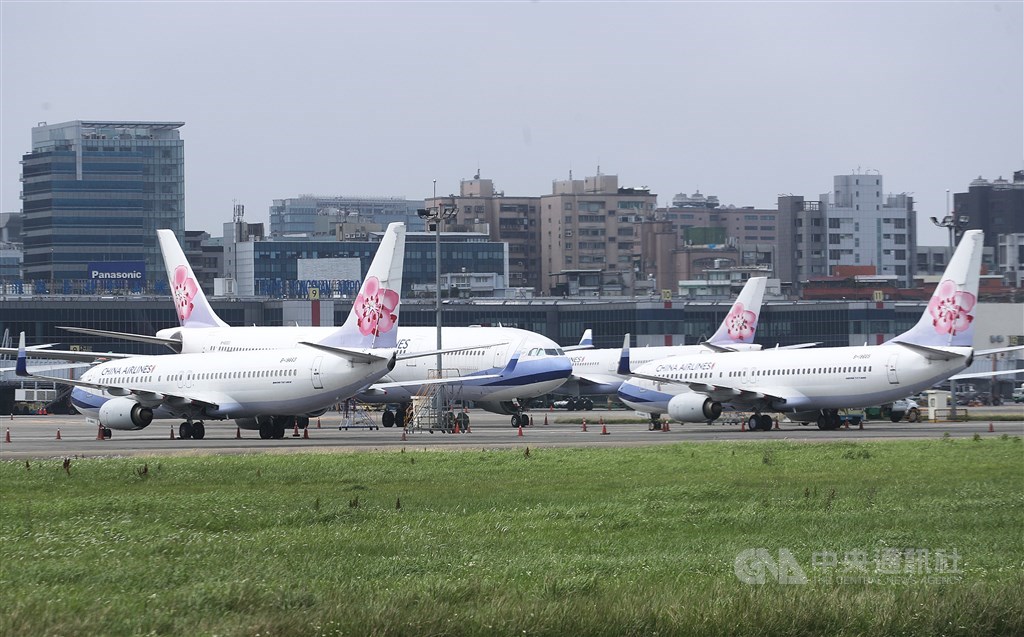 View All