U.S. calls for Taiwan's inclusion in WHO amid epidemic threat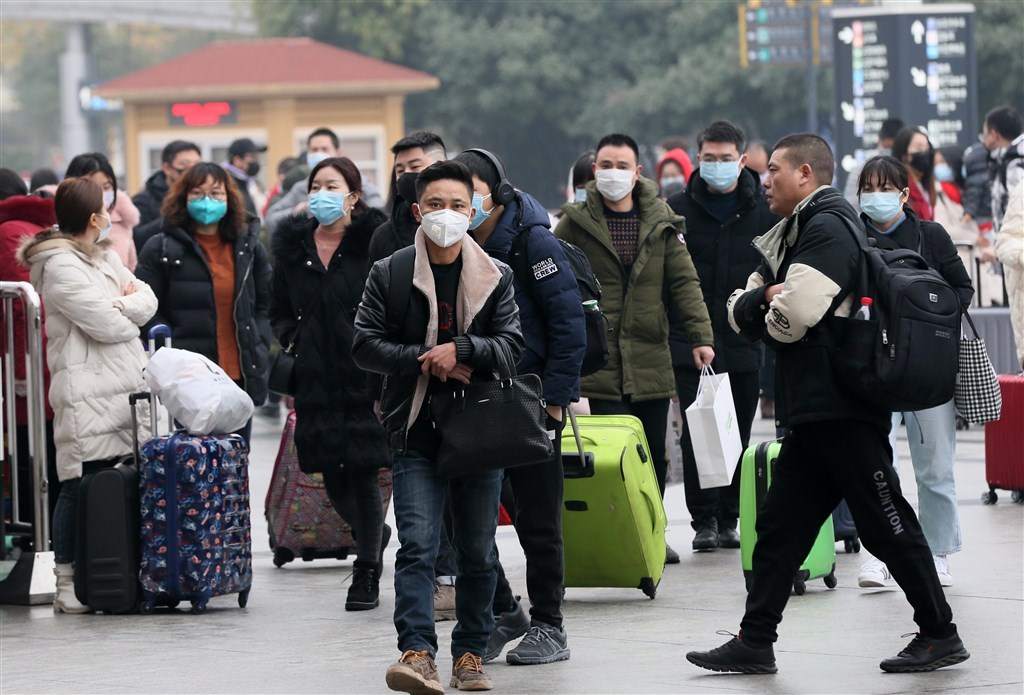 Washington, Jan. 22 (CNA) A senior American State Department official on Wednesday called for Taiwan's inclusion in the World Health Organization (WHO) amid escalation of a deadly new coronavirus in the Chinese city of Wuhan and its spread to other countries.
"We would encourage further incorporation of Taiwan in the WHO instead of trying to exclude them," the official said in a special briefing. "This is an important time, as you are seeing, the corona cases are popping up in Taiwan, as you'd expect because of the proximity and the movement between the two."
The U.S. hopes Beijing will see the benefits following Taiwan's participation to cope with the new SARS-like coronavirus, dubbed the 2019 novel coronavirus (2019-nCoV), in a timely manner, said the official, who was not named.
Meanwhile, Eric Bothorel, a member of the French National Assembly and vice president of a parliamentary Taiwan-France Friendship Group, also urged the WHO to include Taiwan as much as possible in the 2019-nCoV response.
"Bring back Taiwan to WHO now," he tweeted.
Given the current situation, it is imperative that Taiwan be allowed to participate in the organization, at least in the capacity of an observer, Bothorel said in the tweet.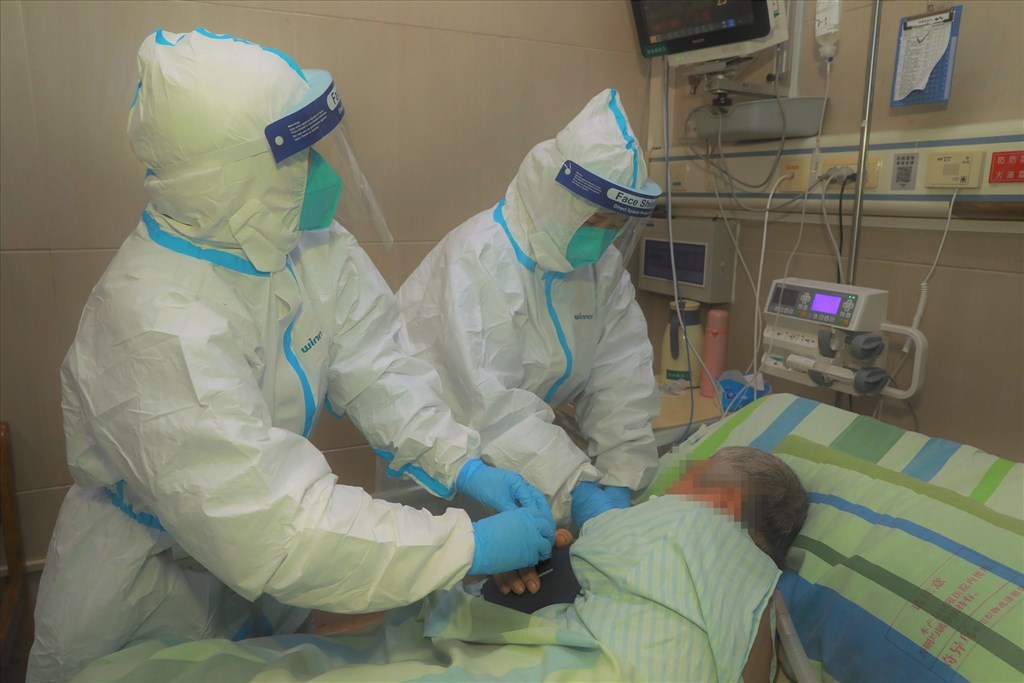 The calls for Taiwan's inclusion came after the WHO convened an emergency meeting to discuss whether to declare a public health emergency of international concern (PHEIC) over the 2019-nCoV outbreak. Health experts from all the affected countries, except Taiwan, were invited to attend.
Chuang Jen-hsiang (莊人祥), a spokesman for Taiwan's epidemic response command center, said it was regrettable that while about a dozen of experts from countries with imported 2019-nCoV cases were invited, Taiwan was left out.
Nonetheless, Taiwan's Centers for Disease Control (CDC) will try to obtain relevant information from experts from friendly countries, he added.
On Wednesday, President Tsai Ing-wen (蔡英文) said the WHO should not exclude Taiwan from the global efforts to contain the virus, after the country on Tuesday reported its first imported case.
The opposition Kuomintang on Wednesday also issued a statement, saying the WHO should abandon its political agenda and work with Taiwan to fight the disease.