Taiwan has world's 15th-highest lung cancer incidence: report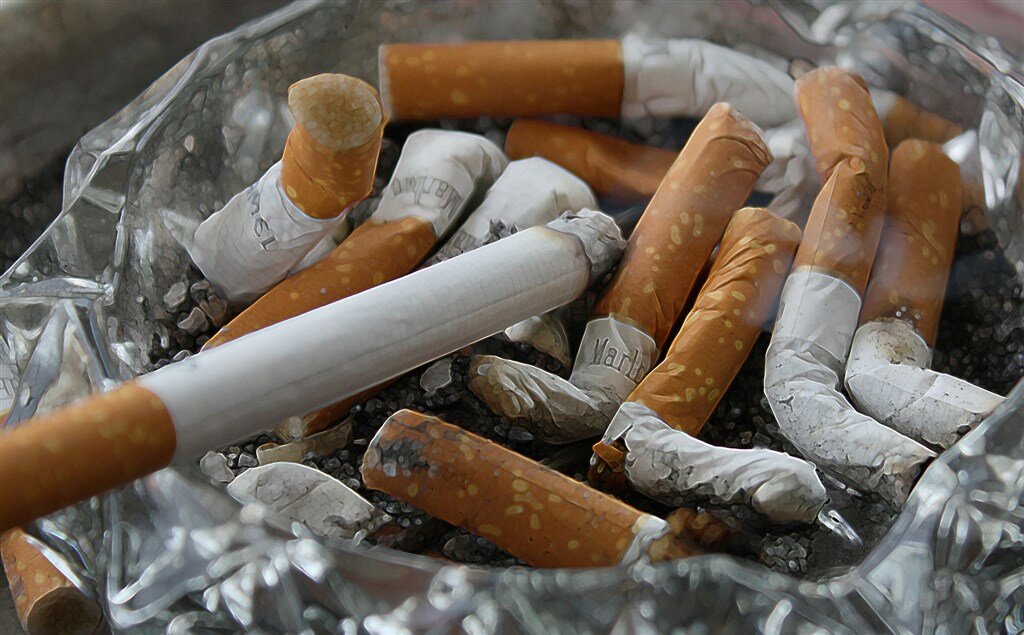 Taipei, Nov. 26 (CNA) Taiwan has the 15th-highest incidence of lung cancer in the world and the second-highest in Asia, with the rate among women ranked eighth-highest in the world, according to a report released Tuesday by the Formosa Cancer Foundation.
According to the World Health Organization's 2018 global statistics, lung cancer is the most common cancer worldwide, with an incidence of 22.5 per 100,000 people.
Taiwan has an incidence of 36 per 100,000 people, second only in Asia to North Korea at 36.2 per 100,000 people, foundation deputy chief executive Tsai Li-chuan (蔡麗娟) said at a press conference to mark Lung Cancer Awareness Month, which is observed in November.
About 10,000 people die of lung cancer each year in Taiwan, Tsai said, adding that the disease does not always produce symptoms until the later stages, which means it has a low rate of survival.
The cost of treatment for lung cancer and the death rate are also the highest of any other cancers, according to Tsai.
The number of patients diagnosed with lung cancer has been on the rise over the past 10 years, with the number of incidents among men increasing 30 percent, while among women, the figure is nearly doubled, according to Chen Yuh-min (陳育民), president of the Taiwan Lung Cancer Society and chief of the division of general chest medicine at Taipei Veterans General Hospital.
Meanwhile, the median age at diagnosis for lung cancer in men declined from 72 to 68, and from 68 to 65 for women, Chen said.
Of note, nearly 85 percent of lung cancer cases in Europe and the United States are caused by smoking, while nearly 50 percent of people who develop lung cancer in Taiwan are non-smokers, showing that the country should reduce the potential lung cancer risk due to outdoor air pollution and indoor air pollution produced during cooking.