High temperature warnings issued in Taiwan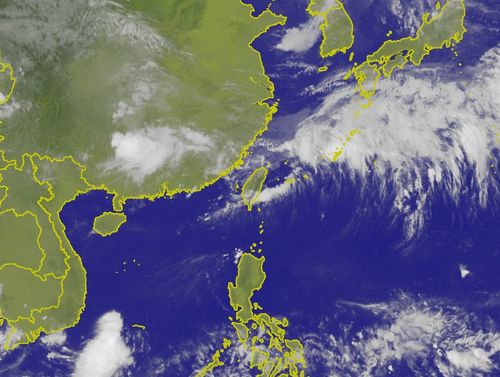 Taipei, June 9 (CNA) High temperature warnings have been issued in Taiwan on Sunday, with highs likely to climb to above 36 degrees Celsius around noon in some parts of the country, according to the Central Weather Bureau.
Most parts of the country will see sunny or cloudy weather, with brief showers or thundershowers forecast for the coastal areas in western Taiwan and mountainous regions, the bureau said.
There's a strong chance that temperatures higher than 36 degrees will occur in Taipei Basin, Hualien and Taitung counties, and some locations adjacent to mountainous areas in Kaohsuing and Pingtung counties, according to the bureau.
As a result, high temperature warnings have been issued for Kaohsiung, as well as Pingtung, Taitung and Hualien counties, it said.
The bureau forecast, however, that the weather in western and northeastern Taiwan will be affected by an approaching front and cloud system late at night, which will induce heavy rain, lightening and strong wind.
As of 12 a.m., the air quality across Taiwan and offshore islands was mainly good or moderate, according to the Taiwan Air Quality Monitoring Network.