Spreading rumors on food safety, diseases to draw big fines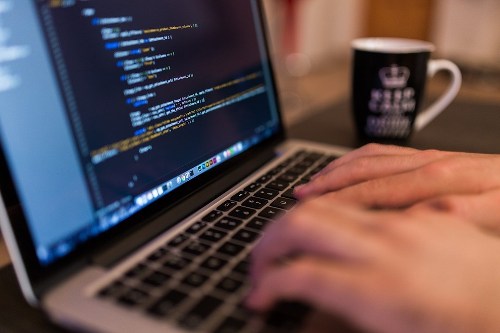 Taipei, May 24 (CNA) People or groups that spread misinformation about infectious diseases or the safety of a particular food item or product will be subject to a prison sentence or stiff fines, according to amendments passed by the Legislative Yuan on Friday.
One of the amendments added a new clause to the Act Governing Food Safety and Sanitation stipulating that anyone who spreads false information that causes harm to the public shall be subject to a prison sentence of up to three years or a fine of up to NT$1 million (US$31,516).
Prior to passage of the amendment, the law did not have any provision for dealing with misinformation related to food safety.
The other amendment, to the Communicable Disease Control Act, increased the fine for spreading rumors or inaccurate information about infectious diseases that result in harm to others to NT$1 million, from NT$500,000 previously.
That amendment also stipulated that anyone who spreads erroneous information on infectious diseases via mass media will be fined between NT$100,000 and NT$1 million if the person refuses to correct the false information after being served notice by authorities.