Unstable weather forecast for Sunday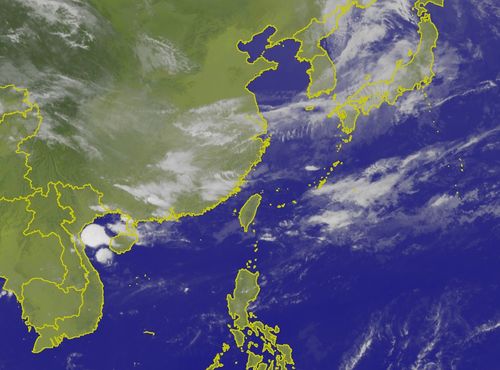 Taipei, April 14 (CNA) Unstable weather has been forecast across Taiwan on Sunday, with some parts to see occasional rain due to the passage of a northeasterly wind front, the Central Weather Bureau said.
Daytime highs in northern Taiwan will hit 26 degrees Celsius, with a greater chance of rain than other regions, while temperatures will climb to 29-31 degrees in the south and Taitung County in southeastern Taiwan, it said.
On Sunday night and early Monday morning, foggy conditions are expected in Kinmen and Matsu islands and in western Taiwan, the bureau warned.
As of noon, most monitoring stations in the southwestern Kaohsiung and Pingtung areas had displayed an orange flag, meaning the air quality there was unhealthy for sensitive groups, according to the Taiwan Air Quality Monitoring Network.
The air quality in most parts of western and eastern Taiwan was either good or moderate, the network showed.