Taiwan will have to compete for Filipino English teachers: educator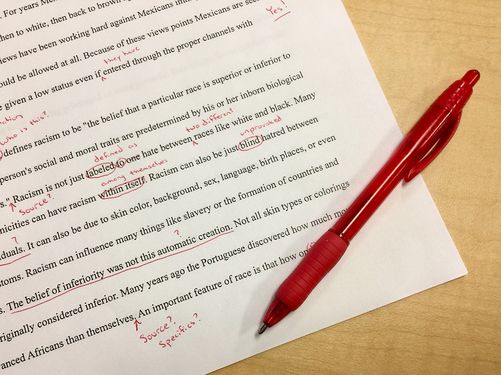 Manila, March 13 (CNA) Taiwan will have to compete with China, the United States and countries in Europe if it plans to hire Filipinos as English language teachers, a Filipino-Chinese educator said recently.
The incentives to work in the U.S. are strong and include the possibility of obtaining a green card, while teacher salaries in China are also competitive, said Wilfred U. Tiu (張漢威), president of Trinity University of Asia in the Philippines.
In the U.S., Filipinos do not have to struggle with a language barrier like they do in Taiwan and many of them have relatives there, Tiu said in an interview with CNA.
He said schools in the U.S. and Europe are hiring many Filipinos to teach English, and demand is growing in the China market.
The teaching profession, however, is becoming less attractive to young Filipinos because of their country's rapid development, he said.
In light of those factors, it would be a more sustainable solution if Taiwan could figure out how to develop a teacher talent pool rather than trying to recruit Filipino teachers of English, Tiu suggested.
However, Gisela D.A. Luna, vice president of the university, said Taiwan has the advantage of being geographically close to the Philippines, which means Filipino teachers can easily travel back and forth.
If the salaries offered in Taiwan are close to what they are in the U.S., Taiwan may attract Filipino teachers of English, Luna said.
Tiu suggested an alternative approach to Taiwanese learning English, saying they could attend English classes in the Philippines.
According to Tiu, a university in Kaohsiung is planning to send 500 freshmen to Manila on a one-month English learning program, after which they will take the TOEIC.
The Philippines is the fourth largest English-speaking country in the world, with at least 92 percent of its population able to speak English as a second language, according to the Manila Economic and Cultural Office in Taipei.
The issue of hiring Filipinos to teach English in Taiwan has been in the spotlight since Kaohsiung Mayor Han Kuo-yu (韓國瑜) recently rejected the idea and used a derogatory term to refer to Filipinos.