Type-A flu cluster infection reported at Taipei police college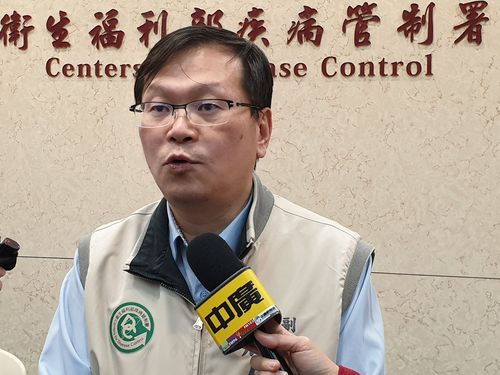 Taipei, Dec. 27 (CNA) A cluster of 166 type-A inf1uenza cases have been confirmed at a police college in Taipei, the Centers for Disease Control (CDC) said Thursday.
CDC Deputy Director-General Chuang Jen-hsiang (莊人祥) said that 175 students in 52 classes at Taiwan Police College in Taipei's Wenshan District developed flu-like symptoms recently, and 166 of them were infected with type-A inf1uenza, according to the results of fast screening tests, making it the largest cluster seen in Taiwan this year.
Among the 175 students, 172 have taken anti-viral flu medication, according to Chuang, adding that the type-A inf1uenza outbreak this year is not worse than the past few years and the cluster occurred because students at the college spent most of their time together, which increased the opportunities of infection.
The police college has 4,500 students and all of them live in the school's dorms, the school said in a statement issued Thursday.
It said that as temperatures dived recently and the school is in close proximity to humid mountainous areas, many students have since Dec. 17 developed flu symptoms and sought medical attention at the health center on campus or at nearby hospitals and medical clinics.
To ensure students' health, the school has canceled all classes Thursday and Friday before the four-day New Year weekend to put those infected with flu under home quarantine and reduce the chances of the virus spreading, it said.
The school will also carry out cleaning and disinfection work on campus and in its neighboring areas to help prevent any possible spread of the virus, according to the statement.