Taiwan reports another case of swine fever virus found in wontons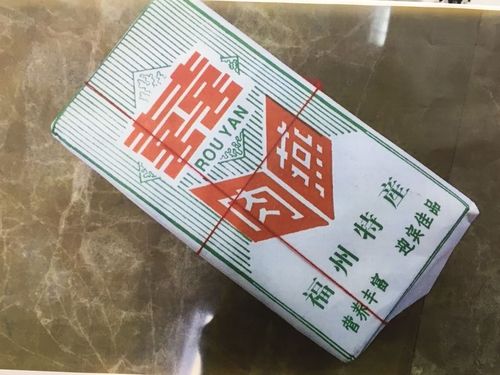 Taipei, Dec. 21 (CNA) The minced pork meat on wonton wrappers brought by a traveler into Taiwan has been found to contain the highly contagious African swine fever (ASF) virus, the Bureau of Animal and Plant Health Inspection and Quarantine (BAPHIQ) said Friday.
The meat on the wrappers brought from China's Fujian province to the Port of Taichung on Dec. 16 tested positive for the virus, becoming the seventh case of ASF brought to Taiwan from abroad since the virus was first reported on Oct. 31, according to the BAPHIQ.
No domestic infections in Taiwan have been reported so far.
Huang Chin-cheng (黃金城), deputy chief of the Council of Agriculture (COA), said the violator was fined NT$50,000 (US$1,624) for bringing meat products into the country.
As of Dec. 20, customs officers across the country have seized 625 meat samples brought in by travelers, seven of which have tested positive for the ASF virus, Huang said.
Though the government raised fines on meat brought into the country on Dec. 18, it was still too early to tell their effectiveness, Huang said, again urging travelers not to bring meat products into Taiwan, visit animal farms while in China, or buy meat items from China online.
"If Taiwanese are willing to play by the rules, then there is a very good chance that our hog industry will weather the storm. If not, may the grace of God be with Taiwan," he said.
According to the COA official, Taiwan's hog farming sector is worth NT$150 billion a year.
At the local level, the Tainan Animal Health Inspection and Protection Office and the city's Environmental Protection Bureau have sought to prevent an ASF outbreak by conducting checks since Dec. 4 on Tainan's 73 pigswill farms that supply food scraps to local hog farms.
Among them, seven were found to lack the adequate heating equipment to treat leftover waste.
According to the Tainan office, relevant regulations under the Waste Disposal Act stipulate that swill must be heated to a temperature of 90 degrees Celsius before it is fed to pigs.
There are currently 634 hog farms in Tainan, which raise about 16,000 pigs in total.
Similarly in Taipei, the city recently began carrying out checks on its hog farms to ensure that they have not been affected by the swine disease.
So far all 10 of the hog farms in the city, which raise a combined 700 pigs, have checked out to be fine, according to the Taipei City Animal Protection Office on Thursday.