Taiwan lifts deportation requirement for foreigners with HIV/AIDS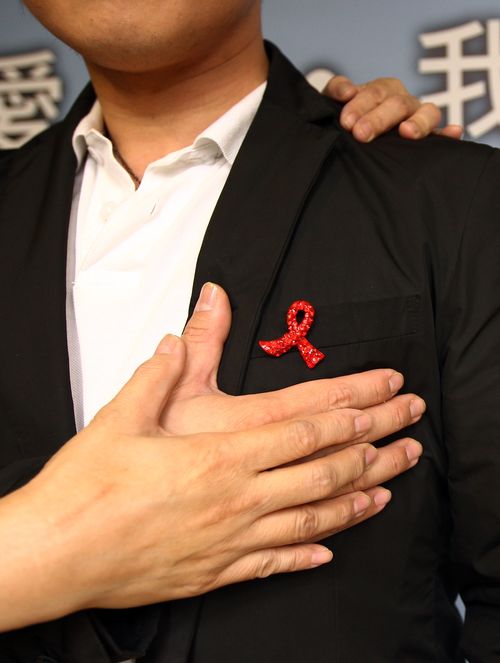 Taipei, Jan. 20 (CNA) Foreign nationals in Taiwan who are diagnosed with HIV/AIDS will no longer be subject to deportation according to an amendment passed by the Legislative Yuan Tuesday.
The original HIV Infection Control and Patient Rights Protection Act allowed the government to order HIV tests on foreign residents in Taiwan and short-term visitors staying in the country for three months or longer. Those whose tests came back positive were required to be deported.
This provision was removed by the amendment approved Tuesday's.
According to Deputy Health Minister Lin Tzou-yien, Taiwan was among 28 countries worldwide that maintained entry/exit restrictions on foreigners with HIV/AIDS.
The amendment means that Taiwan will be added to a list of 139 countries that do not maintain such restrictions, Lin said.
(By Chen Wei-ting and Y.F. Low)ENDITEM/ls
Related:●Jan. 20: Laws revised over HIV testing