Foreign firm loses copyright suit against Taiwan game show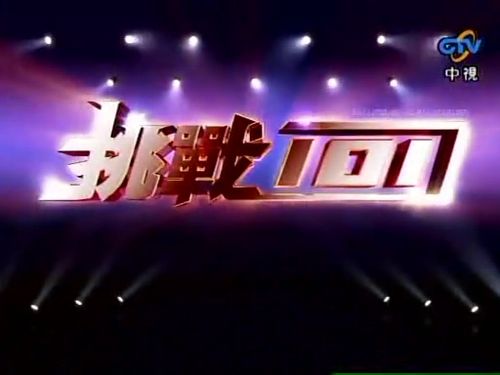 Taipei, March 3 (CNA) International television production company Endemol has lost a lawsuit against the host and the producers of a Taiwan game show that it accused of copying its popular program called "1 vs 100."
The Taipei District Court ruled Monday that the producers and host of "Go to Top 101" were not guilty of copyright infringement, citing a lack of evidence.
"Go to Top 101" was a 29-episode show in which a single contestant went up against 101 contestants. It was aired by Taiwan's China Television Company in 2009 and was hosted by Hu Gua. The show won Hu the Golden Bell Award that year for the Best Host in a Variety Program.
In March 2011, Endemol filed a NT$30 million lawsuit against Hu and the show's producers Wang Chun and Chiao Chih-fang on grounds that they had copied the "1 vs 100" format.
The Netherlands-based company argued that "Go to Top 101" had similar scenic designs as "1 vs 100" and just like the foreign show, made three "helps" available to contestants.
The court, however, ruled that although the two shows had very similar rules and ideas, elimination and helps are common concepts in game shows and should not be overly protected by copyright.
(By Liu Shih-yi and Y.F. Low)ENDITEM/pc