Kidnapped Taiwanese woman reportedly rescued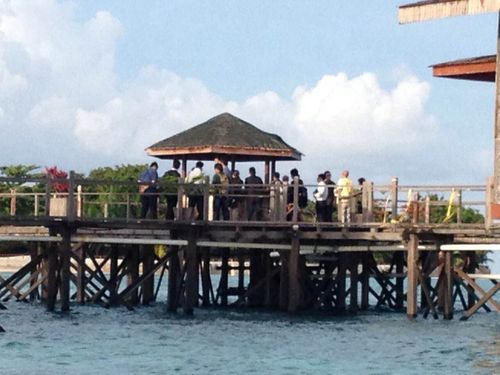 Manila, Dec. 20 (CNA) A Taiwanese woman who was kidnapped by armed attackers in Malaysia in mid-November has been rescued by Philippine marines, reliable Philippine military sources told CNA Friday.
The report was later confirmed by Philippine police authorities.
Chang An-wei was rescued from the southern Philippine town of Maimbung, the sources said, adding that she was undergoing health checks at a Philippine marines medical service facility, the sources said.
(By Emerson Lim and Sofia Wu)ENDITEM/J