Taiwan to fund fusion nuclear research in wake of major breakthrough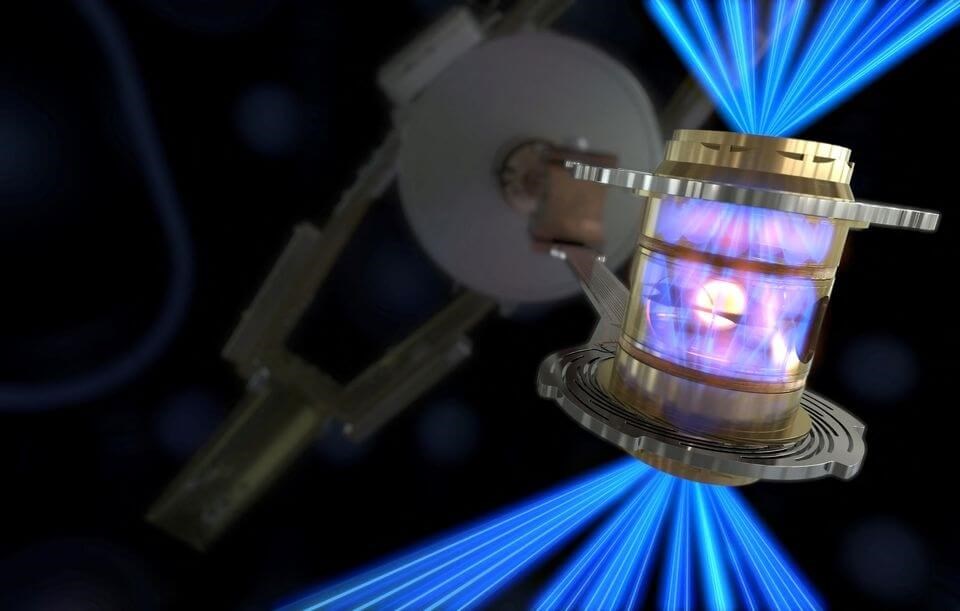 Taipei, Dec. 14 (CNA) Taiwan's National Science and Technology Council (NSTC) has said it plans to fund research into key fusion nuclear technologies, following the announcement of a significant breakthrough in the field by a California-based team of researchers.
NSTC will provide grants for research teams in the fields of theoretical and experimental studies about laser-plasma interactions and magnetically confined high-temperature plasmas, which are essential to creating conditions required for nuclear fusion, the council said on Wednesday.
An official with the NSTC made the comments to CNA on Wednesday, following the announcement by the U.S. Secretary of Energy Jennifer Granholm on Tuesday about a "milestone achievement" in producing a nuclear fusion reaction that resulted in a net energy gain.
A team at the Lawrence Livermore National Laboratory in California made a major scientific breakthrough on Dec. 5, when they conducted the first controlled fusion experiment that produced more energy from fusion than the laser energy used to drive it, the U.S. Department of Energy said in a statement.
Nuclear fusion is the process by which two light nuclei combine to form a single heavier nucleus, releasing a large amount of energy, according to the U.S. Department of Energy.
This historic, first-of-its-kind achievement will provide the unprecedented capability to support the U.S.' Stockpile Stewardship Program, which aims to sustain the country's nuclear weapons stockpile without the use of nuclear testing, and will provide invaluable insights into the prospects of clean fusion energy, the statement said.