New study shows fast myocardial infarction test very accurate: NTUH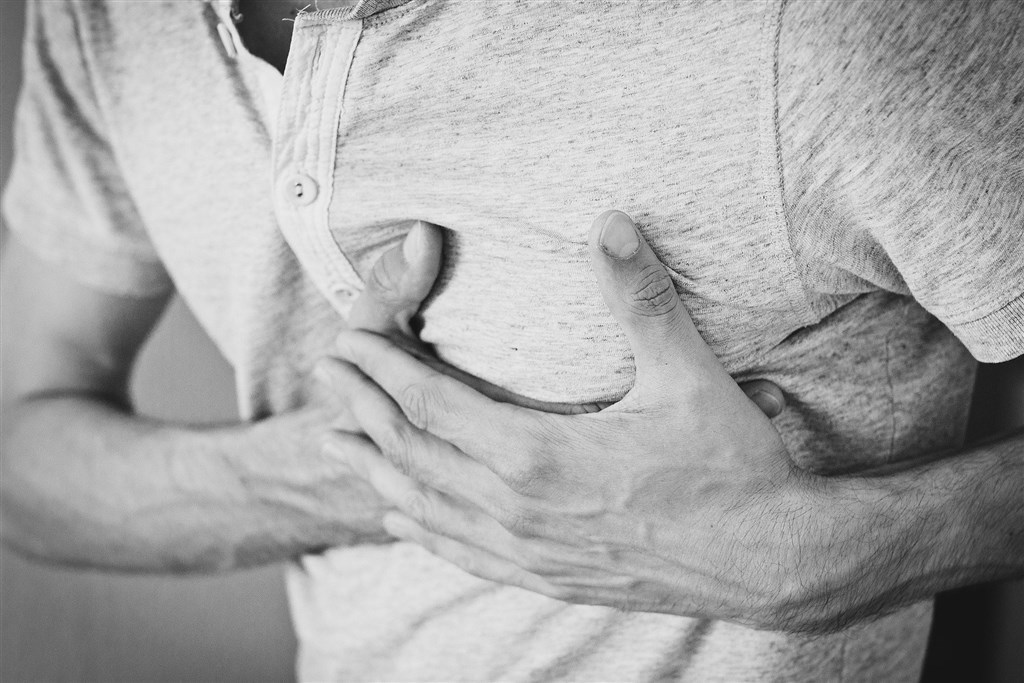 Taipei, Nov. 26 (CNA) A new study funded by National Taiwan University Hospital (NTUH) has found that one-hour tests used to diagnose myocardial infarction are more accurate than more established algorithms that can take three hours or more.
The study, led by Lee Chien-chang (李建璋), a physician in NTUH's Department of Emergency Medicine, was published in the Annals of Internal Medicine on Nov. 23, 2021, and could popularize the shorter test in places where medical workers have distrusted its accuracy.
The study analyzed the data from 32 outside studies covering 30,066 patients and found that the three-hour algorithm had a higher misdiagnosis rate and was less accurate than the quicker one, Lee said at a press conference Friday.
Of every 1,000 patients tested for suspected myocardial infarction in emergency rooms using the three-hour algorithm, for example, 15 of them had false negatives, compared to only three using the quicker test, he said.
At present, Lee said, electrocardiograms can detect myocardial infarctions in about 25 percent of emergency room patients complaining of chest pains, but the other 75 percent can only be confirmed by detecting the protein troponin released when heart muscles become damaged.
A number of high-sensitivity cardiac troponin tests have been developed, and they are then interpreted through algorithms to rule out or rule in patients as having the disease or advise holding them for observation.
Lee said some people still do not trust the accuracy of the one-hour algorithm, which was invented in Europe in 2012 and is known as the European Society of Cardiology 0/1 hour algorithm. It was introduced to Taiwan in 2016.
Instead, they rely on the the traditional algorithm that takes three to six hours, but that is not sensitive enough and the long time it takes to get a result can lead to crowded emergency rooms and increase the risk of infection, especially during the COVID-19 pandemic, Lee said.
He hoped the study's findings will encourage more hospitals around the world to use the newer one-hour test so that they can diagnose patients more quickly and accurately.