CORONAVIRUS
/
Taiwan vaccine maker applies to conduct Phase 3 clinical trials in Paraguay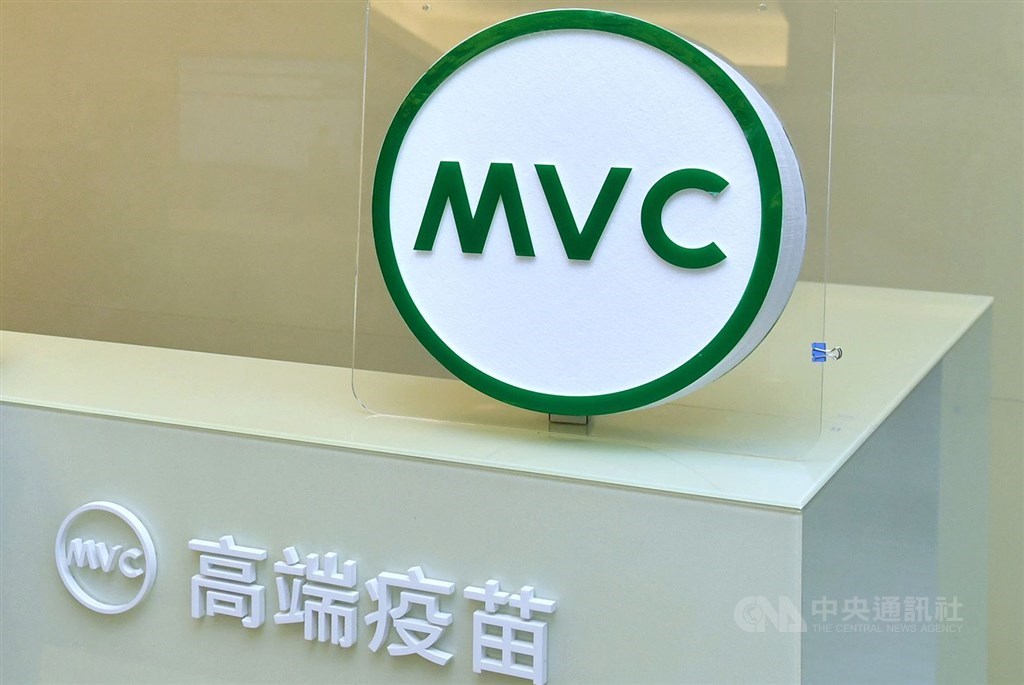 Taipei, July 6 (CNA) Taiwan's domestic COVID-19 vaccine producer Medigen Vaccine Biologics Corp. on Tuesday announced that it has officially applied to conduct Phase 3 clinical trials in Paraguay, Taiwan's only diplomatic ally in South America.
In a statement, Medigen, whose COVID-19 vaccine completed Phase 2 trials on June 9 and has since applied for emergency use authorization (EUA) from the Taiwanese authorities, said it filed the request with Paraguay's National Health Surveillance Authority (DINAVISA) early Monday.
The Phase 3 clinical trials will be conducted in cooperation with the Faculty of Medical Sciences at the National University of Asunción in the Paraguayan capital through immunobridging to compare the Medigen vaccine's overall level of protection with that of the AstraZeneca COVID-19 vaccine, according to the company's statement.
In doing so, Medigen said it is hoping to collect Phase 3 clinical trial result data in Paraguay so that its vaccine can be used in Paraguay and potentially the whole of Latin America in the future.
Medigen said it is also in talks with the European Medicines Agency (EMA) and other international health regulatory authorities and is planning to conduct Phase 3 clinical trials in other countries.
Medigen did not provide a timetable for completion of the Phase 3 clinical trial in Paraguay.
Medigen announced on June 15 that it had filed an application with the Taiwan Food and Drugs Administration (FDA) for emergency approval of its COVID-19 vaccine, less than a week after the company unblinded the results of its Phase 2 clinical trials.
The company said the results raised no major safety concerns, and the data for generating neutralizing antibodies was generally well-received.
Taiwan FDA previously estimated that the EUA review for the Medigen vaccine could begin in early July. However, the date has been pushed back to late July the earliest due to a lack of required documentation.
Taiwan's government has signed contracts to purchase vaccines from two Taiwanese drug makers -- 5 million doses of the Medigen vaccine and another 5 million doses from United Biomedical Inc., (UBI) Asia.
UBI Asia announced late last month that it is also seeking an EUA in Taiwan for its COVID-19 vaccine candidate, UB-612, after unveiling the interim results of its Phase 2 clinical trials.
The company said it will soon begin a Phase 2/3 efficacy trial in India involving 11,000 people.
UBI Asia also said its U.S. affiliate, Vaxxinity, has signed a contract with Paraguay to provide 1 million doses of its COVID-19 vaccine once it receives EUA from the Taiwan.
View All