TSMC vows to work closely with suppliers in 3nm process development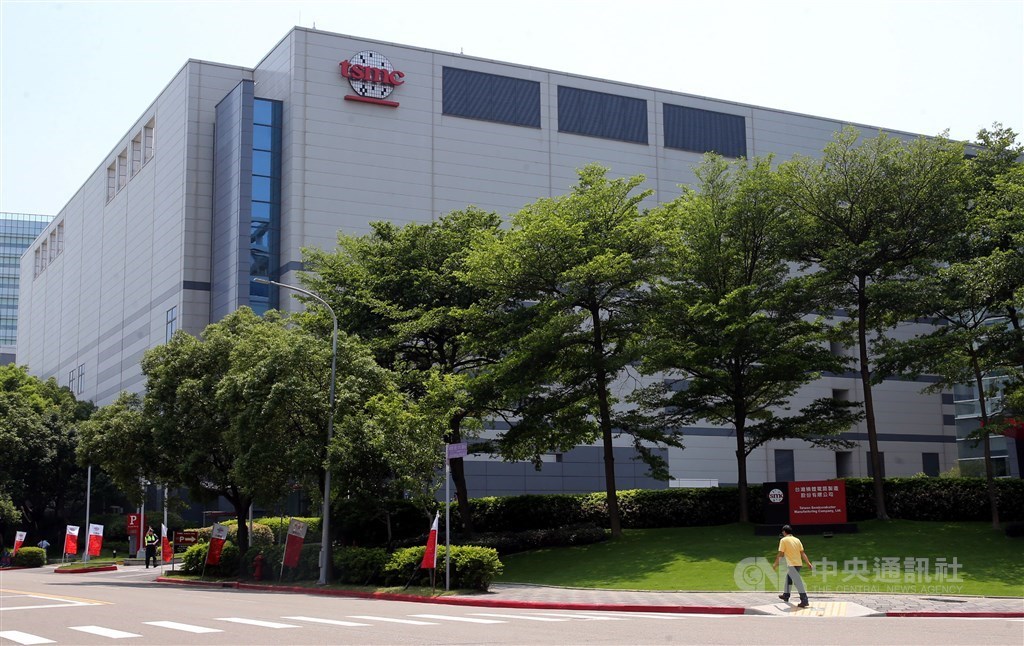 Taipei, Dec. 4 (CNA) Taiwan Semiconductor Manufacturing Co. (TSMC), the world's largest contract chipmaker, has vowed to forge closer ties with its suppliers to boost efforts in developing the advanced 3 nanometer process.
In a supply chain management forum held Thursday, J.K. Lin (林錦坤), TSMC's senior vice president for information technology and materials and risk management, told suppliers that at a time when the chipmaker aims to maintain the lead over its peers in high-end technology development, a critical move for the company is to continue to work closely with its suppliers.
"While the global economy has been ravaged by the COVID-19 pandemic, TSMC still holds the lead in the 5nm process development in the world market, with strong support from its suppliers," Lin addressed the forum.
"As TSMC has kicked off development of the more sophisticated 3nm process, the company is determined to strengthen its cooperation with its suppliers in a bid to enhance its global competitive edge," Lin went on.
The 5nm process is TSMC's latest technology to be launched into mass production since the second quarter of this year. In the third quarter, the process accounted for about 8 percent of TSMC's total sales.
TSMC has started on the development of the 3nm process by building a production site in Tainan and expects that the technology will start commercial production in 2022. In addition, the chipmaker is also eyeing 2nm process development.
Almost 700 TSMC suppliers attended the forum, including semiconductor production equipment makers, raw material producers, back-end integrated circuit packaging and testing services providers and environmental protection and waste treatment firms.
Lin expressed gratitude to the contributions made by these suppliers, saying that their efforts have not only helped TSMC upgrade its technology but have also enhanced its capability in energy conservation, carbon reduction and pollution prevention, allowing it to fulfill its ambitions in corporate sustainability.
TSMC also recognized the contributions made by 15 other companies, including U.S.-based Applied Materials Inc.