Hon Hai teams with Socionext, Hailo in AI image solution development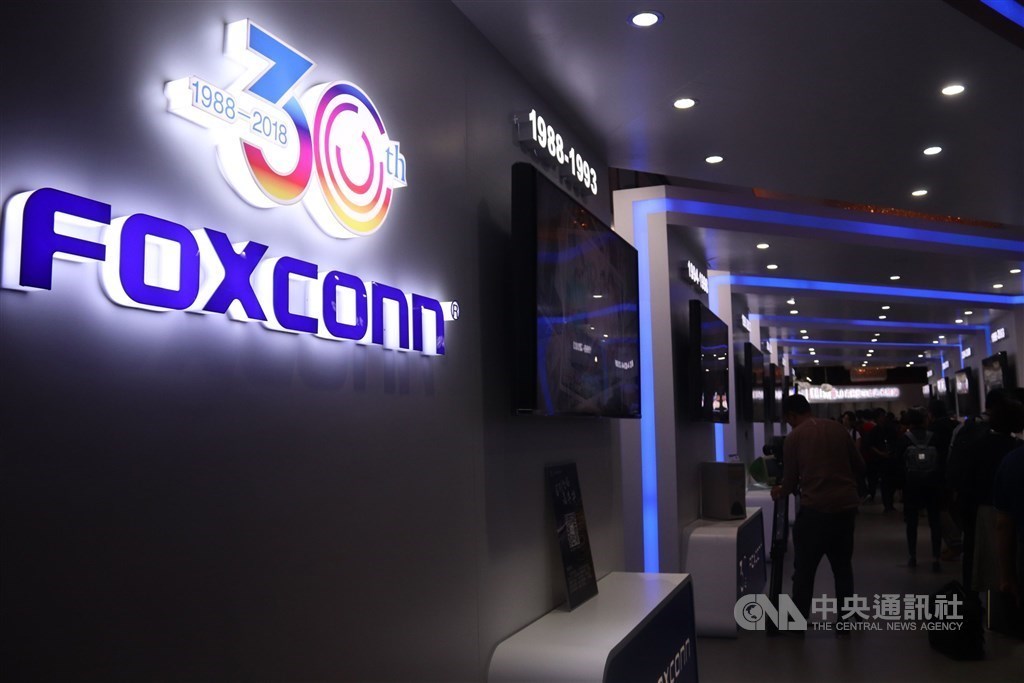 Taipei, May 13 (CNA) Taiwan-based manufacturing giant Hon Hai Precision Industry Co. said Wednesday that it has teamed up with semiconductor firms based in Japan and Israel to launch an artificial intelligence image solution.
In a statement, Hon Hai, also known as Foxconn on the global market, said it has formed a partnership with Japan-headquartered System-on-Chip solution provider Socionext and Israel-based AI chip designer Hailo to launch next generation AI processing solutions for video analytics.
Hon Hai added that it expects the AI image processing solution to be used in a wide range of areas such as smart cities, smart medical care and smart retail development as well as the industrial Internet of Things.
The Taiwanese company said it combined its high-density, fan-less, and highly efficient edge computing solution -- BOXiedge -- with Socionext's high-efficiency parallel processor SynQuacer SC2A11, and Hailo's deep learning processor Hailo-8 in the AI image processing solution development.
After focusing on the development of AI and other emerging technologies such as 5G, Hon Hai is keen to transform itself from a pure hardware manufacturer into a company with the ability to integrate its hardware strength with software capabilities.
According to Hon Hai, the high-efficiency gadget is able to process and analyze more than 20 streaming camera input feeds in real-time.
Hon Hai said the solution ensures top performance for video analytics and privacy, including image classification, detection and pose estimation among various other AI-powered applications.
Meanwhile, Hon Hai said its China-based subsidiary Foxconn Industrial Internet Co. Ltd. (FII) has applied the 5G technology to assist face mask production by improving image resolution and edge computing technologies during the production process.
This approach is expected to boost yield rates for face mask production, Hon Hai added.
In early February, FII started face mask production as part of Hon Hai's global anti-epidemic efforts during the COVID-19 outbreak. As of late April, the company had rolled out more than 50 million masks and provided them to its employees, suppliers and customers, Hon Hai said.