TPP reports fake recording of comments by Ko to Investigation Bureau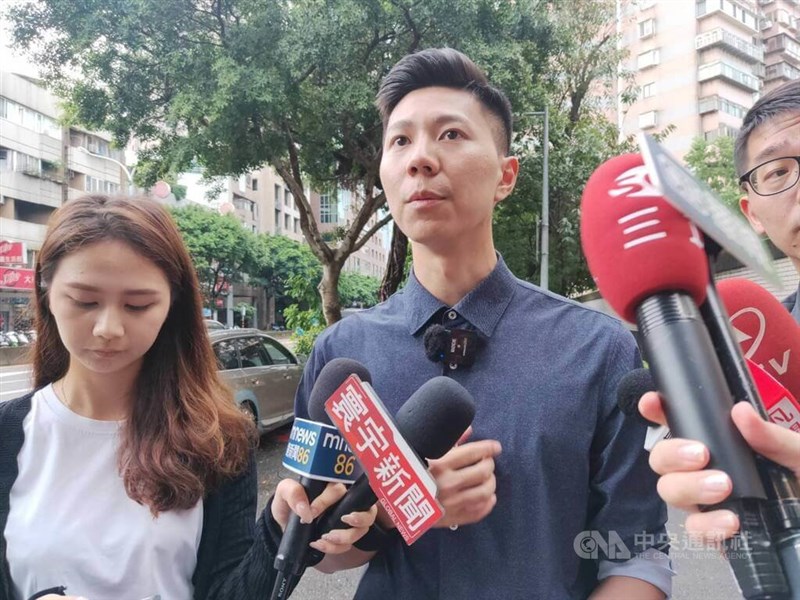 Taipei, Aug. 17 (CNA) Taiwan People's Party (TPP) on Thursday filed a report with the Investigation Bureau over an audio recording in which someone purporting to be TPP founder and chairman Ko Wen-je (柯文哲) criticizes the recent stopover by Vice President Lai Ching-te (賴清德) in the U.S. and makes a series of other accusations.
The recording was sent to reporters Wednesday night via email with a description claiming it was made during an internal TPP meeting in early August.
In the audio recording a man impersonating Ko says Lai's stopovers in the U.S. during his trip to Paraguay have been arranged so the ruling Democratic Progressive Party's presidential candidate can be "interviewed" by the U.S.
Other accusations in the recording include an allegation that money has been paid to overseas Taiwanese for them to attend a banquet with Lai in the U.S.
TPP spokesman Adam Lee (李頂立) on Thursday reported the incident to the Investigation Bureau, which opened a case into the origin of the recording.
Investigators will study the email that contained the recording and conduct acoustic fingerprinting of the file, a source with knowledge of the investigation process said.
The TPP will sue the individual who made the recording if he is found, Lee said.
While speaking with reporters on Thursday morning, Ko described the attempt to put words in his mouth as "crude and egregious."