Cabinet seeks to stiffen penalties for illegal export of seedlings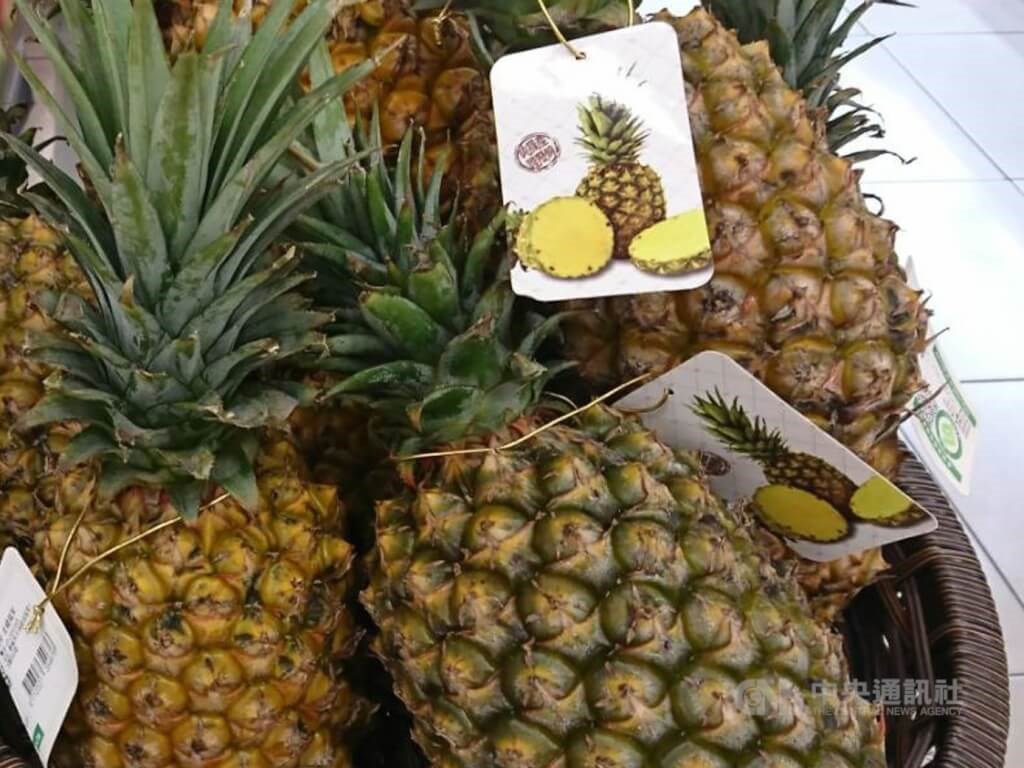 Taipei, March 16 (CNA) The Cabinet on Thursday approved a draft bill that could see those who illegally export certain types of seedlings or their derivatives fined or jailed for up to three years, as part of government efforts to keep high-value indigenous plant and fruit species in Taiwan.
The draft bill came in the form of a proposed amendment to the Plant Variety and Plant Seed Act and was introduced after China suspended imports of Tainung No. 17 pineapples, also known as Golden Diamond Pineapples, claiming that it has already cultivated the pineapples itself.
According to the draft amendment, anyone who imports or exports seedlings, the derivatives thereof or products made from such derivatives, the cross-border transport of which is prohibited by the government, will face a maximum prison term of three years, detention, and/or a fine of between NT$600,000 and NT$3 million, with the contraband confiscated.
Under the existing rule, people who break this rule are fined between NT$300,000 and NT$1.5 million, but face no prison time.
Deputy Agriculture Minister Chen Junne-jih (陳駿季) said that Taiwan is blessed with an abundance of high-quality plants, crops and fruit, such as certain orchid and rice species.
However, these valuable species are often smuggled out of the country by "business people from China and other nations." They are then grown and sold to other countries or sold back to Taiwan, undermining the nation's trade, Chen said.
As for seedlings or their derivatives to be imported or exported for academic or scientific purposes, the Council of Agriculture (COA) will make a list of which types of seedlings are allowed for such uses, he said.
The draft amendment will now go the Legislative Yuan for review.
The proposed amendment is critical to efforts to prevent agricultural products grown in Taiwan from being sold back to the country, which is a crucial step toward effectuating the transition and upgrading of Taiwan's agricultural sector, Cabinet spokesman Lo Ping-cheng (羅秉成) quoted Premier Chen Chien-jen (陳建仁) as saying.
The premier instructed the COA to discuss the issue with the four legislative caucuses so the draft amendment can be passed as soon as possible, Lo said.