No information on Guatemala-initiated Taiwan allies summit: MOFA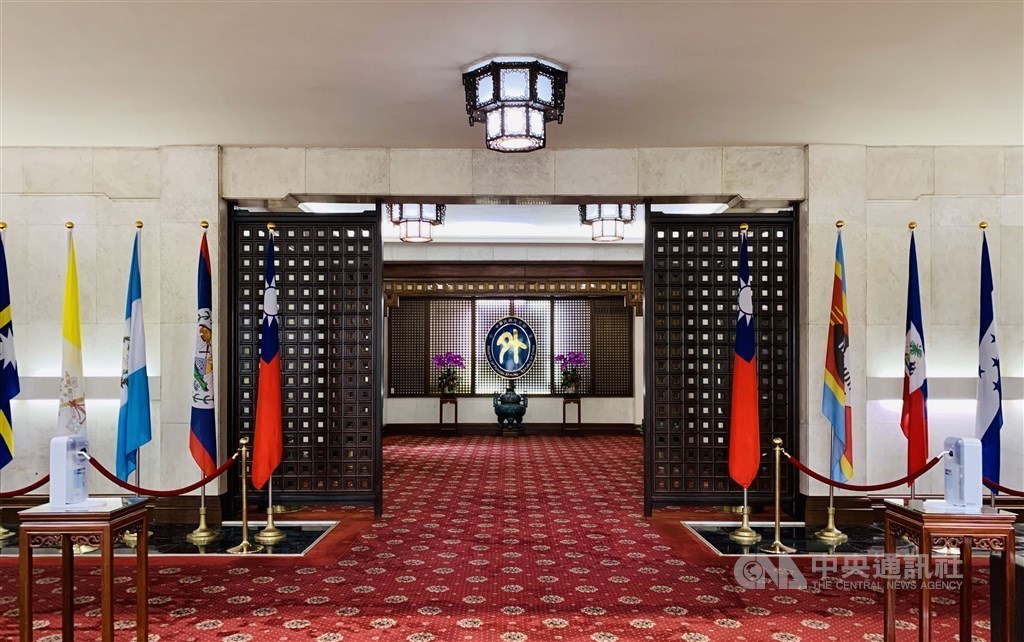 Taipei, March 14 (CNA) Taiwan has not received any details on a planned summit of all of its diplomatic allies proposed by Central American ally Guatemala last year, according to a Taiwanese diplomat in charge of Caribbean and Latin American affairs.
Cheng Li-cheng (鄭力城), head of the Ministry of Foreign Affairs' (MOFA) Department of Latin American and Caribbean Affairs who served as the country's ambassador to Guatemala from September 2019 until January 2023, said the initiative was proposed by Guatemala in 2022.
The main concept behind the "democracy summit" of allied countries was to provide a platform for countries with which Taiwan has diplomatic relations to send representatives to jointly support Taiwan, according to Cheng.
Guatemala, however, has yet to provide a clearer picture of the proposed summit beyond the basic concept, he said.
"It is our understanding that the Guatemala side has yet to propose a public, concrete plan for such a summit," he said, even though Guatemala previously said the summit was scheduled to be held in March 2023.
Cheng provided the update when asked if President Tsai Ing-wen (蔡英文) might visit Guatemala for the proposed summit after the Financial Times reported earlier this month, citing unnamed sources, that Tsai will visit California and New York in late March and early April as part of a trip to Guatemala and Belize.
Guatemalan Ambassador to Taiwan Oscar Adolfo Padilla Lam previously invited Tsai to co-host the planned summit when he presented his credentials to Tsai during a ceremony at the Presidential Office in December 2022.
According to the envoy at the time, Guatemala was planning a summit in March 2023 of countries with which Taiwan has diplomatic relations to provide a platform to the allies to conduct closer exchanges with each other and show their joint commitment to Taiwan.
Padilla said the summit would be hosted by Guatemalan President Alejandro Giammattei, and indicated that Guatemala's government had invited Tsai to co-host the event.
Meanwhile, on the reported trip to Guatemala and Belize, Cheng reiterated the government's stance that head of state diplomacy was an important part of MOFA's work but said it would only make details on such a trip public after finalizing related preparations.