U.S. senator reintroduces bill to allow arms loans or leases to Taiwan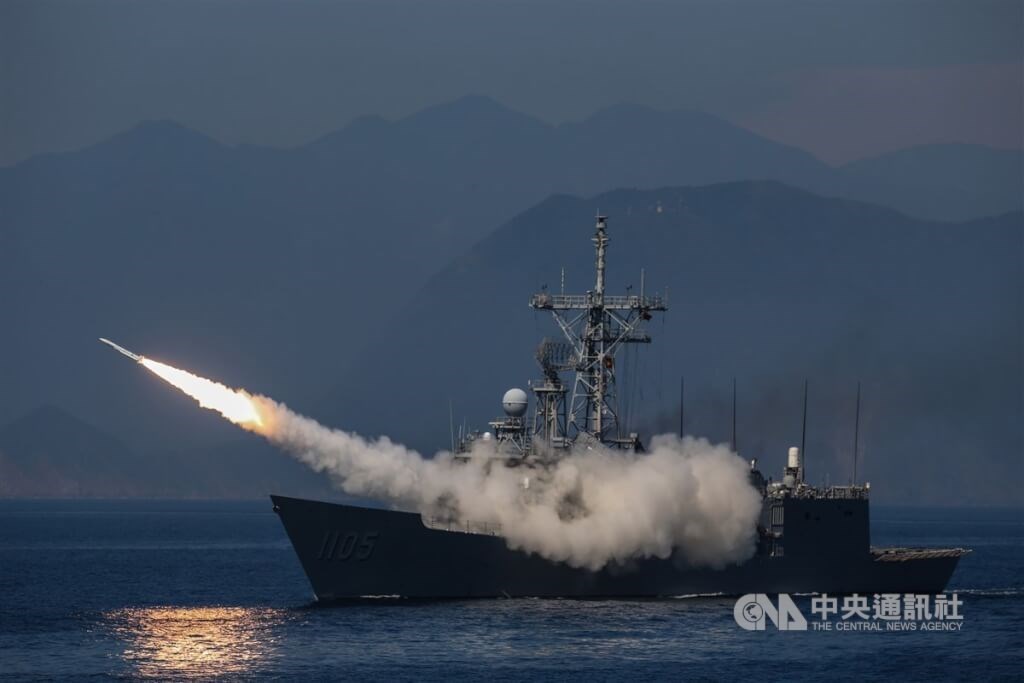 Washington, March 10 (CNA) A U.S. Senator has re-introduced a bill aimed at authorizing Washington to lend or lease defense items to Taipei to deter Chinese aggression against Taiwan.
The Taiwan Democracy Defense Lend-Lease Act of 2023, was put forth by Senator Marsha Blackburn on Thursday and co-sponsored by fellow Republicans Rick Scott and Marco Rubio.
The content of the bill is the same as the one sponsored by Blackburn last year that failed to make it through Senate.
Under the bill, Washington may lend or lease defense articles to Taiwan's government with interest, as part of efforts to protect Taiwan from "potential aggression carried out by the People's Liberation Army of China" against Taiwan.
According to the bill, acts of aggression by Beijing include the full or partial naval blockade of Taiwan, an amphibious assault and ground invasion of the island, and a seizure of one or more of the outlying islands controlled by Taiwan's government, among others.
The bill stipulates that the United States should report to Congress about what defense articles it deems "appropriate" for supplying Taiwan on loan or lease within 90 days of the bill being signed into law.
No later than 60 days after the bill is enacted, the U.S. should establish expedited procedures for the delivery of loaned or leased defense items to Taiwan, the bill states.
In a press release, Blackburn said the bill seeks to "ensure Taiwan has the capacity to defend itself and strengthen the United States' commitment to preserving freedom around the globe."
Republican Representative Michelle Steele and Jimmy Panetta of the Democratic Party also introduced a companion bill to the U.S. House of Representatives on March 1.
Steel said in her press release that the passage of the bill "will send an unmistakable message" to the Chinese Communist Party (CCP) that the U.S. "stands with our allies and is prepared to arm Taiwan with the tools it needs to defend itself from a CCP attack."
A U.S. funding bill signed into law by President Joe Biden last December already authorizes Washington to provide up to US$2 billion in direct loans to Taiwan for military purposes under the "Foreign Military Financing Program."
In response, Taiwan's government said at that time it would work closely with all branches of the U.S. government to ensure those provisions are realized in line with its national policy.