Lawmakers approve Mental Health Act amendments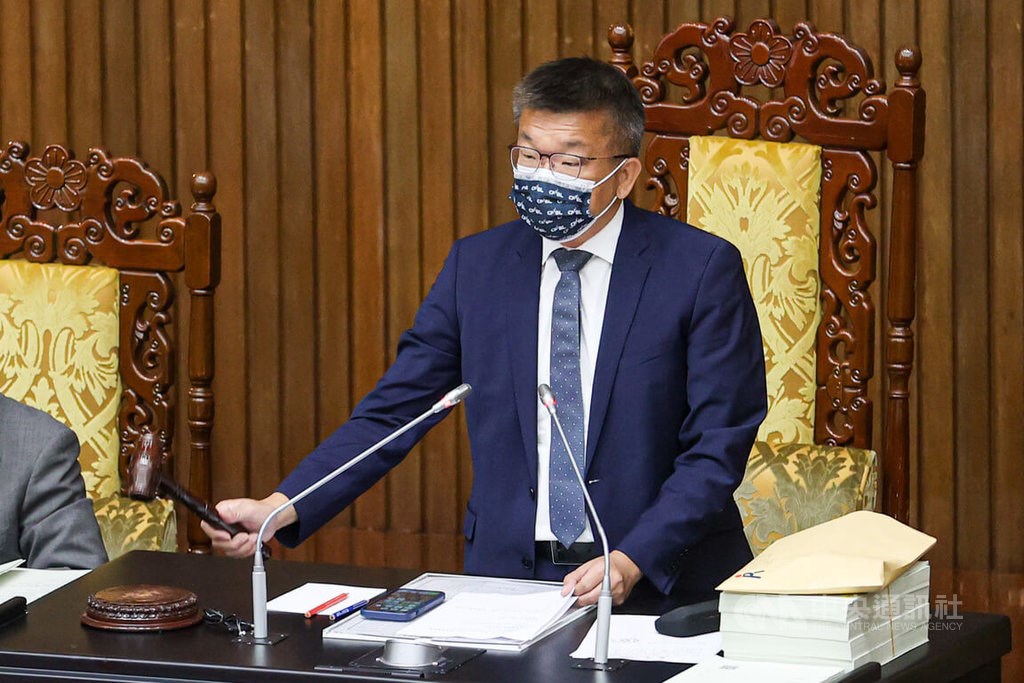 Taipei, Nov. 29 (CNA) The Legislative Yuan passed amendments to the Mental Health Act Tuesday that, once implemented, will require court approval for mandatory hospitalization of at-risk individuals.
Under the revised rules, only judges will be permitted to grant a mandatory hospitalization order, based on a court hearing involving psychiatrists, and representatives of patients' rights groups using a lay assessor system.
In addition, the duration of mandatory hospitalizations will generally be limited to 60 days.
Meanwhile, the amendments also include provisions to extend mental health services to all "people" living in Taiwan -- effectively covering foreign nationals -- as well as to establish community mental health facilities and diversify resources.
The Cabinet said in January that the amendments, first proposed by the Ministry of Health and Welfare, complied with the spirit of the United Nations Convention on the Rights of Persons with Disabilities and the U.N. Convention on the Rights of the Child.
The revised provisions of the Act will take effect two years after promulgation, except those related to mandatory hospitalization and penalties, which will not become effective until a date is set by the Executive Yuan and Judicial Yuan.
The amendments are part of government plans to overhaul mental health provision in Taiwan, including the establishment of a multiagency national mental health command center.
According to the Cabinet, the command center will create a 24-hour emergency-response system integrating central and local government bodies, as well as law enforcement and medical professionals.
A series of high-profile crimes -- including the 2016 decapitation of a 4-year-old girl on a Taipei street by a man diagnosed with schizophrenia -- has raised public concern in Taiwan over those with mental illness slipping through the cracks of the current treatment system.
The girl's mother, Claire Wang (王婉諭), now a New Power Party lawmaker, said she hoped the revised rules could help "reduce regrets and pain" and contribute to a safer society.
Wang added that there was a lack of community support system for those with mental illness, which she described as an issue overlooked by the government that required more attention.