Taiwan downplays report on delayed U.S. weapons shipments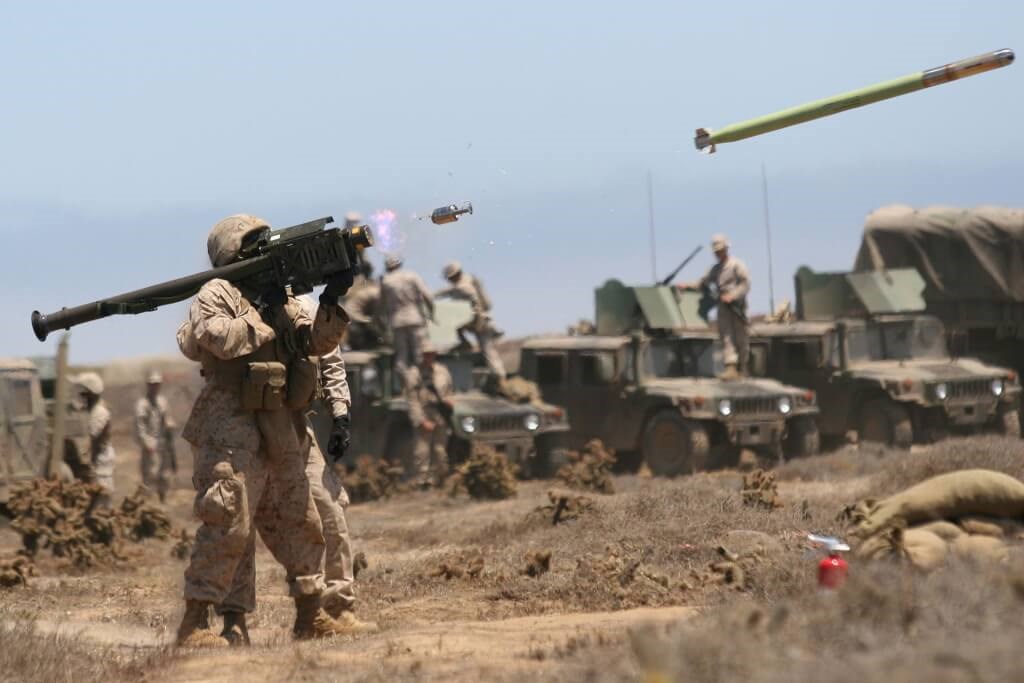 Taipei, Nov. 29 (CNA) Taiwan's Ministry of National Defense (MND) on Tuesday said all of its arms purchases from the United States are proceeding "within a controllable range," after a U.S. media report claimed the backlog of American weapons bound for Taiwan was approaching US$19 billion.
While "the Russia-Ukraine war and the COVID-19 pandemic have indeed had an effect" on arms shipments to Taiwan, the MND will continue to coordinate with the U.S. to ensure that any problems can be resolved, MND spokesman Sun Li-fang (孫立方) said at a press conference.
Currently, all U.S. arms shipments are following established procedures and progressing "within a controllable range," Sun said, adding that details on the status of individual weapons shipments will not be made public.
Sun was responding to a report in the Wall Street Journal on Monday, which claimed that U.S. assistance to Ukraine was exacerbating a backlog of U.S. weapons bound for Taiwan, driving it up to US$18.7 billion from around US$14 billion last December.
According to the report, the backlog includes orders for 208 Javelin antitank weapons and 215 surface-to-air Stinger missiles, both of which were placed in 2015 and have yet to arrive in Taiwan.
U.S. officials told the newspaper that while there have been delays in arms deliveries to Taiwan, those purchases are all new off the production line, and are thus not being held up by military aid to Ukraine, which comes from existing U.S. stockpiles.
Among other outstanding purchases, the article said that one of Taiwan's largest orders -- a US$8 billion deal for 66 F-16 combat jets made by Lockheed Martin -- is on schedule to be delivered from the mid-2020s as planned.
Meanwhile, a contract Taiwan signed in March for Harpoon antiship missiles is not expected to be fulfilled until at least 2026, according to the report.
Asked about the report on Monday, White House spokesman John Kirby described the United States' efforts to fill its own weapons inventories, as well as those of its allies and the people it conducts arms sales with, as "a balancing act."
"We're in constant touch with allies and partners about their readiness needs, because many of them are reliant on U.S. systems. And of course, that includes Taiwan," he said.
Kirby declined to specifically address the reported backlog of arms shipments to Taiwan, but said that the U.S. takes its responsibility to help provide for Taiwan's self-defense capabilities "very seriously."