ELECTIONS 2022
/
Nov. 26 Chiayi mayoral race suspended after candidate dies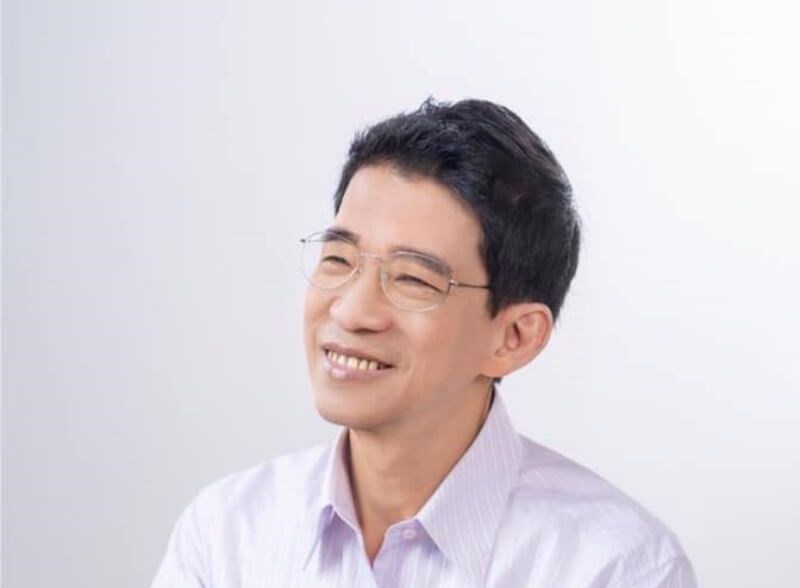 Taipei, Nov. 2 (CNA) The Chiayi City Election Committee has suspended the city's Nov. 26 mayoral race following the death of independent candidate Huang Shao-tsung (黃紹聰) early Wednesday.
The committee said that the Civil Servants Election and Recall Act required them to suspend the election due to a registered candidate passing away at least one day before the election.
The cause of death for Huang, a 72-year-old bookkeeper and former temple chairman who had been campaigning for land justice, remains unclear.
Huang, one of six candidates running for mayor in the southern city, had not made a public appearance since registering for the election.
View All