Lithuania vice minister, tech business delegation begin official visit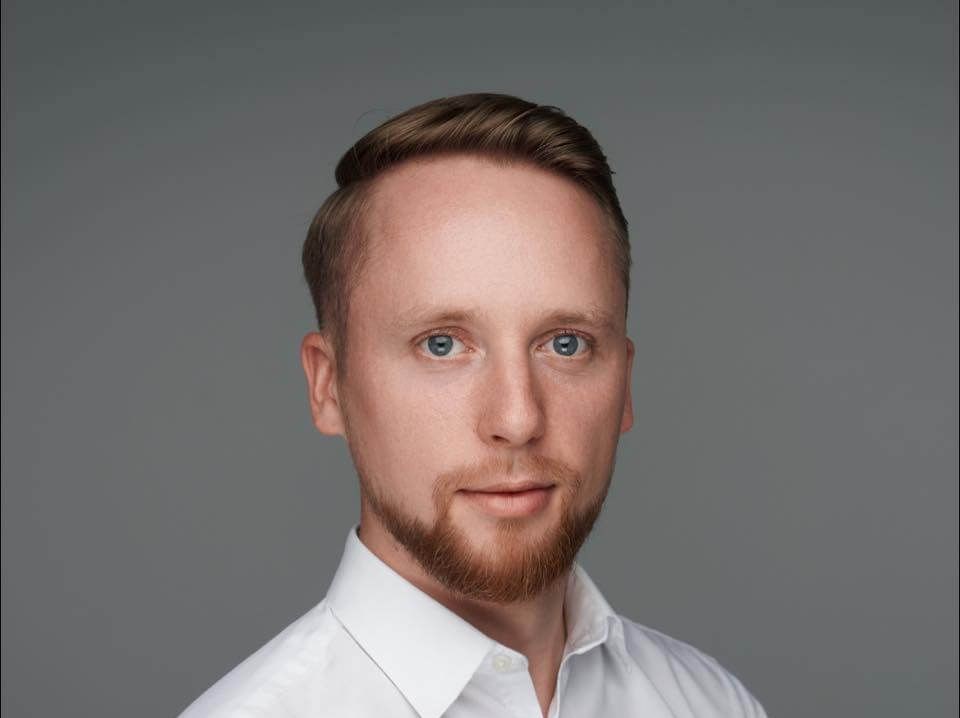 Taipei, Sept. 12 (CNA) A 28-person Lithuanian delegation of laser and biotechnology company representatives led by the Baltic nation's Vice Minister of Economy and Innovation Karolis Žemaitis has kicked off its official visit to Taiwan on Monday, according to the Ministry of Foreign Affairs (MOFA).
During their stay, they will be welcomed by Foreign Minister Joseph Wu (吳釗燮) with a banquet and visit the National Development Council, the Ministry of Economic Affairs as well as national research institutes and private businesses in the laser and biotechnology sectors to strengthen two-way cooperation, MOFA said in a press release.
This marks the fourth Lithuanian delegation led by a deputy minister-level official to Taiwan this year, following visits by Žemaitis' immediate predecessor Jovita Neliupšienė on June 12, Ministry of Agriculture Vice Minister Egidijus Giedraitis on June 22, and Lithuanian Deputy Transportation Minister Agne Vaiciukevičiūtė on Aug. 6, it said.
MOFA said it welcomed the frequent visits of senior officials from the Baltic state, but did not say whether the visit of the delegation, which actually arrived on Saturday and will leave on Friday, has anything to do with the opening of the Lithuanian trade office in Taipei at an unspecified date later this month.
During Neliupšienė's visit in June, the then vice minister told Taiwanese media that the Baltic state's trade office in Taiwan will be opened in September to further strengthen bilateral trade and economic relations though she did not say exactly when and where the office would be established.
Taiwan's ties with the Baltic state have become warmer over the past years.
As Lithuania's ties with Taiwan have improved, however, the Baltic state has come under heavy political and economic pressure from Beijing over the name of Taiwan's office there -- the Taiwanese Representative Office in Lithuania.
Taiwan typically names its overseas representative offices "Taipei Economic and Cultural Office" or "Taipei Representative Office," in keeping with the host countries' preference to avoid any references that would imply Taiwan is a separate country from China.
Beijing, which sees Taiwan and mainland China as both being part of the same country, has sought to impose a political cost on Lithuania for its decision to allow the inclusion of "Taiwanese" in the name of Taiwan's office, seeing such moves as encouraging formal independence.
Recent punitive measures have included recalling its ambassador to Lithuania, downgrading diplomatic relations, expelling the Lithuanian ambassador to China, as well as suspending direct freight rail services and banning Lithuanian products from entering the Chinese market.