ELECTIONS 2022
/
Ex-deputy mayor officially joins Taipei election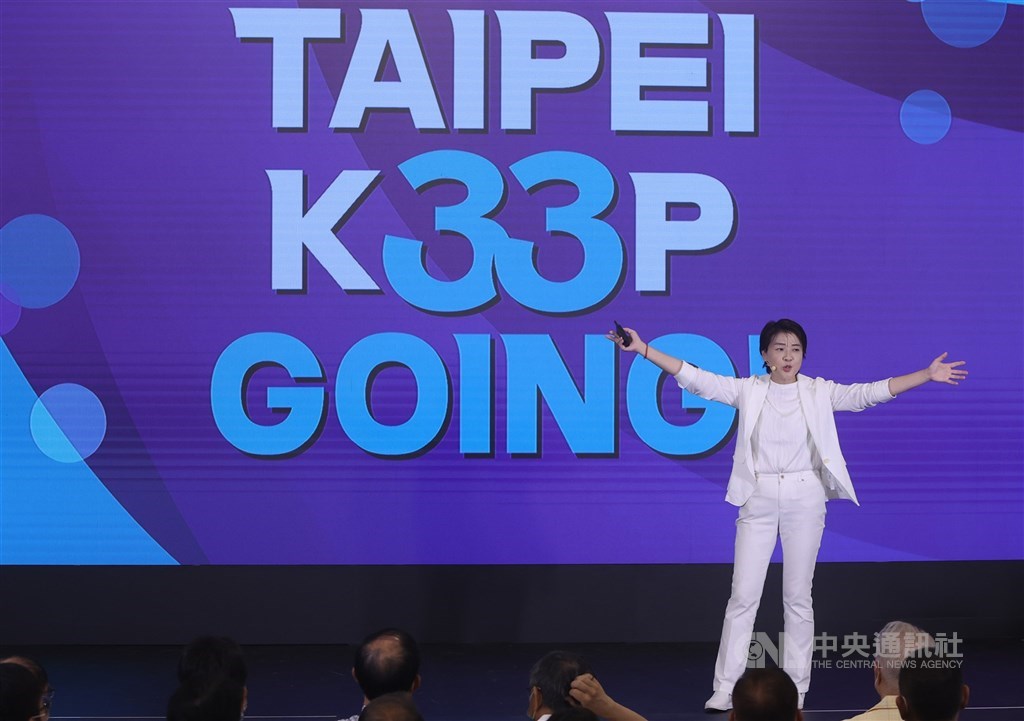 Taipei, Aug. 28 (CNA) Former Deputy Taipei Mayor Huang Shan-shan (黃珊珊) announced Sunday that she will run for Taipei mayor, as her resignation from the city government officially took effect.
Giving his strongest support, Taipei Mayor Ko Wen-je (柯文哲) praised Huang as "the best person" for the job.
The 52-year-old Huang is running as an independent endorsed by Ko, who doubles as chairman of the opposition Taiwan People's Party (TPP). She was named by Ko to serve as his deputy in the Taipei City government in 2019.
(Click here for an updated story)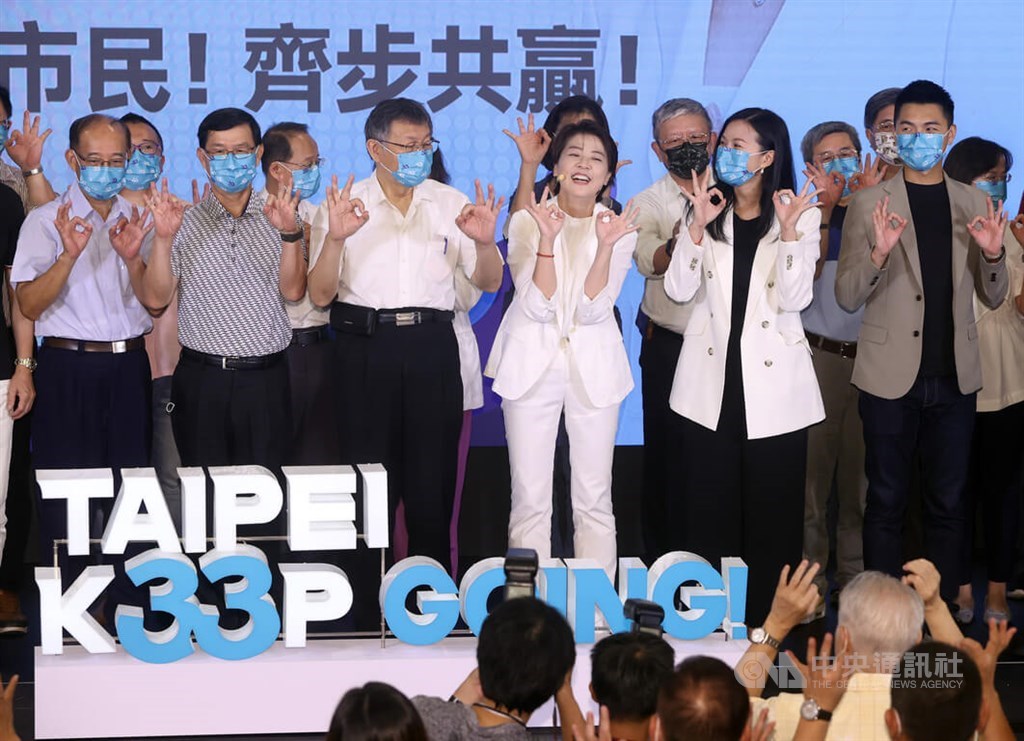 Huang will face challenges from the ruling Democratic Progressive Party's candidate Chen Shih-chung (陳時中), and the main opposition Kuomintang's Chiang Wan-an (蔣萬安) in the November local government election in Taipei.
Huang made the announcement at a press conference she held in Neihu District, attended by Ko and other participants comprising chiefs of city wards, heads of business circles, and TPP candidates for city council seats.
View All