Taiwan pledges US$1 million in humanitarian aid to Afghanistan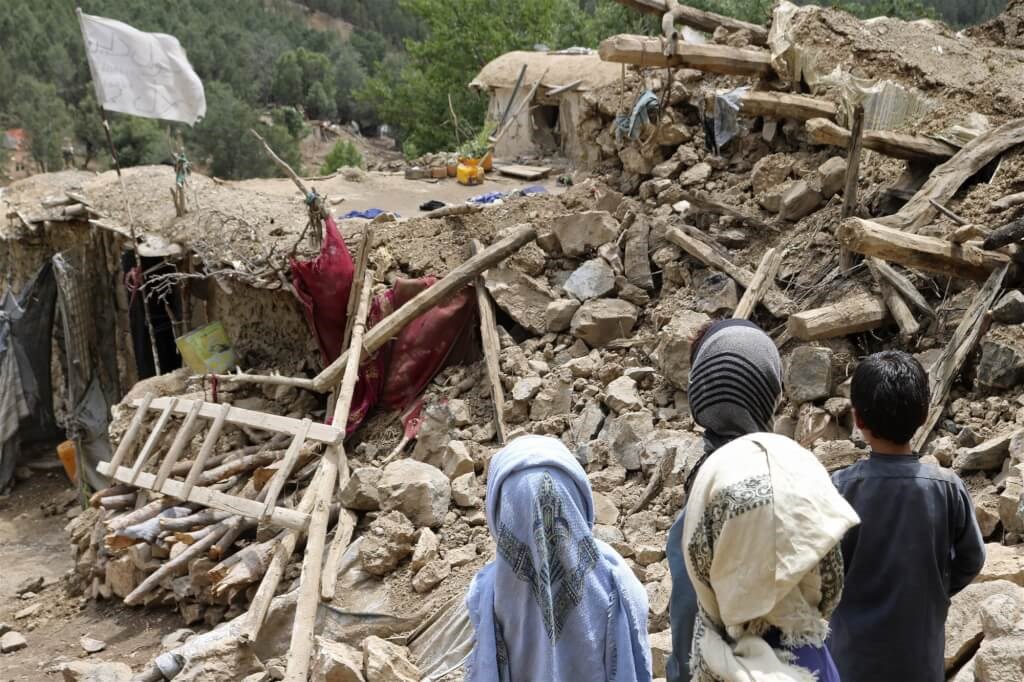 Taipei, June 23 (CNA) Taiwan's government pledged to donate US$1 million to Afghanistan in the wake of a devastating earthquake in the central Asian nation that killed at least 1,000 people, the Ministry of Foreign Affairs (MOFA) said Thursday in a press release.
The magnitude 6.1 earthquake that hit the country's southeastern city of Khost, near the border with Pakistan, on Wednesday has left at least 1,000 people dead and 1,500 others injured, Reuters and other news outlets reported on Thursday, citing Afghan officials.
According to MOFA, no Taiwanese national is known to have been affected by the disaster.
Meanwhile, the ministry said in its release that the government would donate US$1 million in aid for the victims of the earthquake.
Taiwan's government currently has no plans to send any rescue teams to Afghanistan, MOFA said, adding that the decision was made after taking into account expert opinions from partner countries and the difficulty in reaching the earthquake zone.
In a separate press statement, Presidential Office spokesman Xavier Chang (張惇涵) said President Tsai Ing-wen (蔡英文) expressed condolences to the families of the earthquake victims.
The government will monitor the situation in Afghanistan and work with the international community to help the country's rescue and recovery efforts, Chang added.