DPP picks Hsinchu Mayor Lin Chih-chien to run for Taoyuan seat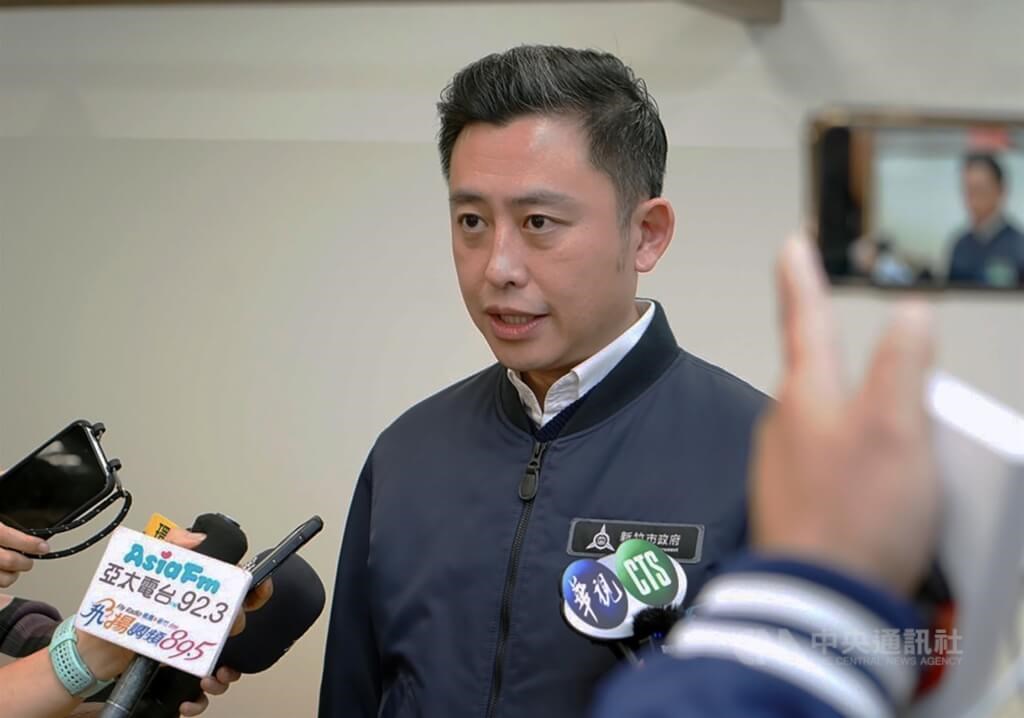 Taipei, June 18 (CNA) The election strategy committee of the ruling Democratic Progressive Party (DPP) on Saturday chose Hsinchu City Mayor Lin Chih-chien (林智堅) to run for the Taoyuan mayoral seat in the November local government elections.
Meanwhile, Deputy Hsinchu Mayor Shen Hui-hung (沈慧虹) was selected as the party's candidate for mayor of that city, the committee said in a statement.
In the Keelung City mayoral race, the DPP will run Legislator Tsai Shih-ying (蔡適應), who currently represents a district there, said the committee, which will now forward its decisions to the party's Central Executive Committee ahead of a June 22 meeting.
President Tsai Ing-wen (蔡英文), who is chairwoman of the DPP and head of its election strategy committee, said in the statement that the party has a responsibility to maintain political stability and prepare for a post-pandemic era by choosing the best candidates for the November elections.
Currently, the local governments in three northern Taiwan cities are headed by DPP mayors, namely Lin Yu-chang (林右昌) of Keelung City, Cheng Wen-tsan (鄭文燦) of Taoyuan and Lin Chih-chien of Hsinchu, who have shown good leadership in the fight against the domestic COVID-19 outbreak, Tsai said.
Aug. 12: DPP's Taoyuan mayoral candidate pulls out over thesis plagiarism
With the expiry of their terms in office, the DPP is determined to hold onto those three seats and carry on the good work of the incumbent mayors, Tsai said.
By selecting Lin Chih-chien as its candidate for the Taoyuan mayoral seat, Tsai Shih-ying for Keelung, and Shen for Hsinchu, the DPP is hoping to provide good leadership for another eight years in those three cities, to meet the people's expectations, she said.
"The DPP guarantees the quality of politics," Tsai said. "The DPP always chooses the best candidates. The choice of Lin Chih-chien, Tsai Shih-ying, and Shen Hui-hung is an indication of the DPP's quality."
Following the announcement of his selection, Lin Chih-chien said in a statement that Hsinchu City had accomplished more in the eight years of his tenure than in previous decades.
He said that if elected, he will bring his experience to bear in Taoyuan to advance its development.
Lin also said he has worked very closely with Cheng on administrative affairs and technology matters, and over the past two years, they have been fighting the COVID-19 pandemic together.
Shen, meanwhile, said she will hold election strategy discussions with Lin Chih-chien, when he gets out of quarantine.
Taiwan's nationwide local government elections are are scheduled for Nov. 26.
Update
Aug. 9: NTU committee determines ex-Hsinchu mayor plagiarized thesis
Aug. 9: DPP defends Taoyuan mayoral candidate accused of plagiarism