FEATURE
/
Taiwan donations help fund Ukrainian hospitals, refugees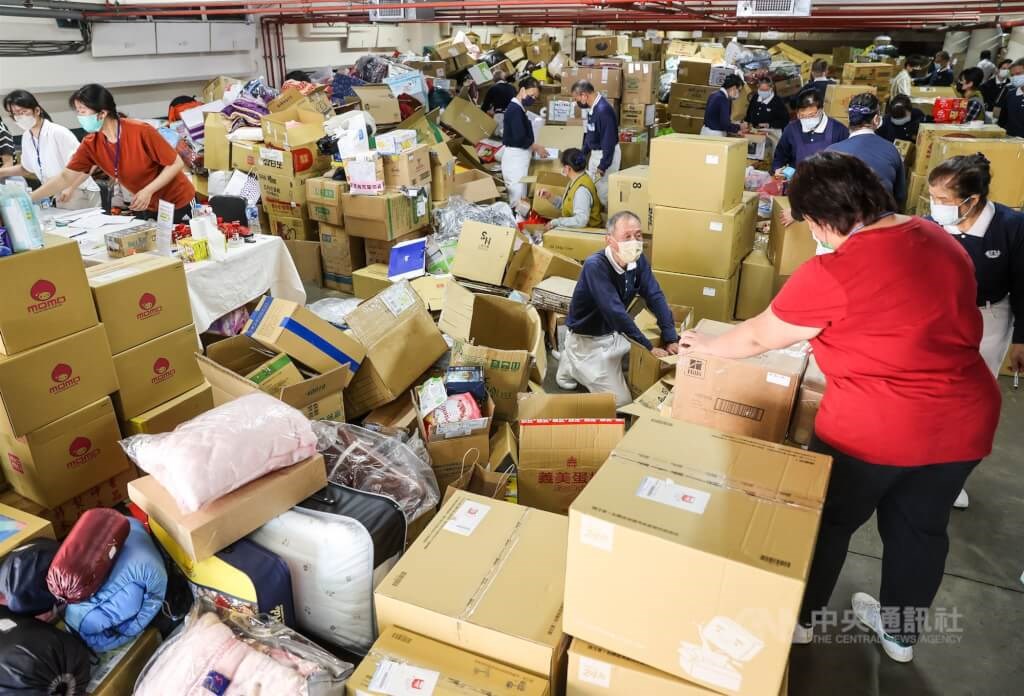 Taipei, June 9 (CNA) Since Russia's invasion of Ukraine in late February, Taiwan has been providing humanitarian aid to the latter to help deal with the problem of civilian casualties and displacement.
Under the "Taiwan Can Help" initiative, some US$5.8 million (NT$171 million) has been donated in two tranches, in April and in May, and the funds have gone to hospitals in Ukraine that treat war injuries.
One of the main beneficiaries has been National Specialized Children's Hospital Okhmatdyt in the Ukrainian capital Kyiv, which in peacetime provides specialized care to children with rare and genetic diseases, among other illnesses.
Since the outbreak of the war, the hospital has been flooded with injured children, some of whom have to be put on beds in the hallways, while its medical supplies are being depleted at an alarming rate, the staff told CNA.
"Now, we've changed our focus to children who suffered from war, caused by Russia," the hospital's General Director Volodymyr Zhovnir said in a thank-you video message to Taiwan. "To treat these children, we use all of our facilities, personnel and hardware."
Most of the children are victims of Russia's bombing of civilian residential areas, gas stations and supermarkets, the hospital staff said.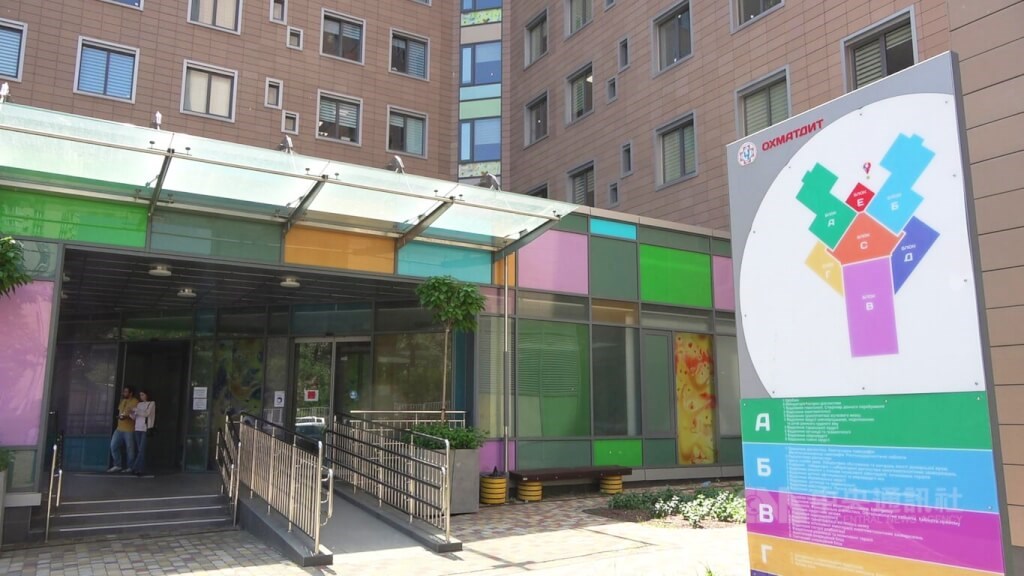 Some of the children are infants who have sustained head and limb injuries during the onslaught on civilians by Russian forces, the staff said, showing CNA reporters photos of some of the young patients.
Taiwan's donations have helped to purchase a computerized tomography (CT) coronary angiogram machine that will be used to assess the surgical and medical options for injured children, the hospital's Medical Director Serhiy Churnishuk told CNA.
"It's very important equipment for us," Churnishuk said, adding that it improves the chances of helping patients who may require brain surgery and other invasive procedures.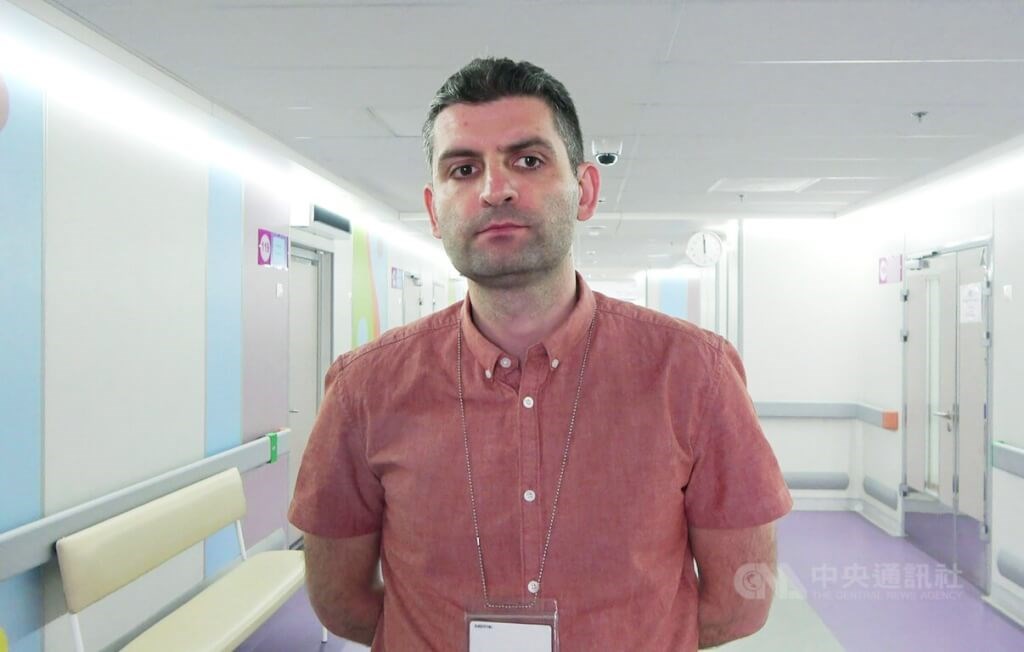 While the hospital has been trying to treat and shelter as many children as possible, the reality is that it cannot save the lives of all those admitted, and some never make to the hospital because of the distance they have to travel in a war zone, he said.
The difficulties of travel have affected not just patients, but also the hospital staff, according to Churnishuk.
He said that since Russia actively launched its invasion of Ukraine on Feb. 24, most of the staff, including doctors, nurses, and technicians, have been staying at the hospital because it is impossible for them to commute between work and home.
"Most of us ... sleep here, eat here, live here," he said.
Meanwhile, in the city of Kharkiv, just 40 kilometers from the Ukrainian border with Russia, another hospital is also struggling to save lives, as it has a shortage of supplies, among other problems.
Some of its windows were blown out during air raids and are now patched with pieces of wood.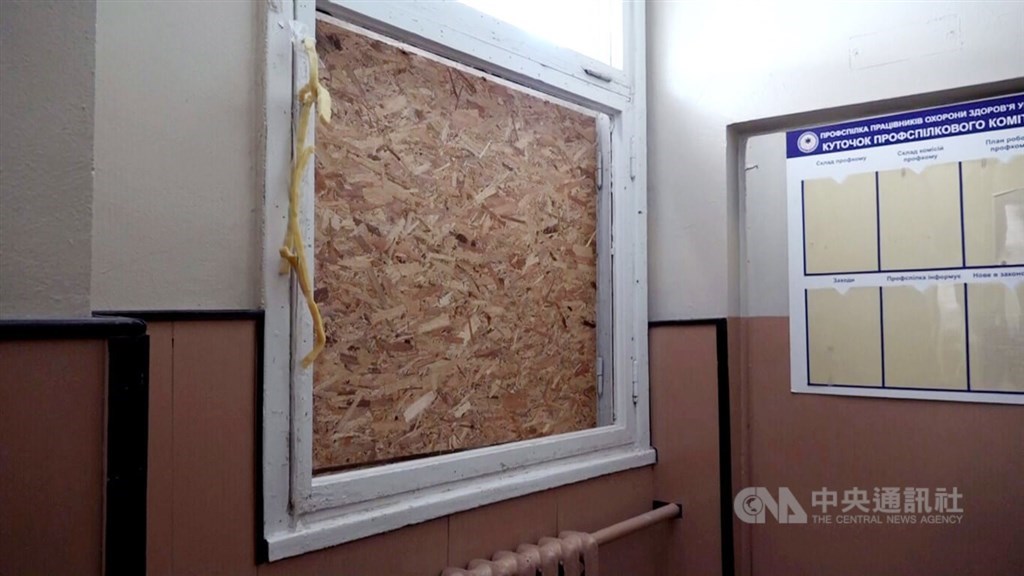 The Institute of General and Urgent Surgery, as it is called, is helping to alleviate the pressure on military hospitals on the frontlines of the war and is treating soldiers, as well as civilians, as Ukrainian forces fight to drive out the Russian military in Kharkiv, the hospital's vice president Yevhen Datsenko told CNA.
Injured civilians are being treated in military hospitals, and those brought to the institute are usually complicated cases, he said.
"The first days, yes, there were many (admitted patients), and after about two weeks already, well, a few a week. No mass entry," Datsenko said via a translator.
The hospital is facing a challenge of supply shortages due to logistics disruption, which is why Taiwan's donations of medical supplies such as bandages, antibiotics, respirators and surgical equipment were more practical than financial aid, he said.
"Even if we had the money, it would be difficult to buy (supplies)," Datsenko said, stressing that the medical supplies received from foreign governments, including Taiwan, were more important.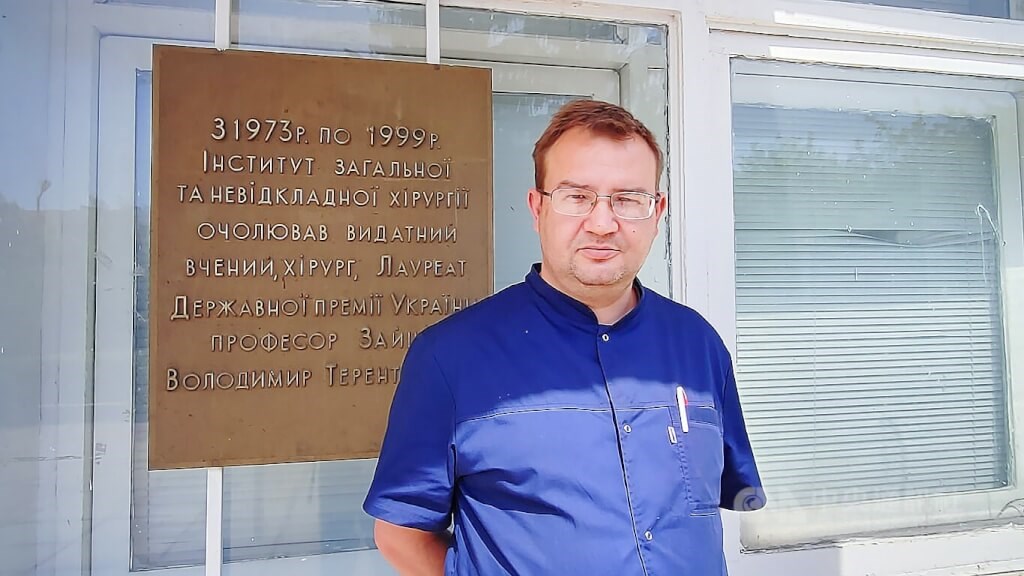 To date, some 7 million Ukrainian senior citizens, women and children have been displaced by the war, many of them having fled to neighboring countries such as Poland, Slovakia, Hungary, the Czech Republic, Lithuania, Latvia and Estonia.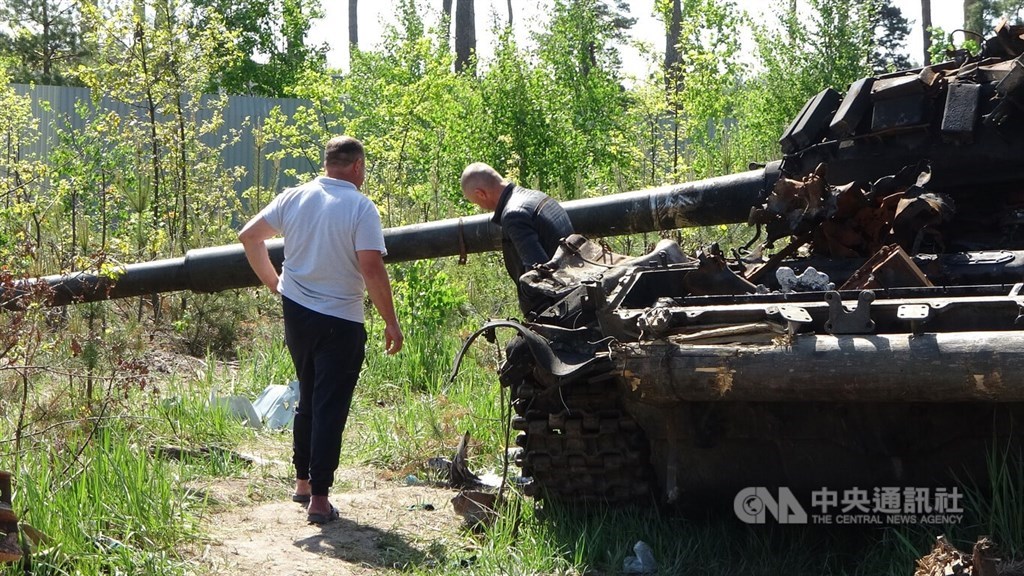 According to the United Nations, about half of the Ukrainian refugees are now in Poland, 50,000 of them in the city of Lublin, which has a population of 340,000 residents.
Taiwan has sent donations of US$11 million and over 200 metric tons of supplies to Poland, after the Taipei Representative Office in Poland approached the Lublin City government with an offer of humanitarian aid, Krzysztof Stanowski, director of the city's International Affairs Center, told CNA.
Lublin was happy to accept Taiwan's donations, which will be used to help put food on the tables of Ukrainian families and to assist Ukrainian students and children, he said.
Taiwan has also donated money and supplies to some of the other European countries that have been taking in Ukrainian refugees, including Slovakia, Hungary, the Czech Republic, Lithuania, Latvia and Estonia.
While Taiwan's donations may pale in comparison to those of Western countries, Taiwan's speed in providing the aid has been applauded by politicians in other nations, according to Taiwan's representative to Poland Bob Chen (陳錦龍).
CNA special report on the Ukrainian hospitals (in Chinese). CNA video June 7, 2022
View All