China warplane incursions of Taiwan a show of strength to U.S., Japan: scholars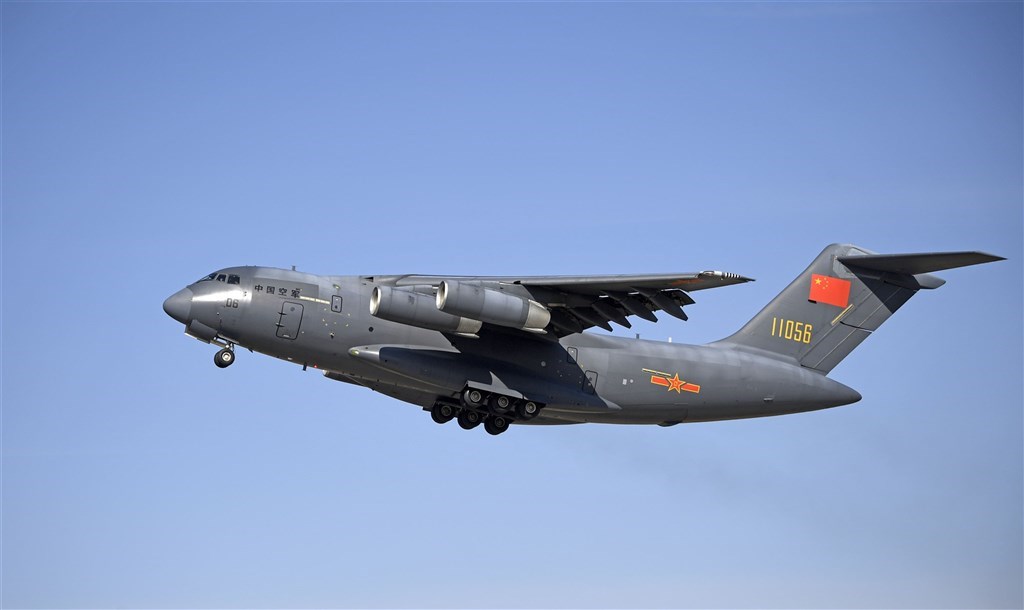 Taipei, Jan. 24 (CNA) China's decision to send a large number of military aircraft to Taiwan's southwestern airspace Sunday was a display of muscle-flexing to the United States and Japan that were holding maritime drills nearby, two scholars told CNA Monday.
A total of 39 Chinese military aircraft flew into Taiwan's southwestern air defense identification zone (ADIZ) on Sunday, a relatively high single-day total, according to Taiwan's Ministry of National Defense (MND).
The highest number of incursions in a single day since Taiwan's military began releasing data on such incursions in September 2020 was 56 planes recorded on Oct. 4, 2021.
Asked to comment on the significance of Sunday's incursions, defense expert Lin Ying-yu (林穎佑) told CNA that Beijing was doing so to demonstrate its military might to two world powers, namely, the U.S. and Japan, that just concluded a round of drills at seas off Okinawa in southern Japan.
This view was echoed by Chieh Chung (揭仲), an associate research fellow with the National Policy Foundation in Taipei, who told CNA that Monday's maneuvers did not pose a serious threat to Taiwan's security and was more meant to showcase China's military prowess to Tokyo and Washington.
China used the incursion near the U.S.-Japan drill ground to show that Beijing will not back off from the show of force made by the two world powers in the region.
The incursion was also made some distance away from Okinawa to make sure China was getting its message across without sparking a direct conflict, he added.
Japan's Maritime Self-Defense Force (MSDF) conducted a joint exercise with the U.S. Navy in waters south of the southwestern prefecture of Okinawa from Monday through Saturday, Japan's NHK reported earlier Sunday.
The MSDF said its destroyer Hyuga took part in the drill while the U.S. Navy sent 10 vessels -- including the USS Carl Vinson and the USS Abraham Lincoln aircraft carriers -- as well as a destroyer and an amphibious assault ship.
The latest Japan-U.S. joint exercise is apparently aimed at displaying their strong ties amid China's increasing maritime activities, according to reports.