F-16 jet goes missing off western Taiwan
(This story has been updated with local residents' statement, as well as video and photos of the ongoing search efforts at 7 p.m. Tuesday)
Taipei, Jan. 11 (CNA) An F-16V fighter jet went missing over the sea off western Taiwan on Tuesday afternoon, with search and recovery operations ongoing as of press time, according to Taiwan's Air Force.
The jet, with the serial number 6650, disappeared from radar screens at 3:23 p.m., about 30 minutes after it took off from Chiayi Air Base in southern Taiwan for routine training, it added.
Chiayi residents have reported seeing the jet crash into the sea near Aogu Wetland in Chiayi's Dongshi Township, according to the National Rescue Command Center.
Update
Jan. 13: Suspected remains of F-16V pilot found
Jan. 12: Debris from missing F-16V found, but no sign of pilot
Jan. 12: Missing F-16V pilot was a thoughtful person: relatives, friends
Jan. 11: Taiwan grounds F-16 jets as search continues for aircraft, pilot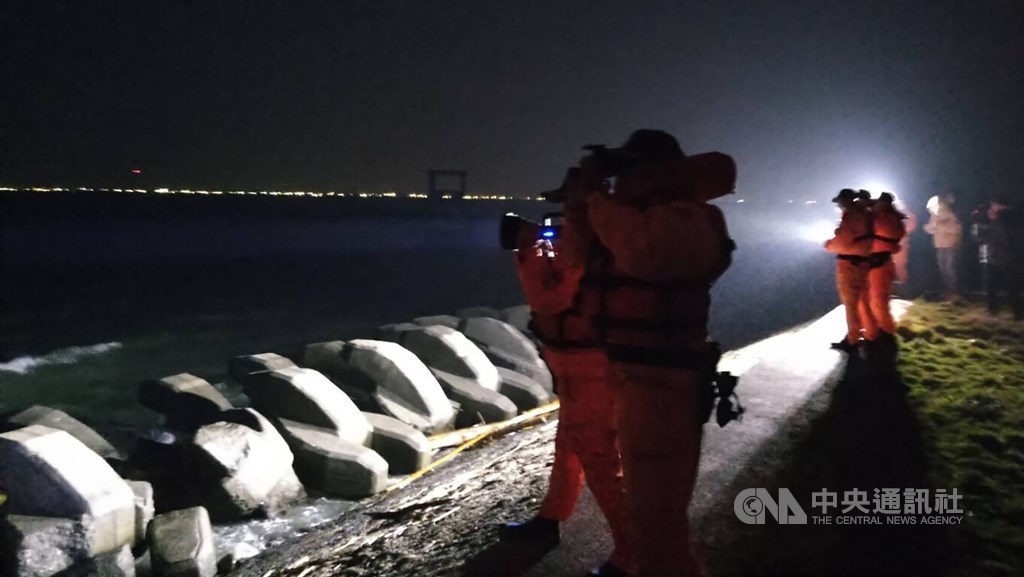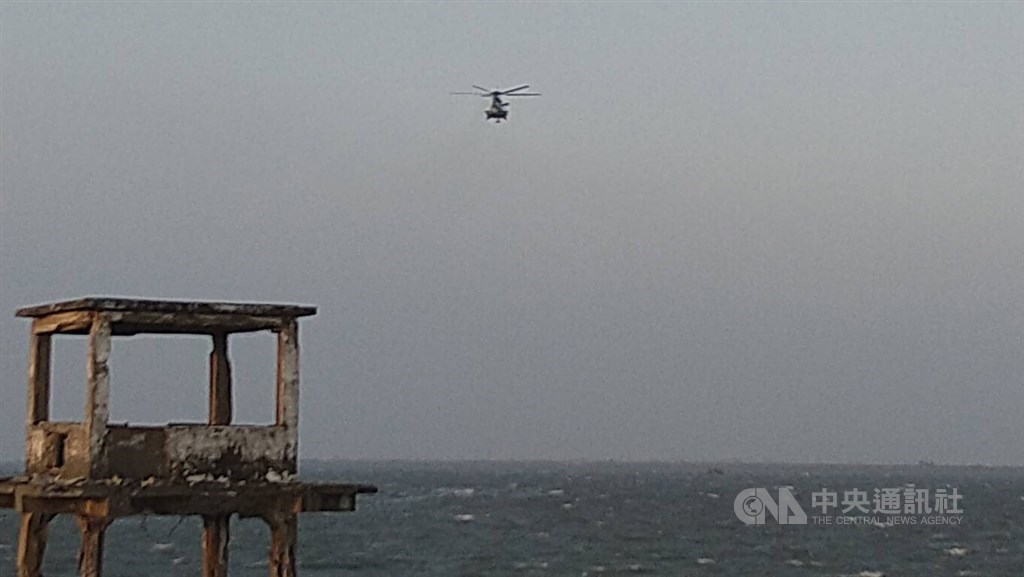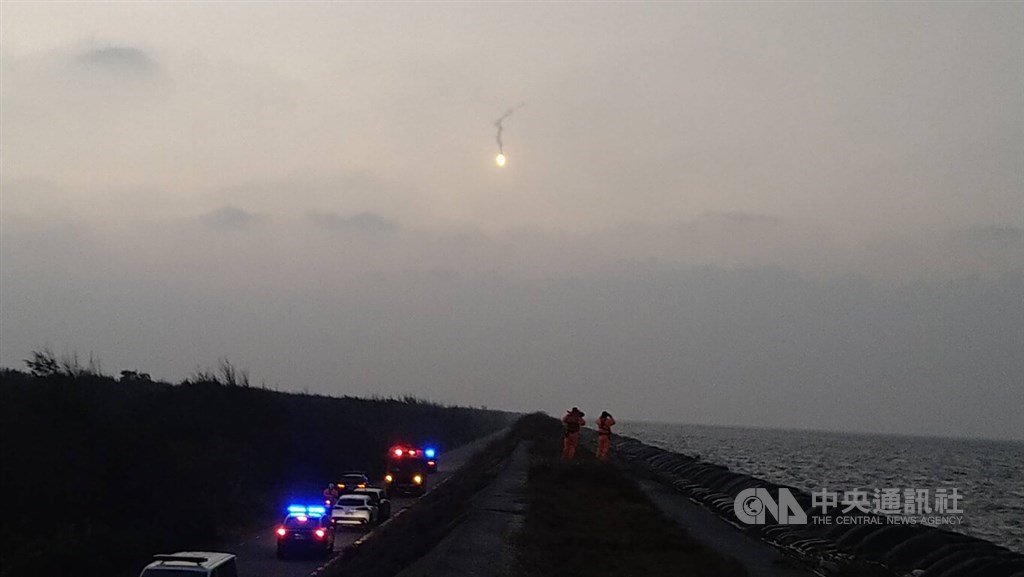 Video courtesy of the Coast Guard Administration's unit in Chiayi County
The F-16V fighters are displayed to the press on Jan. 5.