Beijing's spat with Lithuania could affect EU-China ties: spokeswoman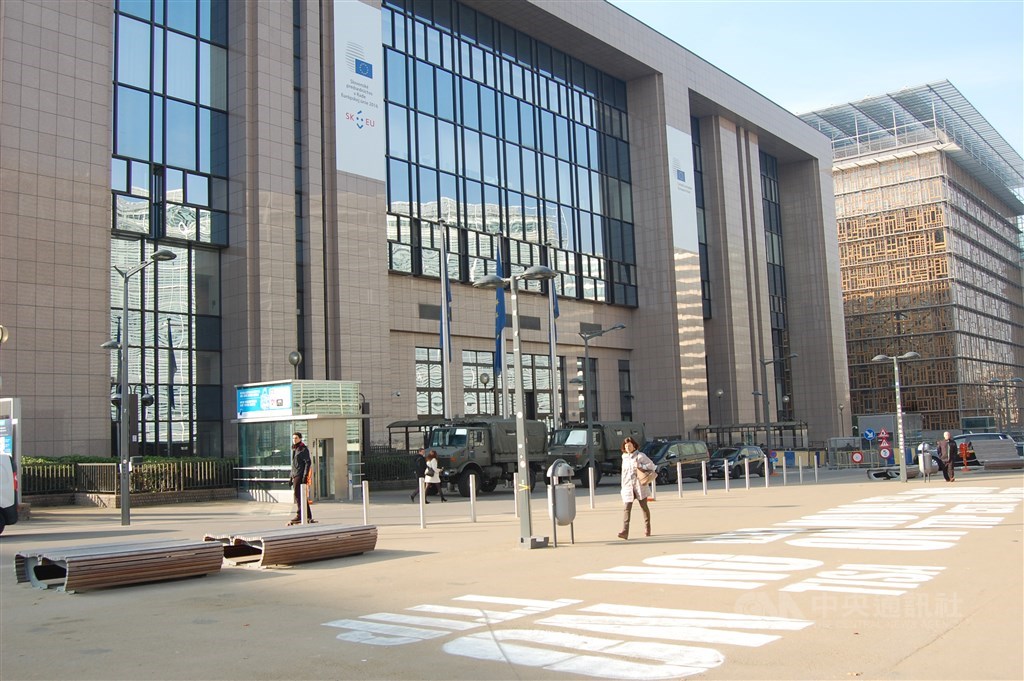 Brussels, Aug. 10 (CNA) The European Union (EU) has called China's recall of its ambassador to Lithuania amid a dispute over the EU member state's approach to Taiwan regrettable and said it could affect EU-China relations.
Nabila Massrali, spokeswoman for the European External Action Service, the EU's diplomatic body, told CNA that while the recall was a bilateral matter between China and Lithuania, developments in Beijing's ties with individual EU members "inevitably have an impact on overall EU-China relations."
"We regret the Chinese action, and are following developments closely," Massrali said in a statement.
The spokeswoman reiterated the EU's stance in recognizing the government of the People's Republic of China as the sole government of China.
The EU also has an interest, however, in developing closer relations with Taiwan, she said, which is why it has a European Economic and Trade Office in Taipei.
"We do not regard the opening of a representative office in or from Taiwan (as opposed to an Embassy or Consulate) as a breach of the EU's One China policy," she said, noting that it was the first time China had recalled an ambassador over this issue.
The EU statement was released in response to China's decision early Tuesday to recall its ambassador to Vilnius and to demand that Lithuania recall its ambassador from Beijing because of the situation.
China's foreign ministry called Lithuania's decision to allow Taiwan to open an office under the name "The Taiwanese Representative Office in Lithuania" a "red line" that "severely undermines China's sovereignty and territorial integrity."
China sees Taiwan, whose official name is the Republic of China, as part of its territory.
In response, the Lithuanian Ministry of Foreign Affairs said in a statement that Beijing's move was regrettable but would not affect its determination to pursue "mutually beneficial ties" with Taiwan like many other EU countries and the rest of the world do.
On July 20, Taiwan Foreign Minister Joseph Wu (吳釗燮) announced that the country will open an office in Vilnius under the name "The Taiwanese Representative Office in Lithuania."
The name notably differs from those, such as the "Taipei Economic and Cultural Office" or "Taipei Representative Office," that Taiwan's foreign missions typically use in countries with which it does not have diplomatic relations, likely due to host countries' preference to avoid sovereignty issues.