MOFA declines to comment on reports of U.S. intelligence official visit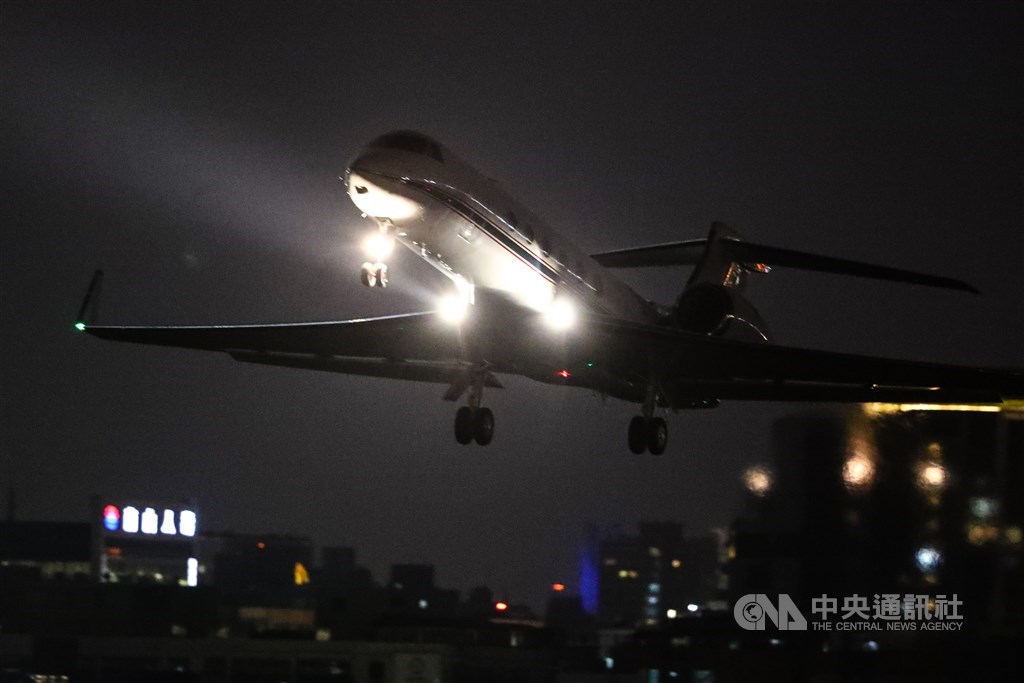 Taipei, Nov. 24 (CNA) The Ministry of Foreign Affairs (MOFA) on Tuesday again declined to comment on reports about a visit to Taiwan by a senior U.S. military intelligence official, who apparently wrapped up a three-day visit to the country on Tuesday night.
Several local and international media outlets have reported that Rear Admiral Michael Studeman, director of Intelligence of the U.S. Indo-Pacific Command, arrived at Taipei Songshan Airport on a special charter flight on Sunday night.
The charter, serial number 375, departed from the same airport around 7:10 p.m. Tuesday, according to photographs taken by local media.
If the reports are true, Studeman would be one of the highest ranking U.S. military officials to visit Taiwan in recent years.
Asked to comment on the reported trip, MOFA Spokeswoman Joanne Ou (歐江安) reiterated an earlier statement by the ministry that it would neither confirm nor comment on the reported trip as the schedule of the official in Taiwan was not made public.
"Based on mutual trust between Taiwan and the U.S., and considering Taiwan's national interests, we will not comment on the issue," Ou told reporters.
Meanwhile, Ou reiterated the ministry's stance that interactions and exchanges between the two countries are common, and visits by U.S. officials to Taiwan are always welcome.