Religious freedom facing major challenges: foreign minister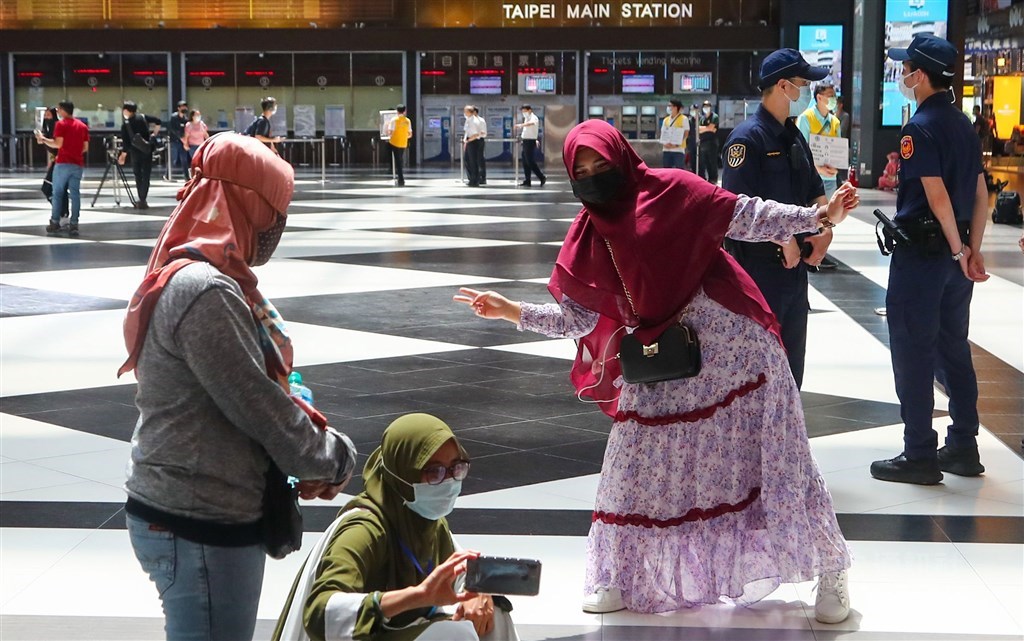 Taipei, Nov. 17 (CNA) Religious freedom in some authoritarian regimes is facing "unprecedented challenges," Taiwan's Foreign Minister Joseph Wu (吳釗燮) said Monday during a two-day virtual international forum on religious freedom.
"While many countries have been occupied fighting COVID-19, authoritarian regimes have used the opportunity to impose their will on religious minorities," Wu said in a video message played at the 2020 Ministerial to Advance Freedom of Religion or Belief.
Wu did not specifically name any of the "authoritarian regimes," but he cited religious persecution in China's Xinjiang Autonomous Region as one example.
"We have seen Muslims in Xinjiang undergoing unspeakable horrors, including displacement, physical abuse, and emotional torture," he said. "Our freedom is undergoing unprecedented challenges."
The annual conference was established in 2018 at the initiative of the U.S. State Department to identify means to address religious persecution and discrimination worldwide.
Representatives from Taiwan attended the first two editions of the gatherings, which took place in Washington D.C.
This year's event, being held virtually for the first time due to the COVID-19 pandemic, is being hosted by Poland's Ministry of Foreign Affairs.
In his remarks, Wu urged the international community to take collective efforts to safeguard religious freedom, which he described as being rapidly eroded over the past few years.
He also announced that Taiwan will co-host a regional forum on securing religious freedom next year to show its concern for religious freedom in other parts of the world.
In a press release Tuesday, Taiwan's Ministry of Foreign Affairs (MOFA) said Pusin Tali, Taiwan's ambassador at large for International Religious Freedom, participated in the sessions of the first day of the conference.
Taiwan's representative to the U.S. Hsiao Bi-khim (蕭美琴) will speak to civil religious leaders in one of the sessions on the second day, MOFA said.
According to Poland's Foreign Ministry, representatives of nearly 60 states and international organizations, including ministers of foreign affairs and special envoys for freedom of religion, attended the first day's sessions.
U.S. Secretary of State Mike Pompeo said during his remarks that events such as this give hope to the continuation of efforts in safeguarding freedom of religion or belief, the Polish Foreign Ministry said.