National Day fireworks in Tainan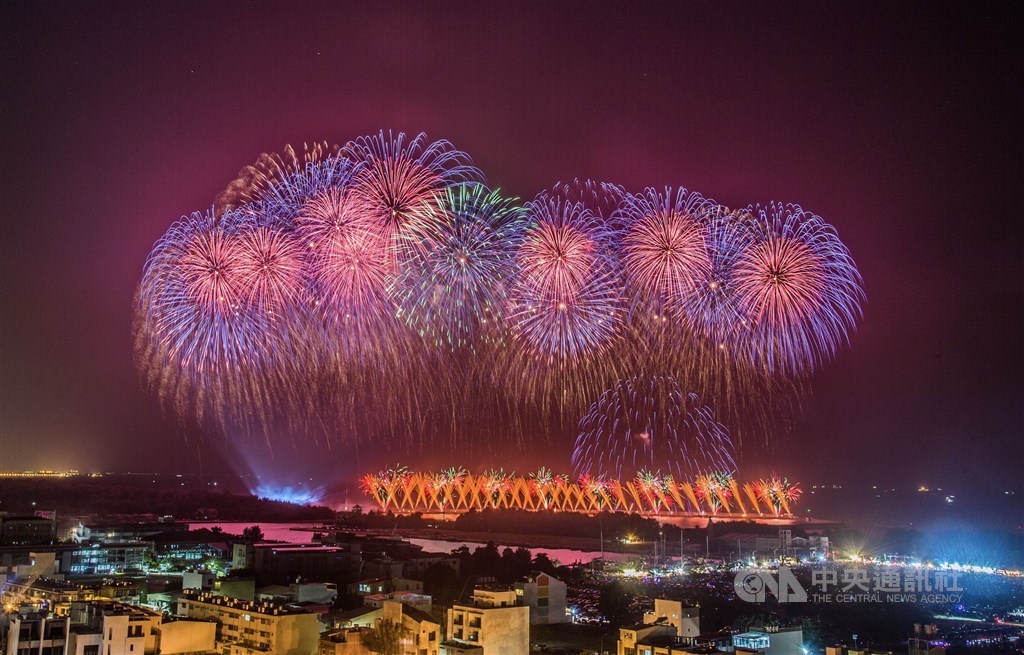 The southern city of Tainan will host a huge fireworks display that will last more than half an hour Saturday night, as part of its National Day celebrations.
This year, the fireworks will take place on Tainan's Yuguang Island for the first time, and the city government has set up four main viewing areas, which are expected to attract around 200,000 people, according to the Tainan City government.
The main areas, three in the city's Anping District and one in South District, features live music, drama performances and food stalls in the afternoon before the fireworks that is set to last about 33 minutes begins at 8 p.m.
Update: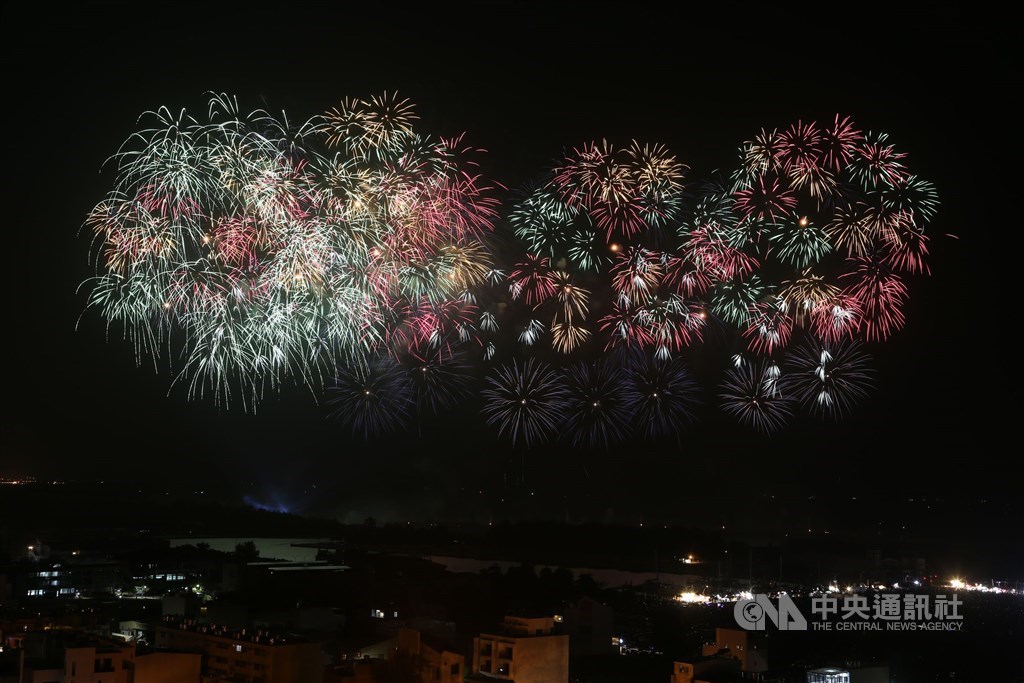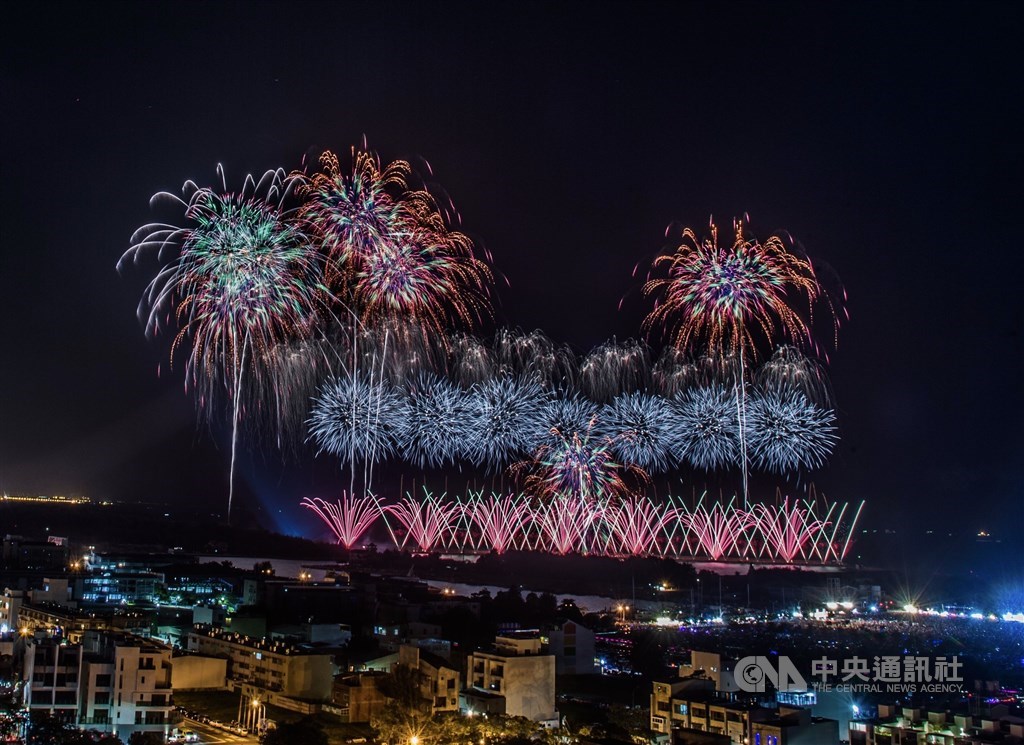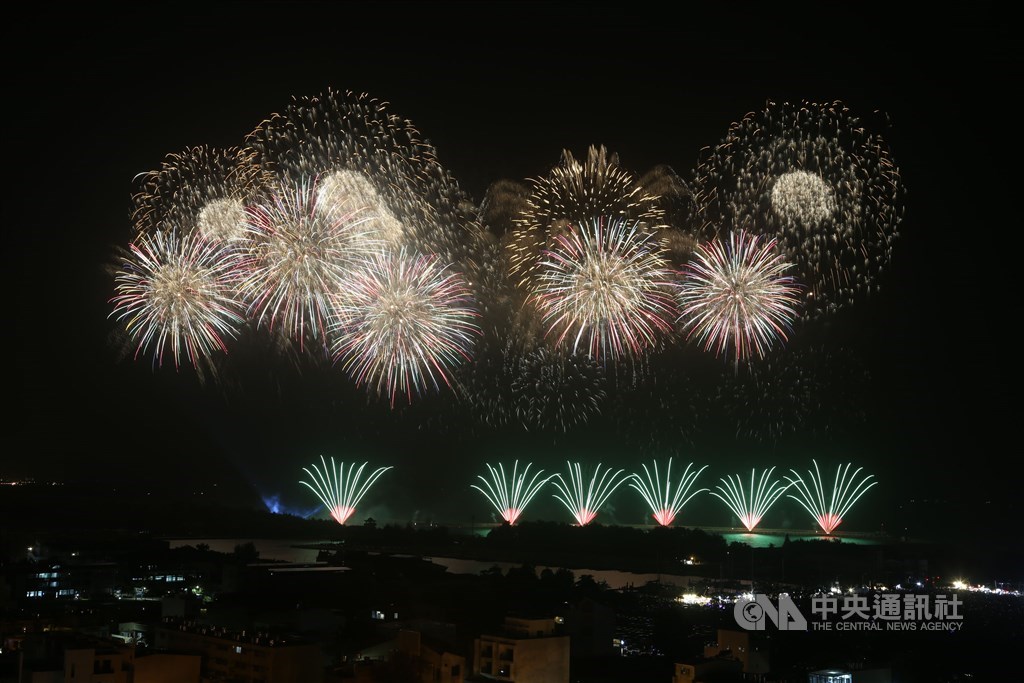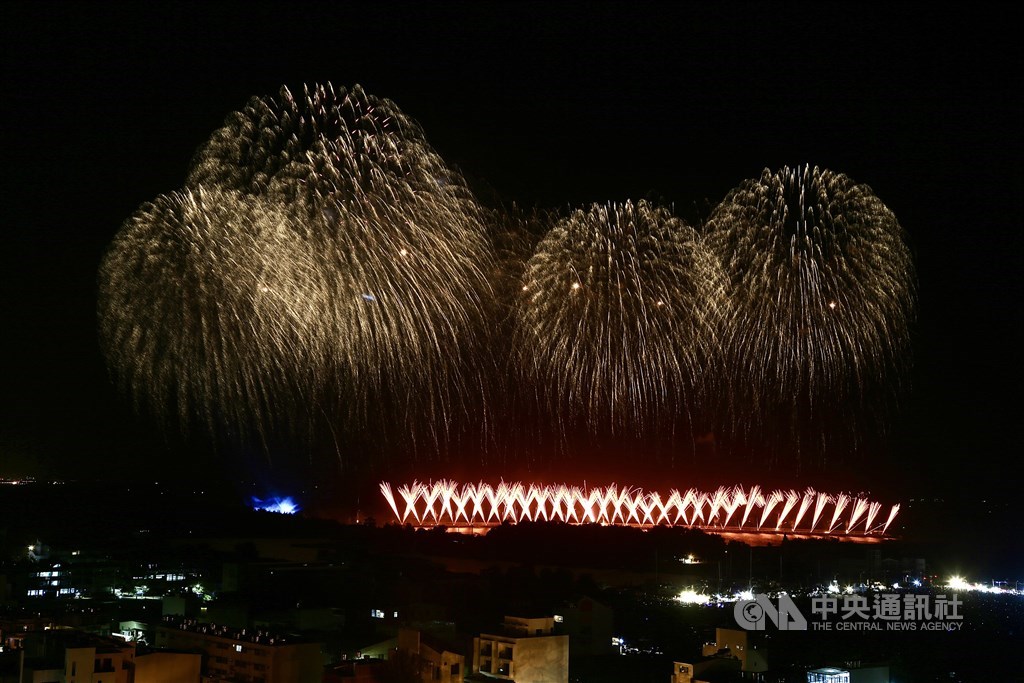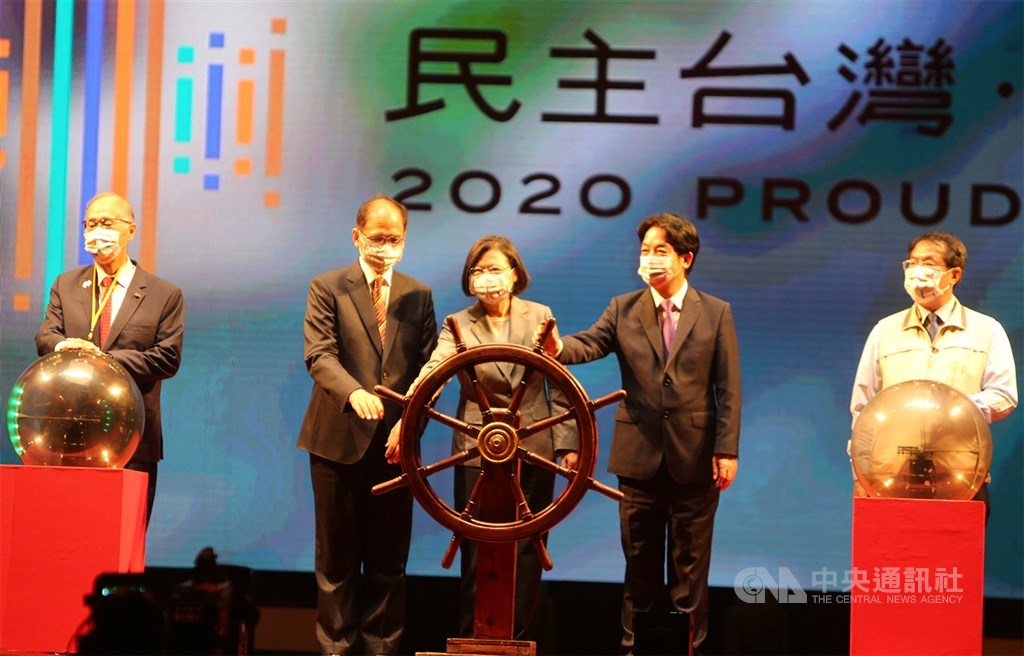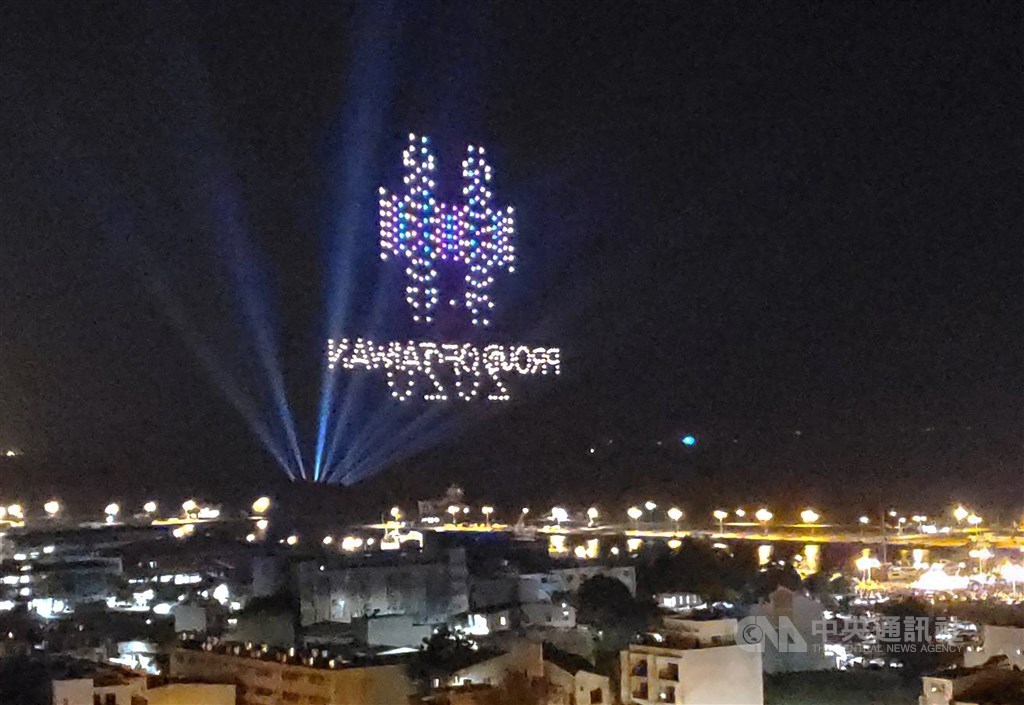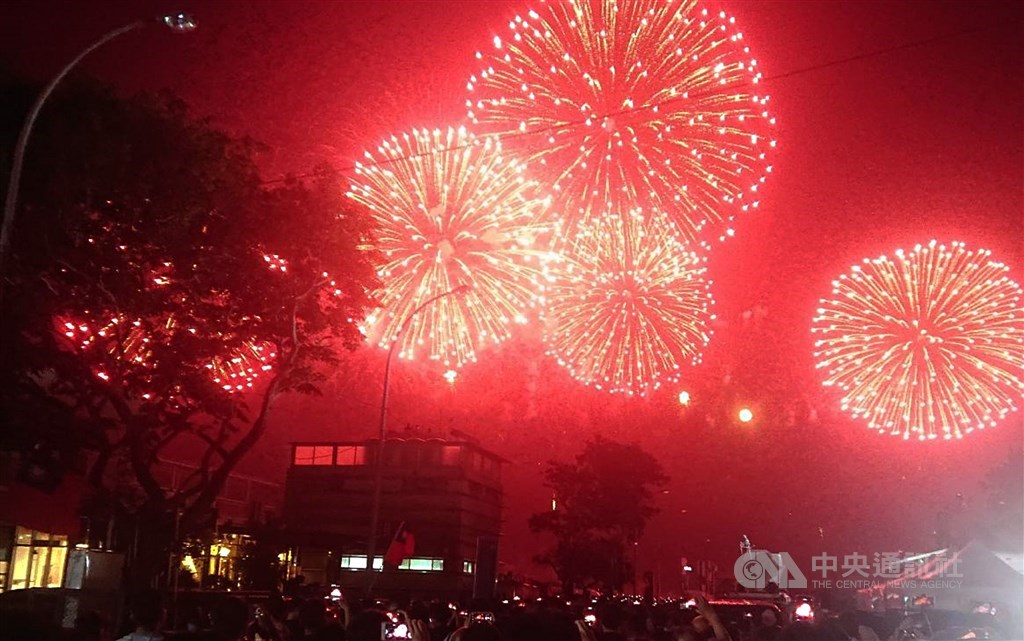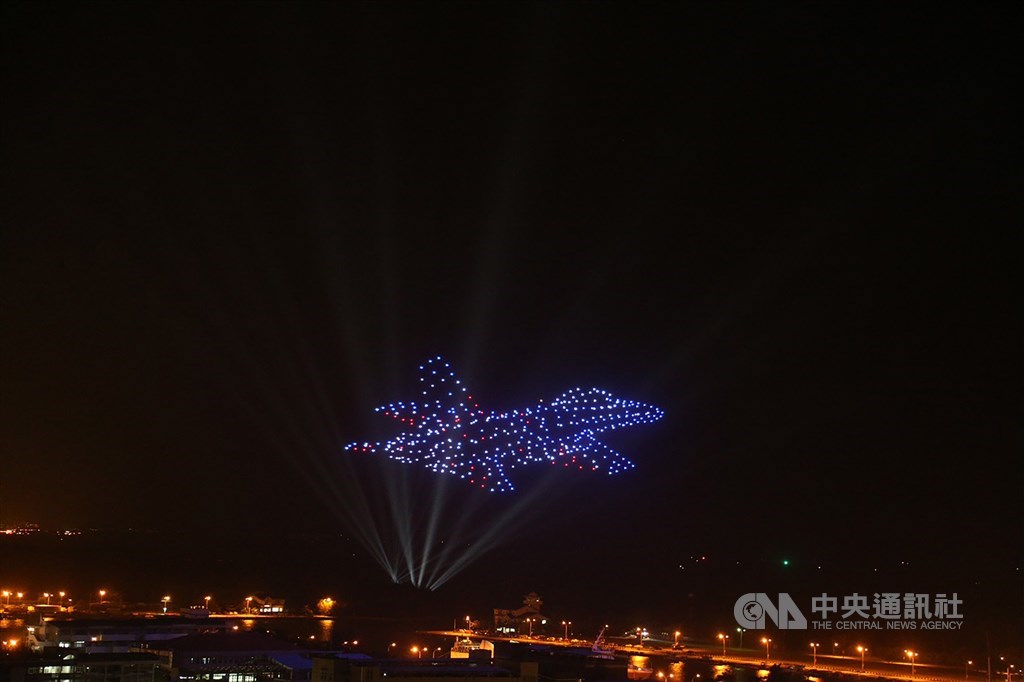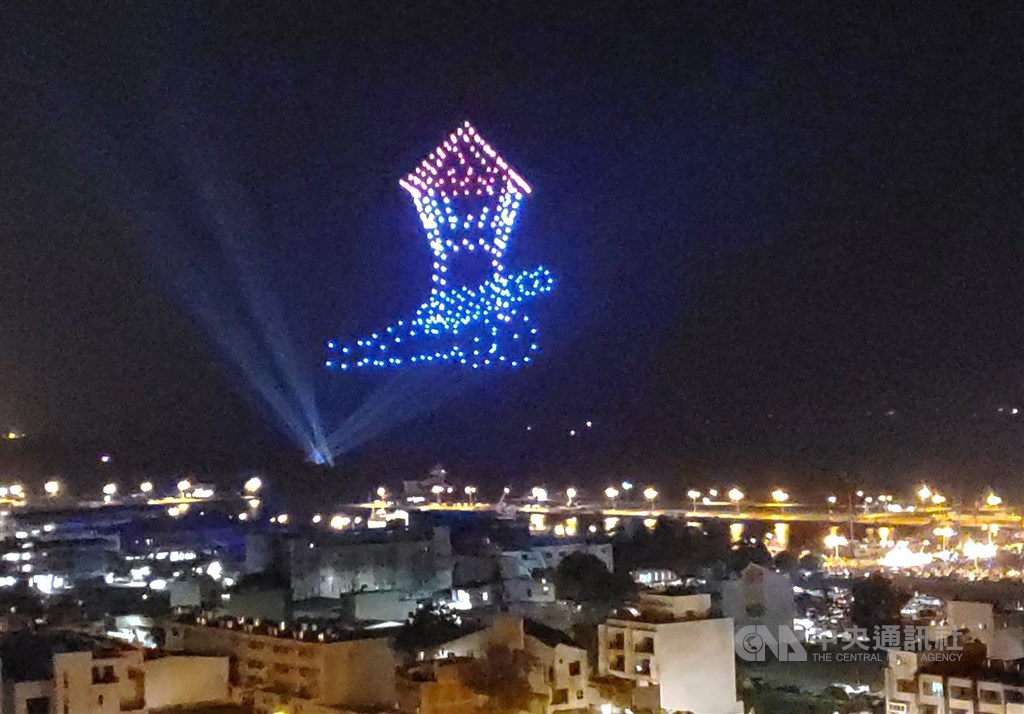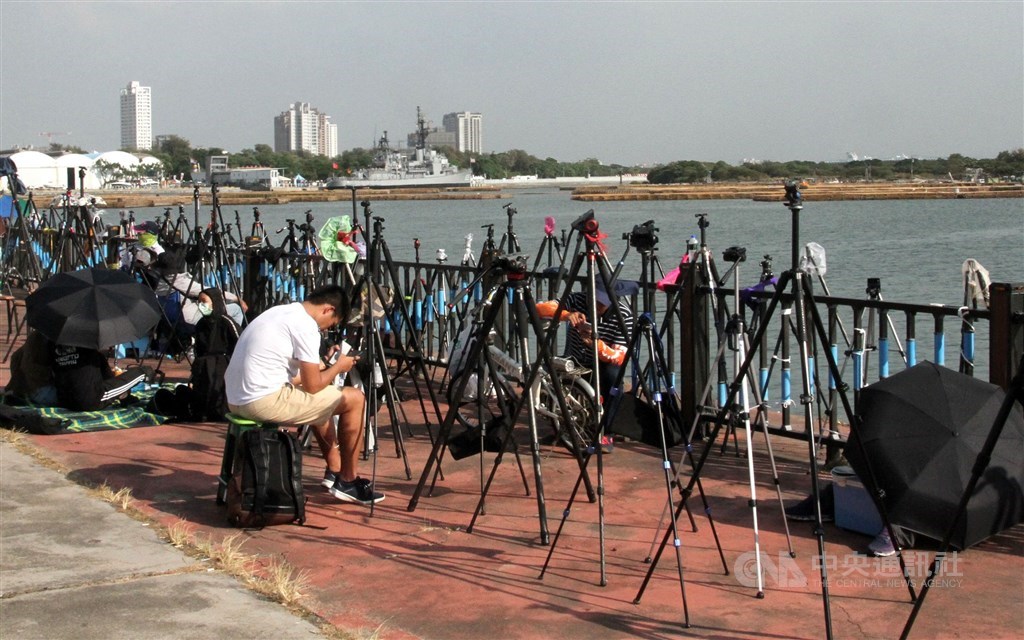 enditem