Legislature confirms Chen Chu as head of Control Yuan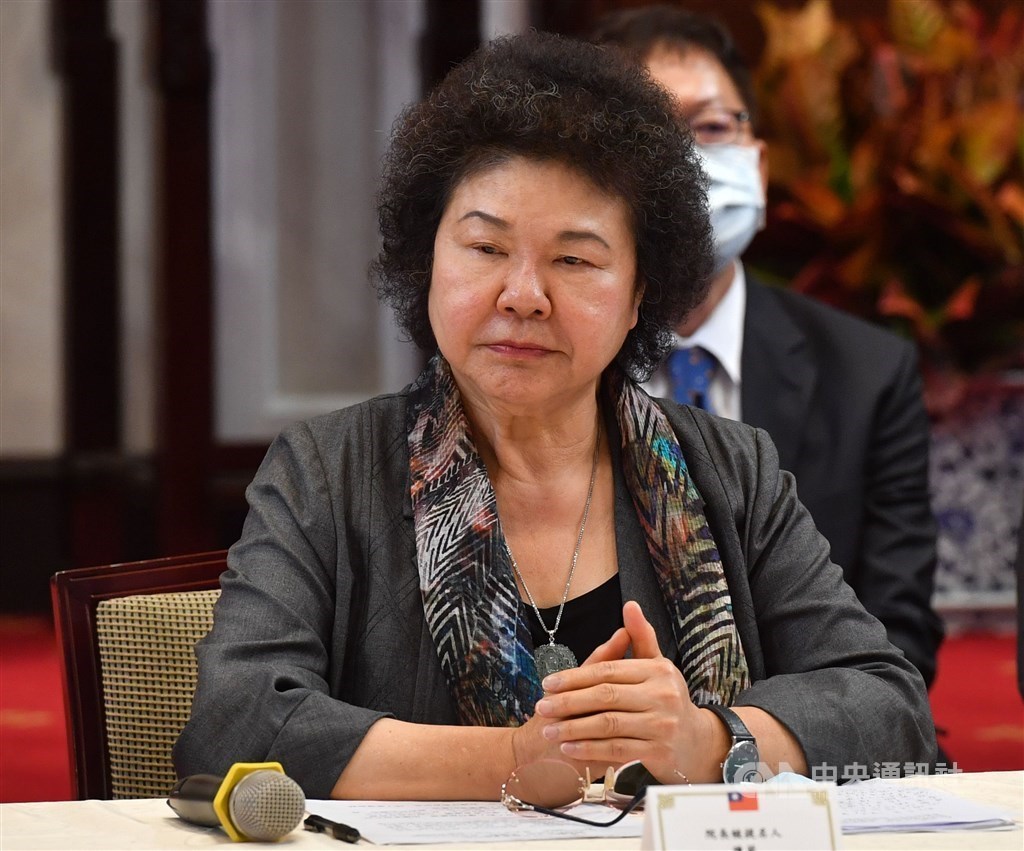 Update: Legislators fight, hundreds protest as controversial nominees confirmed
Taipei, July 17 (CNA) The Legislature on Friday approved the appointment of Chen Chu (陳菊) as head of the Control Yuan, after days of discord between the ruling Democratic Progressive Party (DPP) and opposition Kuomintang (KMT) over her nomination.
Chen, a former mayor of Kaohsiung and former secretary-general of the Presidential Office, was confirmed as president of the Control Yuan in a 65-3 vote, with two votes invalidated, in the 113-seat Legislature.
Lawmakers of the main opposition KMT, who had vehemently opposed Chen's nomination from the start, abstained from the confirmation vote.
Chen was the first of President Tsai Ing-wen's (蔡英文) 27 nominees for the Control Yuan to gain confirmation. As of press time, the individual confirmation votes for the other 26 members were being tallied in the Legislature's afternoon session. The Control Yuan is the watchdog branch of the Taiwan government, which comprises five branches.