CORONAVIRUS
/
Reciprocity a criteria for EU in lifting travel ban: MOFA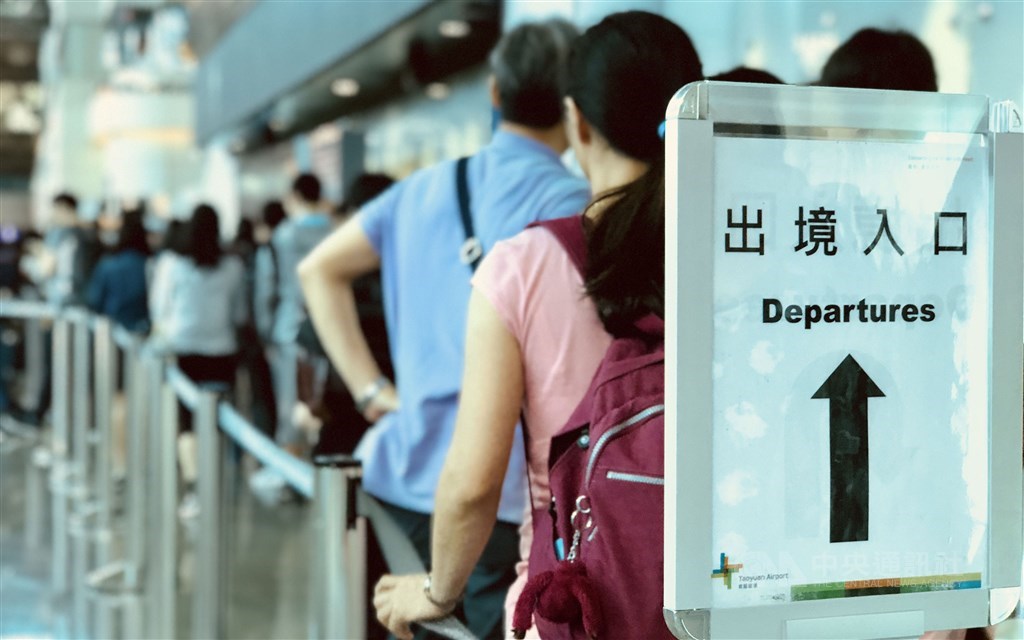 Taipei, June 30 (CNA) Taiwan is not among the countries that will soon be exempted from the European Union's (EU) COVID-19 travel ban, in part because reciprocity is among the criteria for the countries chosen, Taiwan's Ministry of Foreign Affairs (MOFA) suggested Tuesday.
MOFA spokesperson Joanne Ou (歐江安) said the issue of reciprocity was important, citing a June 11 European Commission press release that said "whether or not that country has lifted travel restrictions towards the EU" will be one of the criteria in drafting the list.
Taiwan currently bars the entry of most travelers from around the globe, including Europe, as Taiwan's Central Epidemic Command Center (CECC) still classifies the whole world under its highest alert level for COVID-19.
Ou said, however, that the EU has not yet reached a consensus on which countries it will reopen its borders to and that Taiwan's government is maintaining close contact and continues to exchange views with EU on the matter.
Among the 15 countries outside of the EU on the shortlist of those to be exempted from the bloc's coronavirus travel ban are China, Japan, South Korea, Thailand, Australia and New Zealand, though China's inclusion will reportedly be dependent on whether it allows Europeans to travel to China.
Some in Taiwan believe the real reason behind Taiwan's possible exclusion by the EU, and previously by Japan, is because Taiwan has not conformed to international standards on testing in detecting domestic COVID-19 cases.
Chen Yi-min (陳宜民), a doctor and a former legislator of the opposition Kuomintang, argued on June 25 that the government's refusal to conduct mass testing for the disease has cast doubt in other countries on Taiwan's real situation on the ground.
He spoke after a Japanese student who had been in Taiwan since February tested positive for the coronavirus upon her return to Tokyo on June 20, despite the CECC's public pronouncements that there has not been a locally transmitted case in Taiwan since April 12.
CECC experts have argued that the infection rate in Taiwan has been low -- 0.58 percent positivity rate among those tested as of June 29 -- unlike the infection rate in countries with large community outbreaks, so there is no need for mass testing in Taiwan.
View All