MOFA spokesman named as new envoy to Brunei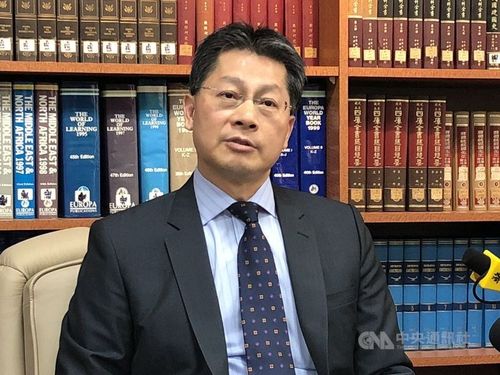 Taipei, June 11 (CNA) Taiwan's foreign ministry spokesman has been named as the nation's new representative to Brunei, according to a ministry personnel reshuffle announcement made Tuesday.
The 54-year-old Andrew Lee (李憲章) who has held the spokesman seat since September 2017, will replace incumbent William Lin (林維揚), who will return to the ministry's headquarters in Taipei.
Lee, whose previous overseas posts include New York and London, is scheduled to take up his new position in the Islamic country in August. His deputy Joanne Ou (歐江安) is expected to fill the vacancy left by his departure.