Nobel Peace Prize nominee David Kilgour visits Taiwan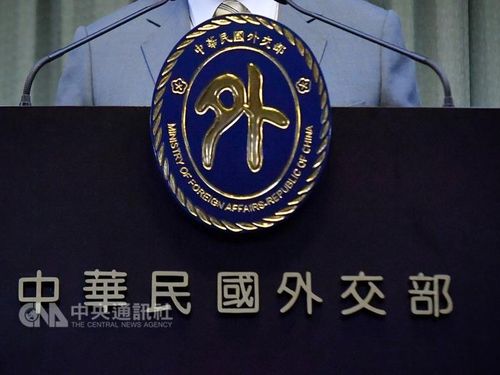 Taipei, Feb. 11 (CNA) David Kilgour, a former Nobel Peace Prize nominee known for his investigations into allegations of organ harvesting from Falun Gong practitioners in China, arrived in Taiwan on Monday on a four-day trip, according to the Ministry of Foreign Affairs (MOFA).
Kilgour, an ex-Canadian Secretary of State for Asia-Pacific, is scheduled to visit the Ministry of Foreign Affairs (MOFA), several local government-funded foundations, the Central News Agency and the Canadian Trade Office in Taipei (CTOT), the de facto Canada embassy in Taiwan in the absence of official diplomatic ties, MOFA said.
The human rights activist is also scheduled to speak at MOFA's Institute of Diplomacy and International Affairs on Taiwan-Canada relations, according to a statement issued by the ministry.
MOFA said it welcomed the Feb. 11-14 visit by Kilgour, who is known as a strong advocate of Taiwan's efforts at international participation.
In 2018, Kilgour and author/journalist Susan Korah wrote an article, calling on the Canadian government to support Taiwan's bid to join the United Nations, MOFA said.
The opinion piece, titled "Taiwan's U.N. participation aligned to Canada's goals," was published Sept. 19 in The Hill Times in Canada.
A seven-term member of Canada's Parliament, Kilgour served from 1979-2006. During that period, he served as deputy speaker and chair of the committees of the Whole House, Secretary of State for Latin America & Africa (1997-2002), and Secretary of State for Asia-Pacific (2002-2003).
In 2009, Kilgour and David Matas published a book titled "Bloody Harvest -- The Killing of Falun Gong for their Organs."
They were awarded the 2009 Human Rights Prize by the International Society for Human Rights in Switzerland for their work in raising awareness of state-sponsored organ pillaging in China.
Based on their efforts, they were also nominated for the 2010 Nobel Peace Prize.