Taiwan's TAEF 'Best New Think Tank' in leading global ranking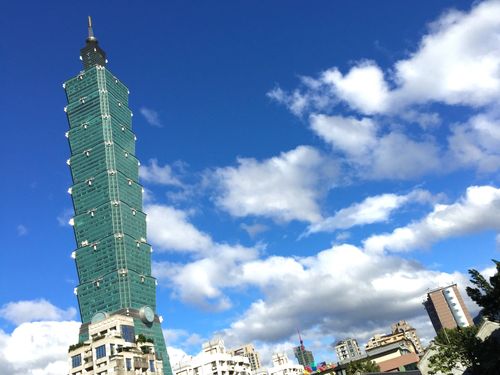 Taipei, Feb. 1 (CNA) The Taiwan-Asia Exchange Foundation (TAEF), a national think thank focusing on Taiwan's New Southbound Policy (NSP), has been given a "Best New Think Tank" ranking in an internationally influential think tank ranking system.
According to the Think Tanks and Civil Societies Program (TTCSP) of the Lauder Institute at the University of Pennsylvania, which produces the "Global Go To Think Tank Index Report 2018," 27 international think tanks established over the past 24 months were given the "Best New Think Tank" ranking.
Of the world's leading think tanks on the shortlist, the TAEF, founded in August in 2018, is the youngest one. It also marked the first time a Taiwan-based think tank made it to the category in the report since it was launched in 2008.
The ranking represents recognition of the TAEF's work and its high level of global engagement, and it shows that the international think tank community has paid great attention to Taiwan's NSP and its external relations, TAEF Executive Director Alan Yang (楊昊) said Friday.
In line with the NSP's aim of reshaping Taiwan's Asia strategy as a counterweight to China's influence, the government launched the TAEF to help strengthen Taiwan's engagement with 18 countries in Southeast Asia, South Asia, Australasia and other major regional players.
The TAEF works in five areas -- cultivating young Asian leaders, civil society connectivity, think tank collaboration, cultural exchanges, and regional resilience -- to complement the four main programs undertaken by the government -- innovative industries, talent cultivation, agriculture, as well as medicine and health -- to realize the goals of the NSP.
According to the TTCSP, the report that ranks the world's leading think tanks in a variety of categories was prepared with the help of a panel of over 1,796 peer institutions and experts from media, academia, public and private donor institutions, and governments around the world.
With 61 think tanks, Taiwan ranked 25th on the list of countries with the highest number of think tanks. In addition to the TAEF, 11 other Taiwan-based think tanks are also on the lists of the world's top think tanks in various categories.