MOI proposes ban on election ads paid for with foreign money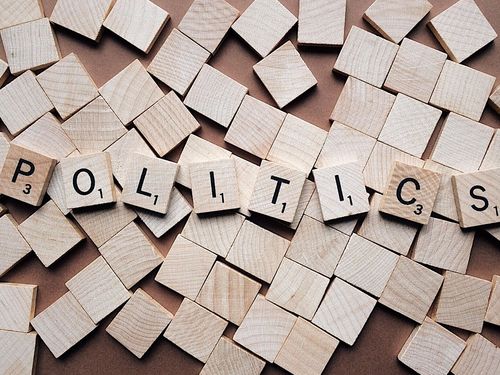 Taipei, Dec. 6 (CNA) The Ministry of the Interior (MOI) agreed Thursday on a draft amendment to the Presidential and Vice Presidential Election and Recall Act, which requires transparency in terms of the funding of political ads and prohibits media from running ads paid for with foreign money, to prevent external attempts to influence Taiwan's elections.
MOI said the draft amendment -- which is based on the Honest Ads Act of the United States -- aims to deter disinformation and foreign forces from getting involving in Taiwan's elections or recalls.
New rules will require that all election-related ads publicize who is funding the ad, while the current law only requires registration of the advertisers' name.
The draft also stipulates that if a mass media company advertises election-related commercials funded by sources from mainland China, Hong Kong, Macao, or other foreign countries, the company will be fined between NT$200,000 and NT$10 million (US$320,000) or twice the advertising revenue.
According to Cheng Ying-hung (鄭英弘), deputy head of the MOI's Department of Civil Affairs, the draft amendment is similar to that of the Political Donations Act, which forbids foreign political donations.
Meanwhile, the draft amendment stipulates that people can no longer be enrolled as candidates in elections if they have been convicted of violating the National Security Act, Classified National Security Information Protection Act, or the National Intelligence Service Law.
MOI said that it hopes the act will be amended at the same time as the Civil Servants Election and Recall Act, a draft amendment of which is already before the Executive Yuan.