Taipei will maintain city diplomacy despite cut in ties: mayor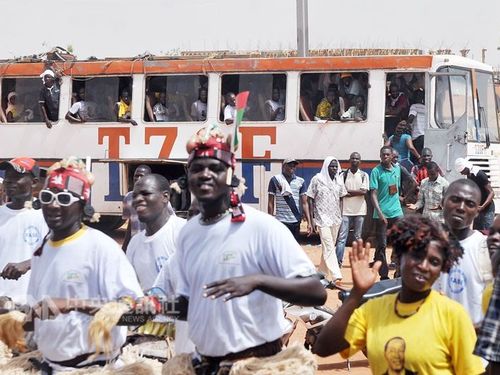 Taipei, May 25 (CNA) Taipei will try to maintain sisterhood relations with Ouagadougou, the capital city of Burkina Faso, even though the African country severed its diplomatic ties with Taiwan on Thursday, Mayor Ko Wen-je (柯文哲) said Friday.
The African city sent a team to Taipei for the Taipei Universiade last year, Ko said at the city council.
"If they come to Taipei again in the future, (the city government) will still treat them well," he said after being asked about Taipei's stance on a sister city relationship with a city in a country that had just cut ties with Taiwan, likely under pressure from China.
"Since it is a sister city, the city government will try everything it can to maintain city diplomacy," Ko said, though he admitted to not knowing that Ouagadougou was Taipei's sister city until Thursday.
Ko was also asked to comment on China's continued poaching of Taiwan's diplomatic allies and whether he still subscribed to his description in 2015 of the two sides of the Taiwan Strait being "of one family."
The outspoken mayor reiterated his stance in favor of city exchanges in areas outside of politics.