'Asian Silicon Valley' project will change Taiwan's future: premier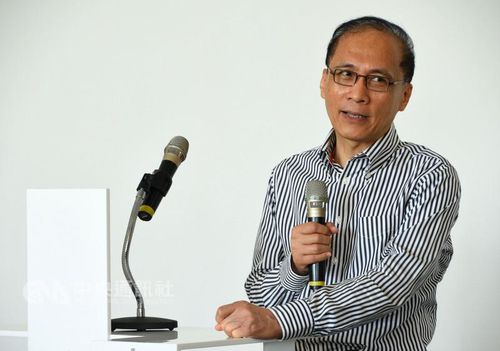 Taipei, May 28 (CNA) Premier Lin Chuan (林全) said Saturday that although the government's plan to establish an "Asian Silicon Valley" in Taoyuan requires patience, the project is expected to be the catalyst for the transformation of Taiwan's future.
Lin made the remarks during a visit to Taoyuan to inspect the designated site for the new high-tech zone.
Under the government's plan, the new industrial park will span 21 hectares and will primarily be geared toward the Internet of things industry, with a total production value target of NT$1 trillion per year.
Lin said the Asian Silicon Valley project is very important because it involves the industrial development of the next generation.
Before promoting the project, the government has observed global industrial development trends, such as the emergence of smart factory and automation technology, which is seen as a key part of "Industry 4.0," he said.
He said the government hopes to bring the world's most advanced ideas to Taiwan, which he said is an important goal of the Asian Silicon Valley project.
On the reasons for selecting Taoyuan, the premier said the municipality has a good geographical environment that allows it to connect with the cultural and technological advantages of neighboring Taipei and Hsinchu. At the same time, Taoyuan has an international airport, an extensive industrial hinterland and a young population, he said.
He also said Taiwan will attract high-level talent from overseas to improve the country's competitiveness in the global market.
(By Chiu Chun-chin and Y.F. Low)ENDITEM/ke