Exhibition of Vatican, Chinese historical artifacts to open at NPM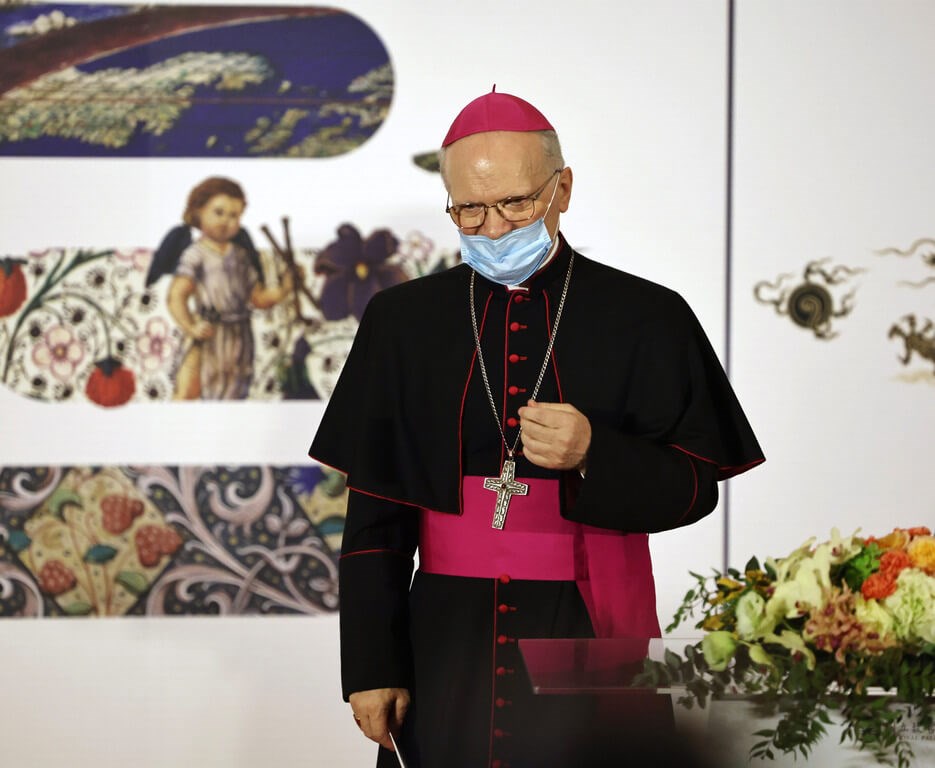 Taipei, March 10 (CNA) An exhibition showcasing rare manuscripts, books, artifacts and images collected by the Vatican Library in the Holy See and Taiwan's National Palace Museum (NPM) opens at the museum in Taipei on Saturday.
Titled "Splendors of the Biblioteca Apostolica Vaticana and Rare Books from the Ming and Qing Imperial Libraries," the exhibition will run from March 11 to July 16.
"This special exhibition is a concrete model of international cultural cooperation and exchange," Premier Chen Chien-jen (陳建仁) told a press conference on Friday evening.
The exhibition will feature 42 original manuscripts, coins and books loaned from the Vatican Apostolic Library, which was established by Pope Niccolo V in the mid-15th century.
The original exhibits from the Vatican Library include a bilingual manuscript of Homer's "The Iliad" that can be dated back to the 15th century, and tetradrachms, ancient Greek silver coins originated in the 5th century.
In the meantime, the exhibition will also showcase the NPM's collection of more than 40 historical books, documents and religious texts in line with the exhibits from the Vatican Library, which also includes 31 image reproductions.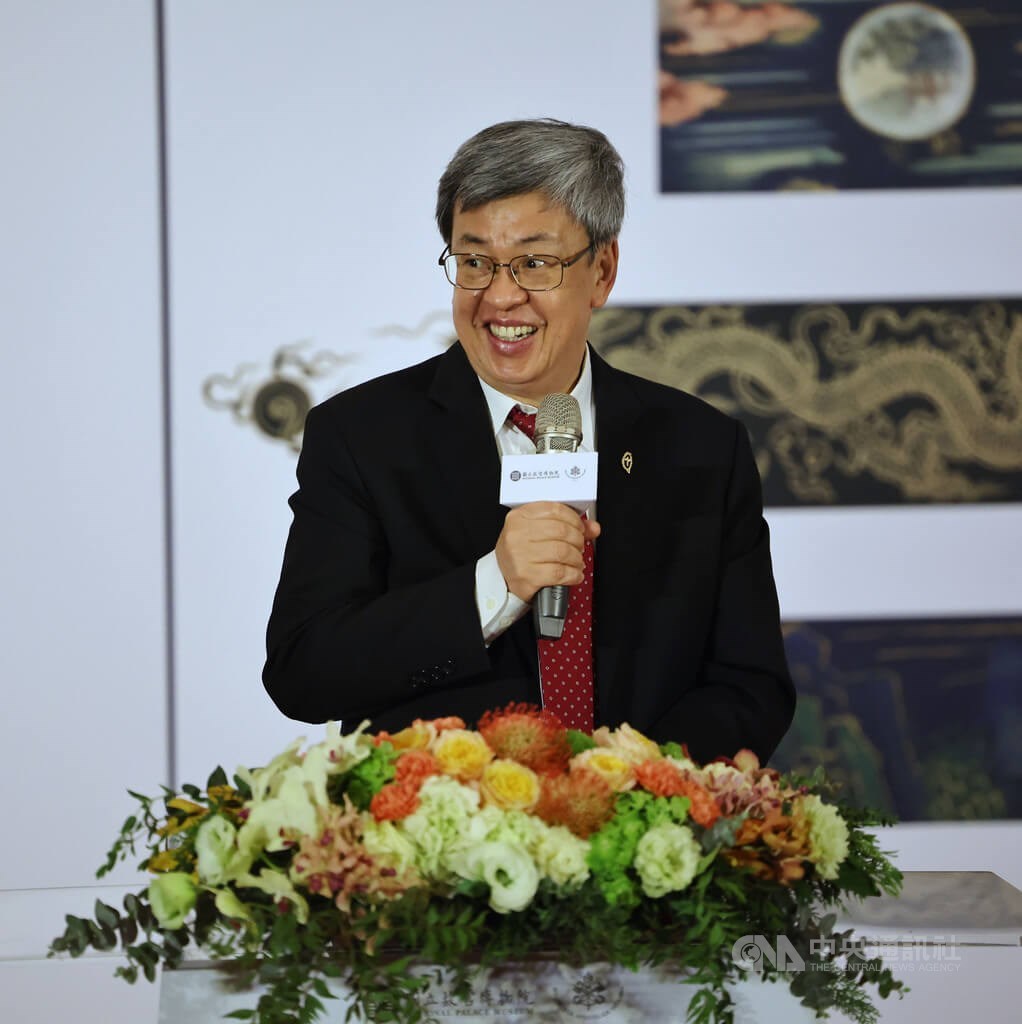 According to the museum, the NPM collection was originally housed in the imperial libraries of the Ming and Qing dynasties, which lasted from the 14th-17th and the 17th-20th centuries in China, respectively.
This arrangement reflects the fact that the Vatican Library and the Ming and Qing imperial libraries were developed at around the same time, the NPM said.
The goal is to give visitors a glimpse of "the differences and similarities in the book cultures fostered by the Curia Romana and the Chinese imperial courts," NPM Director Hsiao Tsung-huang (蕭宗煌) said at the press conference.
Meanwhile, Archbishop Angelo Vincenzo Zani, an archivist and librarian of the Holy Roman Church, told Friday's event that the exhibition would mark years of efforts at strengthening cultural connections between Taiwan and the Vatican.
He added that the exhibition followed the success of a previous show, "Treasure from Heaven: A Special Exhibition of Artifacts from the Holy See," at the NPM in 2016.
According the archbishop, the Vatican Library currently stores 80,000 manuscripts, 1.6 million antique and modern printed books, and 300,000 coins and medals, among others, produced over a period of 2,500 years.