Exhibit of Taiwanese Hsu Ching-yuan's photos to open in France Monday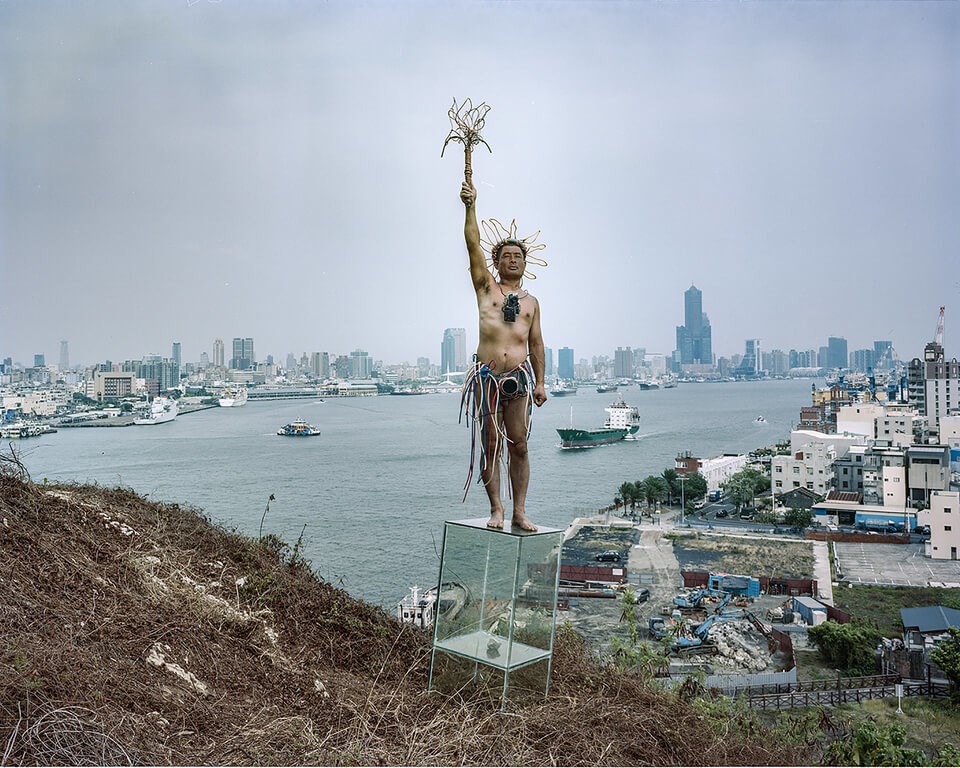 Taipei, July 3 (CNA) An exhibition of works by Taiwanese photographer Hsu Ching-yuan (許進源) will kick off Monday at a major photography festival in the French town of Arles, according to the Taiwan Cultural Center in France.
The exhibition, titled Messagers du Detroit, will feature three collections of Hsu's photographs, 15 standalone pieces, and two videos, the center said.
Hsu's solo exhibition, from July 4 to Sept. 25, will be part of Rencontres d'Arles, an annual international summer photography festival that was founded in 1970 and attracts more than 100,000 visitors per year.
This year's festival is being held at several venues throughout the southern town of Arles, including historical sites such a museum, church and monastery.
Hsu's works will be on display at the Manuel Rivera-Ortiz Foundation, a site dedicated to documentary films and photography, according to the Taiwan Cultural Center, which has been collaborating with the foundation since 2018 to bring exceptional Taiwanese photographers to the festival.
Born in 1956 in Taiwan's offshore Penghu County, Hsu got into photography when he was in college, but he later went into entrepreneurship and became chairman of a construction company.
It was not until he started planning his retirement in 2002 that he took up his camera again, and in 2017 he won the top prize at the Kaohsiung Award, a major arts and culture event in Taiwan, for his "Imprisonment" photography series.
His creativity, which extends to video and performance art, also earned him honorable mention at the 2020 Taipei Art Awards, in recognition of his video work "Allegories of Ocean."
At Rencontres d'Arles, Hsu's exhibition will be curated by Wu Yi-hua (吳宜樺), an assistant professor of the Department of Fine Arts at the National Taiwan University of the Arts, the Taiwan Cultural Center said.
The curatorial concept is based on Hsu's experience growing up in Penghu in the Taiwan Strait and his family's move from the offshore county to Taiwan proper, the center said.
As with the main Rencontres festival, the exhibition will include other events such as workshops, musical performances, and dinners, in the opening week, according to the center.