Japan-based writer first Taiwanese shortlisted for Mishima Yukio Prize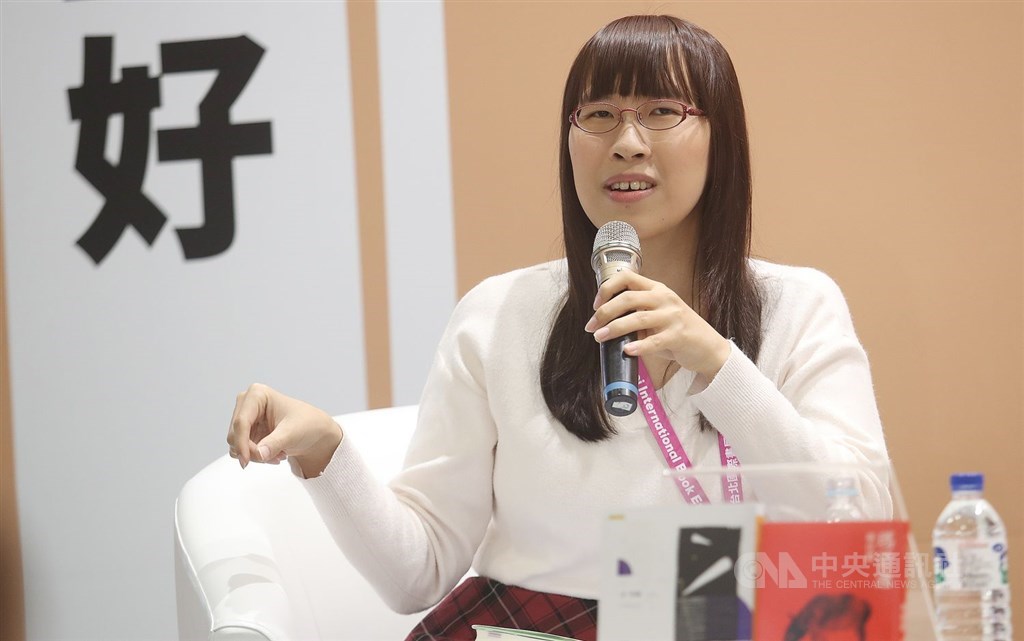 Taipei, April 21 (CNA) Li Kotomi (李琴峰) has become the first Taiwanese writer shortlisted for Japan's Mishima Yukio Prize since its establishment in 1988, her publisher in Taiwan said Wednesday.
Li is not only the first Taiwanese writer ever to be shortlisted for the literary prize but is also the only woman among this year's five nominees, who were announced that day, UNITAS Publishing Co. Editor-in-Chief Jennifer Chou (周昭翡) told CNA.
She was picked for her work "The Island Where the Red Spider Lily," which was first published in the March edition of the Japanese literary magazine Bungakukai.
It tells the story of a matriarchal society on a fictional island between Taiwan and Japan, where the language and culture are a mix of both places.
The work is expected to be published as a stand alone book in Japan in June, Li tweeted following Wednesday's announcement.
The winner will be announced on May 14.
The prize, named after the late Japanese writer, is held annually by Shinchosha Publishing Co. and is a great achievement for Li, who only began learning Japanese when she was 15, Chou pointed out.
In March, Li, who was born in Taiwan in 1989 and moved to Japan for study in 2013, won the New Artist Award in literature presented by Japan's Minister of Education, Culture, Sports, Science and Technology.
Li received the Gunzo New Writer's Award for Excellence for her Japanese novel "Solo Dance" in 2017, while "Count to Five and the Crescent Moon" was shortlisted for the Akutagawa Prize in 2019.
She translated both novels into Chinese, which are published by UNITAS in Taiwan.