Reopening of old bottle cap factory aimed at revitalizing Taipei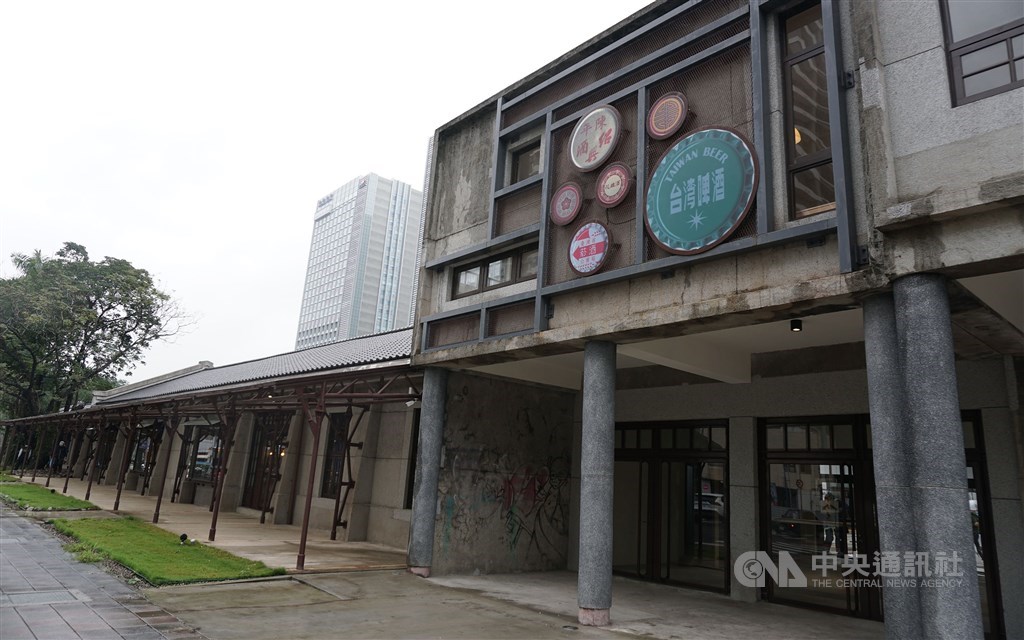 Taipei, Dec. 5 (CNA) The Nangang Bottle Cap Factory, a historic building constructed during the Japanese occupation era, reopened on Saturday as a part of efforts to revitalize the east side of Taipei, Mayor Ko Wen-je (柯文哲) said.
The factory, which had manufactured bottle caps ranging from corks to aluminum caps between 1943-2004, will become a space for "makers" and will be used to encourage people to create what they need by themselves, Ko said.
It is hoped that innovation could be introduced to Nangang through technology-oriented tools such as 3D-printers and hands-on classes offered at the 2,200 square-meter venue, which will also serve as studios for startups, he said.
In addition, there will be craftsmen's markets, music performances and exhibitions focusing on environmental protection and circular economy that will be free to the public, Ko said, adding that the factory will become not only a recreational area but also a symbol of the city's sustainability.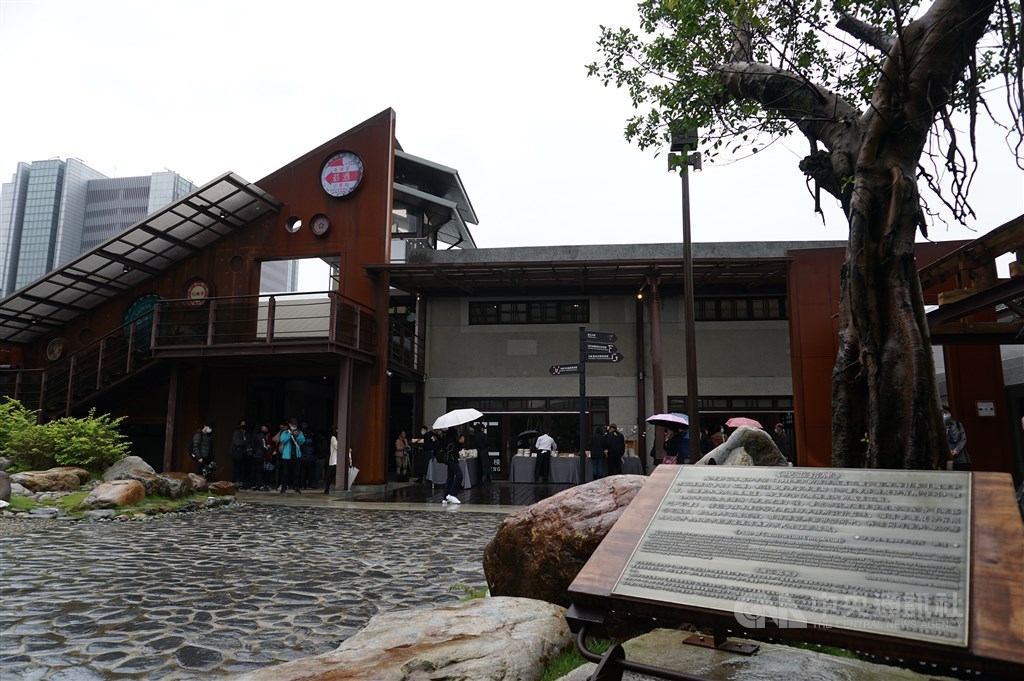 The reopening of the factory also marks rapid urban renewal in Nangang, which Ko expects to become the city district that will make the most progress in the next five years.
He pointed out that the number of passengers using Taipei MRT's Nangang Station grew by 80 percent over the past four years, the highest across the metro system.
"Nangang will be even better than Xinyi District because it is redesigned under brand new concepts of urban renewal," he said at the factory reopening ceremony.
According to Ko, the factory will join existing Taipei Pop Music Center, National Biotechnology Research Park, and public housing projects to create a new living circle for the capital.
For future activities and courses offered at the factory, go to its Facebook page at https://www.facebook.com/POPOPTAIPEI/.